Although the cold winter months may limit time spent outdoors, there is still important work to do. Keeping up with your landscape over the winter will save time and hard work by the time spring rolls around. Here are a few tips that will keep your property looking great all season long!
Winter Debris Removal
Clearing your property of winter debris can help protect your landscape from the effects of harsh winter weather. Removing all of the dead leaves, sticks, and debris will help promote healthy turf and landscape. A reasonable amount of snow can act as an insulator for the grass, but leaves and winter debris trapped underneath can lead to damage in the spring.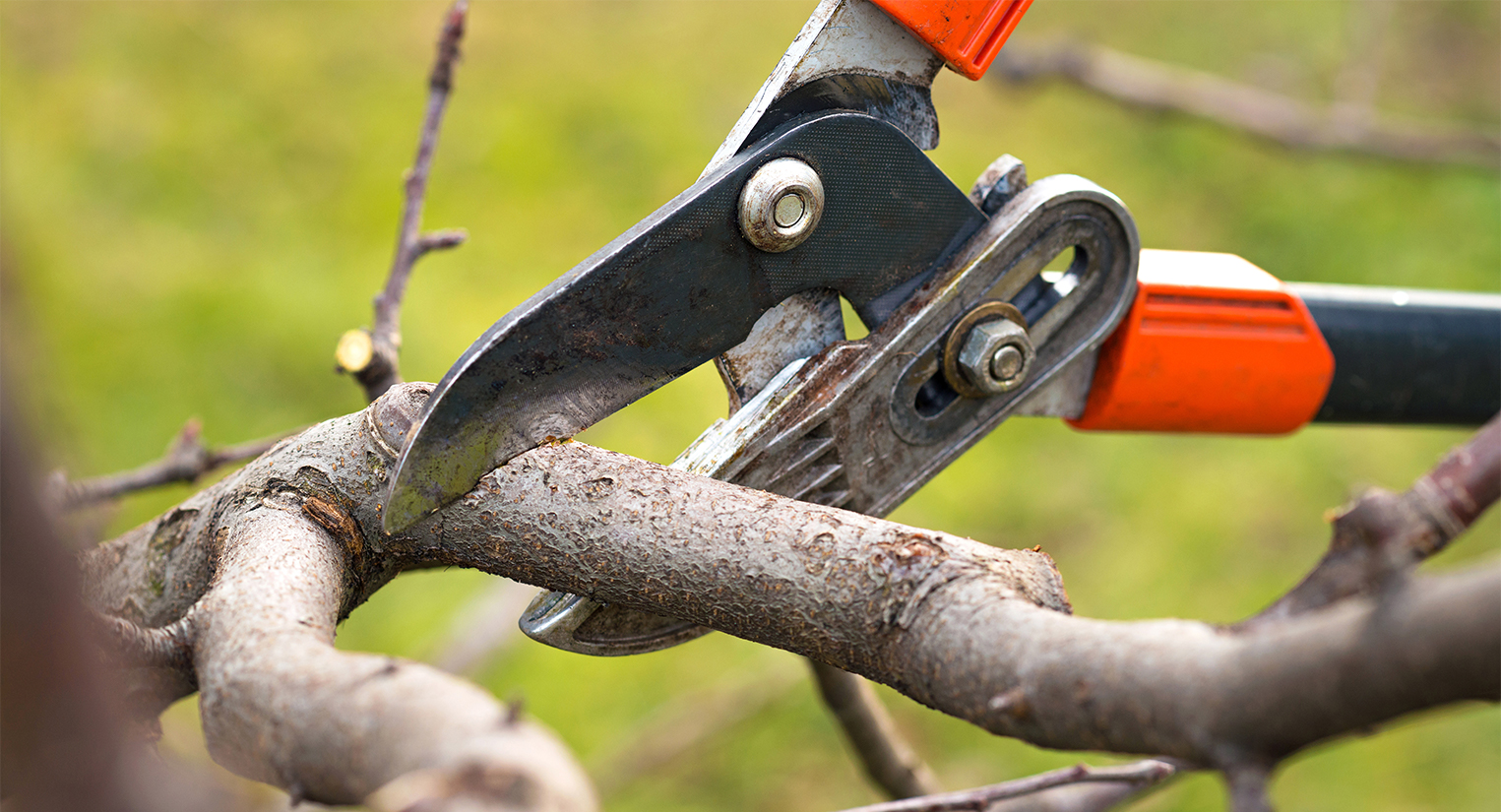 Pruning
Certain plants and trees benefit from winter pruning to promote new growth when warmer weather rolls around. Pruning at the correct time ensures that you'll have beautiful blooms all spring and summer.
Mulching
Give your greenery a fighting chance for the spring! Protect your root systems by adding an insulating layer of mulch in the winter months. We recommend leaf mulch for the added nutrients they provide trees and shrubs. It's just as insulating as wood chips, pine straw, or bark chips but has the added benefit of improving soil fertility as it decomposes.
Water your plants
Plants need water even in the cold weather. Water plants when the soil feels dry to the touch, but be careful of overwatering in extremely cold temperatures at this could lead to root rot. Snow can often act as a natural watering system as it melts but in mild winters like this one, it's best to check up on the soil periodically.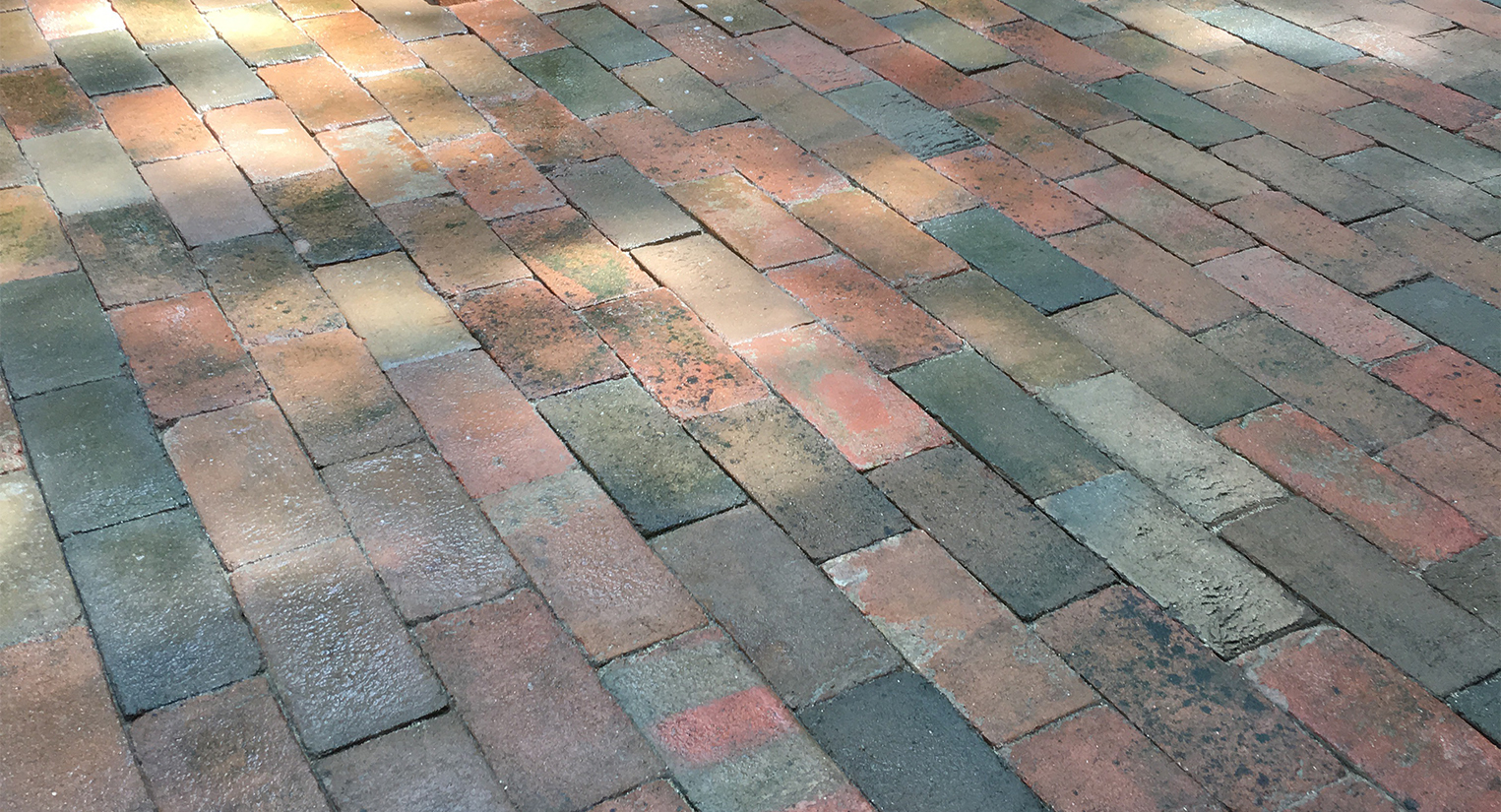 Protect Your Pavers
Your stone pavers require some cold weather maintenance too! Keep those pavers clean during winter and try to avoid using salt on them as a de-icer. Salt can break down the material which can lead to the exposure of the aggregate materials in the paver. Water freezing underneath pavers can also wreak havoc by cracking the stone.
Keep an eye out for excess water to make sure your stone pavers hold up, look great, and last long-term. Be sure to address drainage issues before the winter arrives too! Water exiting onto patio surfaces from downspouts can freeze and lead to heaving or erosion of the base materials.
These cold-weather maintenance tips will help make sure you're ready to get your outdoor space in tip-top shape when spring arrives! If you need more help with cold-weather projects or maintenance, give us a call at 302-661-1950.