Through our extensive experience, knowledge, and resources, we bring your visions to life.
Patios, Walkways, & Wall
We implement a variety of mediums within each project to ensure we achieve your aesthetic and create an end result that will withstand the test of time.
Hardscaping Process
Inspiration can be found everywhere. With your favorite colors, textures, and vision, we'll create an outdoor space for every mood and occasion, from celebrations to soccer fields, barbecues to birthdays, and everything in between.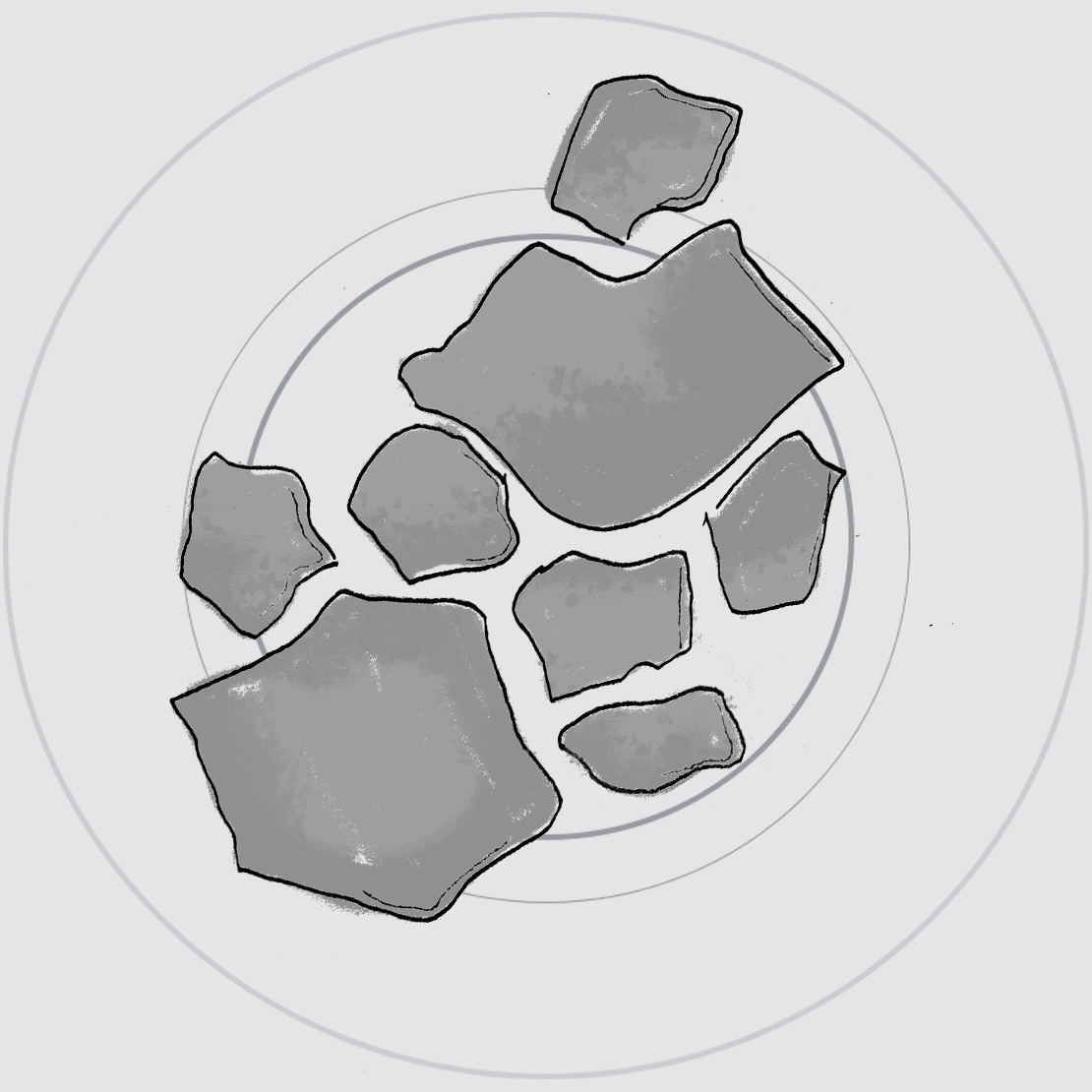 With your vision in mind, we'll walk through your property during our one-on-one consultation to discuss your hardscaping needs.
Tell us what you like, what you do not, and what you'd like to use your outdoor spaces for in the future. Our mission is to deliver a hardscape that suits your lifestyle.
We have been satisfied Customers of Atlantic Landscapes for nearly 15 years. We love the wide variety of services they offer, the expert advice and the high-quality work from the Atlantic team.
Ann & Ken B.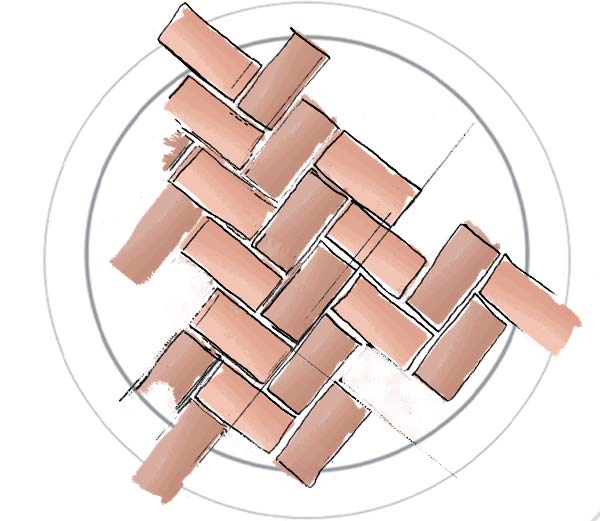 We use paper and pencil, on-site demonstrations, and digital imagery so you can feel, touch, and interact with materials and products.
We bring your vision into a tangible plan using varying numbers of available tools, tech, and vendor support.
Let the fun begin! Using combinations of equipment, manpower, gained experience, and new techniques, we deliver an end result that will endure.
We employ teams that love what they do, and what we do is create lasting impressions with our hardscapes.

Bill and Kris are awesome. They are professional guys who know what they are talking about and have the resources to get it done. Everything they have done for me has been spot on.
Mike D.
Homeowner -
Landenberg, PA
Over the past 2 years the transformation is quite incredible. Your employees are always courteous and they clean up better than me at the end of the day. My only complaint is that I wasn't referred to you years ago.
Steve L.
Atlantic's crews perform extraordinary work with care. Bill & Kris are both proactive and responsive. I highly recommend Atlantic Landscapes to anyone seeking a full service landscape contractor.
Jack Q.
Featured Blogs and Recent Projects
Insight, knowledge and inspiration from the Atlantic Team