As fall progresses and winter approaches, it's time to liven up your winter landscape. Beautiful landscapes are not exclusive to the spring and summer months, so break out a jacket and grab some gloves for that green thumb! From porch planters to wreaths and outdoor lighting, there are plenty of options available for you to design a captivating winter landscape and prepare for the changing season ahead. Here are some ideas to get you started.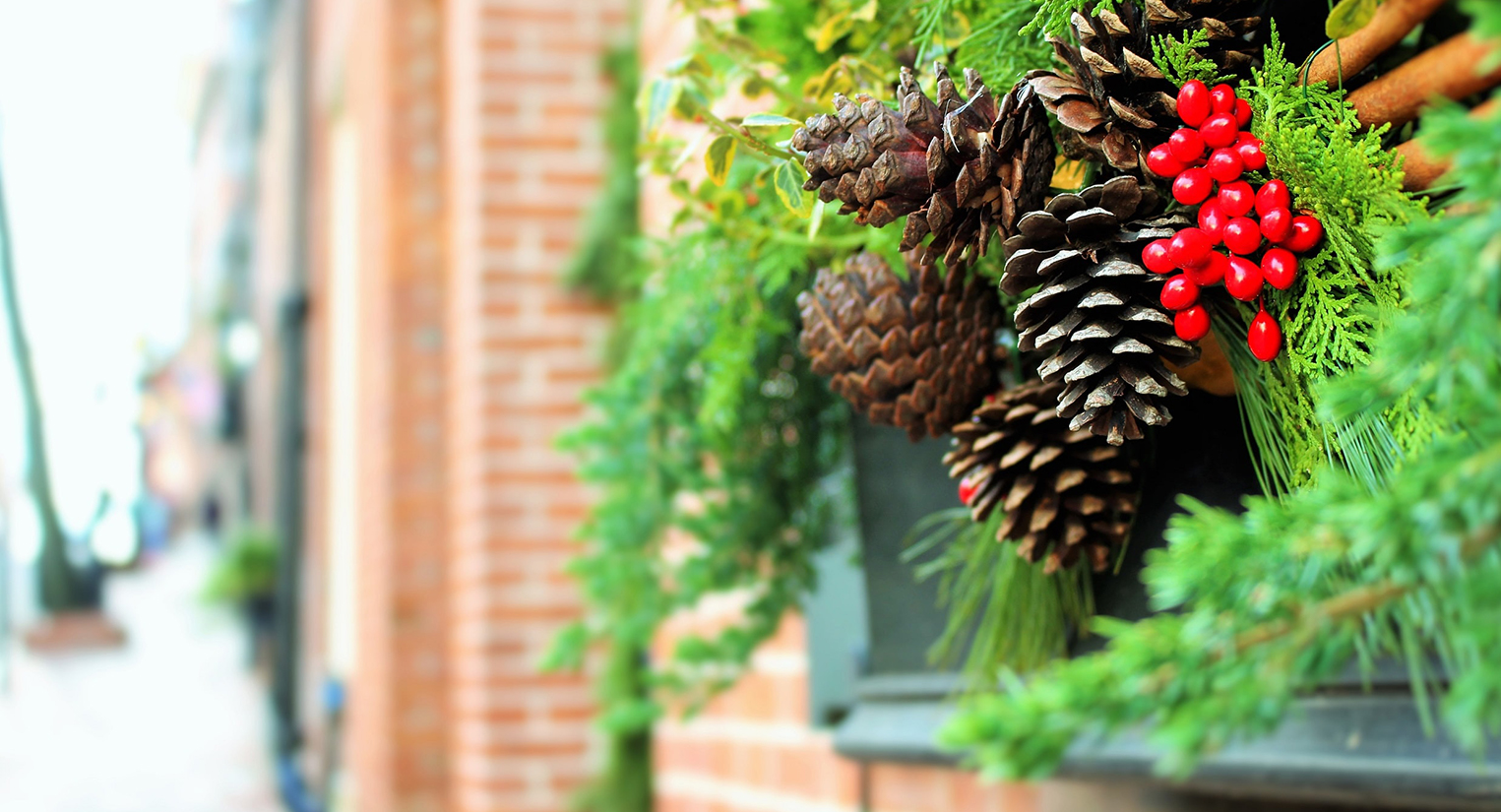 Add Planters to Your Porch and Windows
The most enchanting winter landscapes often feature a balance of color, texture, and foliage. Porch planters and window boxes are a great way to achieve this attractive look. Planters come in many shapes and sizes, and there are a wide variety of designs you can choose from to complement your home's exterior. To create a well-balanced porch planter, we suggest incorporating ornamental branches, twigs, evergreens, and vibrant, winter berries. You can also use thymes, sages, ornamental grasses, and even seed pods like pine cones in your winter planters for some added pizzazz.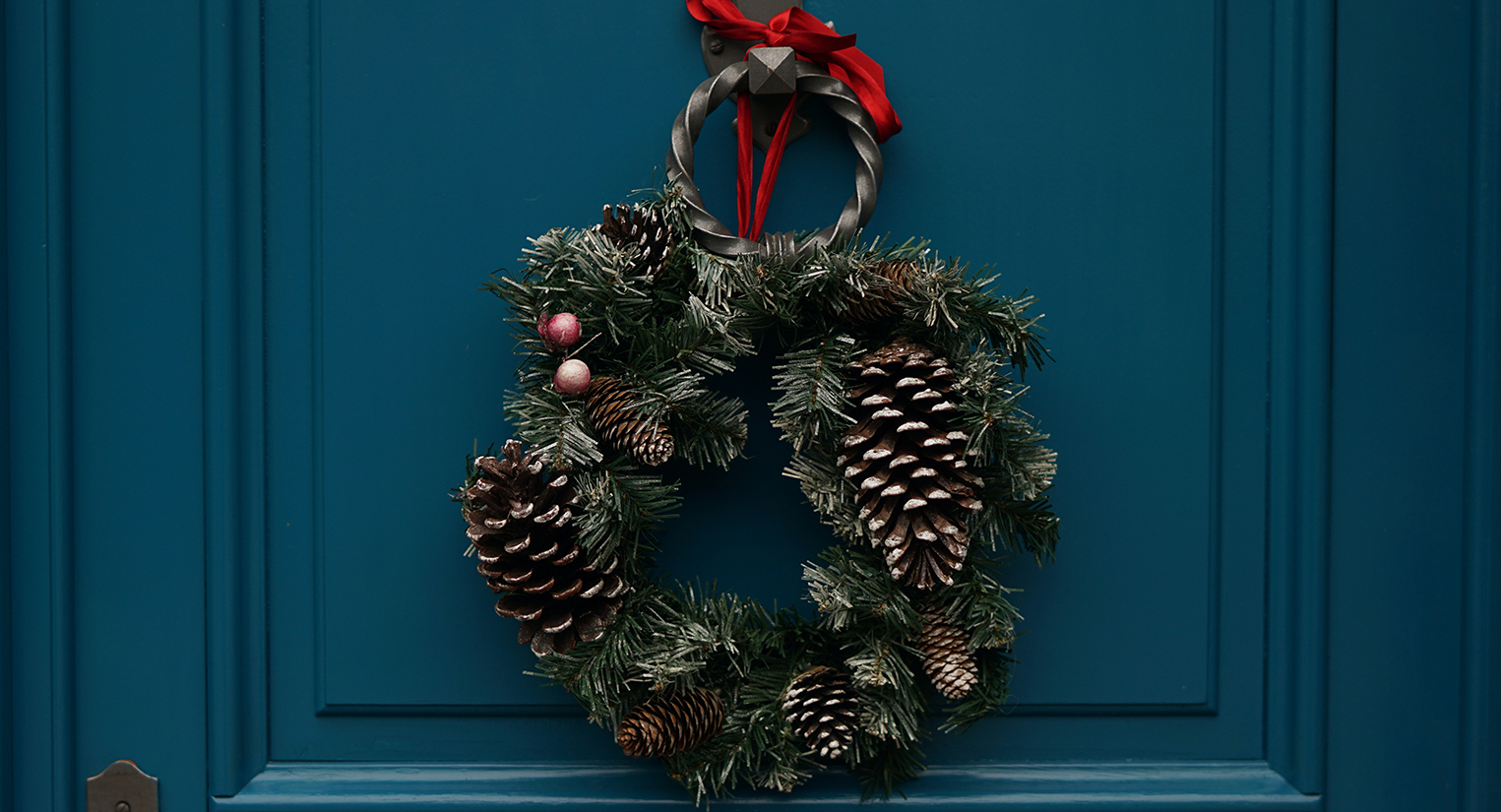 Hang a Wreath on Your Door
Wreaths made of real evergreens are classically beautiful and smell great! For a fun craft, you can buy materials to create your own wreath, or you can pick up a pre-made one at a local greenhouse. Most wreaths are made of greenery such as white pine, Douglas fir, and juniper or other plant materials like holly and eucalyptus. A wreath adds such welcoming festiveness to your home, and colored ribbons or other ornaments can add color to your landscape, too!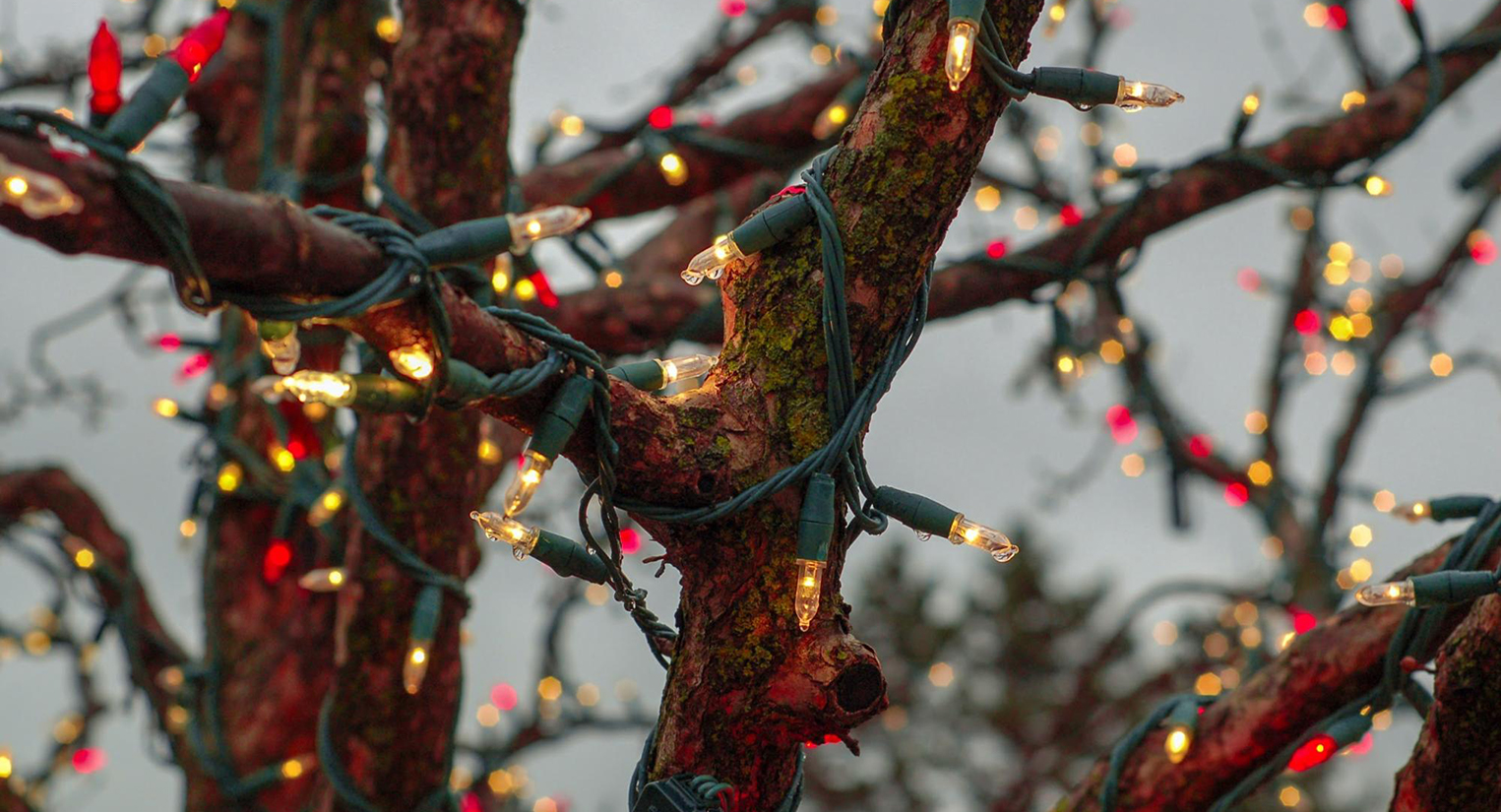 Illuminate Your Trees and Hardscaping
Although your trees may have lost their leaves for the season, that doesn't mean that they can't still command attention! There is something so stunning about illuminating the beauty of their bare branches with outdoor landscape lighting. Showcase your statuesque plants and hardscaping by strategically placing lights to highlight the loveliness that they bring to your winter landscape. Just a pro-tip from us: don't forget to check that the lights work before taking the time to install them!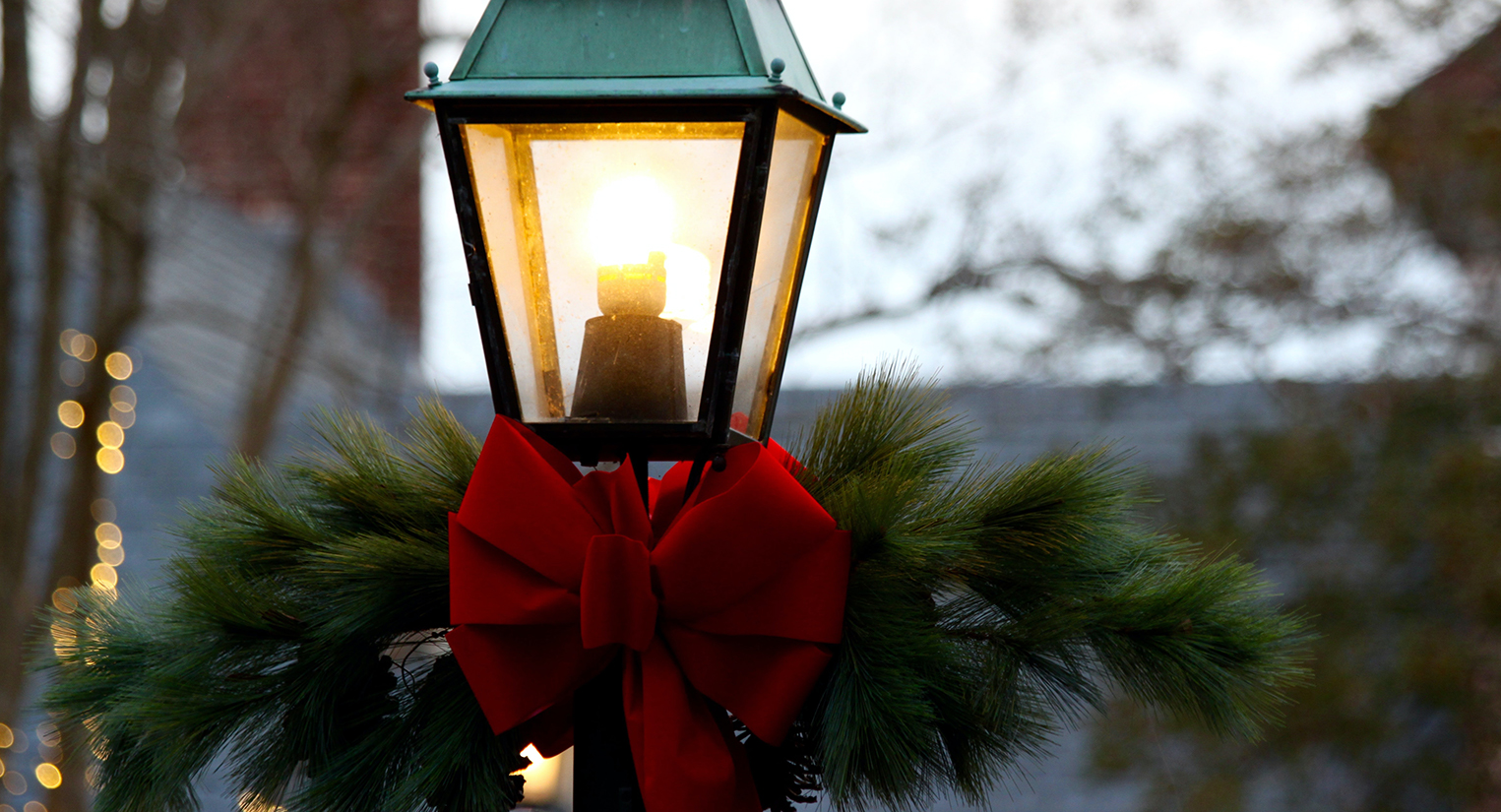 Introduce Additional Greens with Garlands
Wreaths and planters are fantastic options to add green to your landscape when the trees are barren, but we also recommend incorporating garlands to create a beautifully cohesive winter scene. By adding garlands to your porch, fence, and light posts, you can integrate textured foliage and accent colors that haven't been featured elsewhere. You can even wrap string lights or other seasonal decor around your garlands for an extra touch.
A well-kept and cultivated winter landscape not only enhances your home's curb appeal, but also adds a festive, seasonal cheer that you, your neighbors, and passersby are sure to appreciate! If you need assistance sprucing up your landscape, give the Atlantic Landscapes team a call at (302) 661-1950. With options like seasonal cleanup, design, and installation, we'd be more than happy to help you prepare your landscape for the winter months!