Fall Favorites: Explore the Top Trees to Enhance Your Delaware Outdoor Space
With fall approaching, it's the perfect time to plan and enhance your outdoor space with beautiful trees that thrive in Delaware's climate. At Atlantic Landscapes, our team has curated a list of well-suited trees for fall planting. If you're wondering about the best trees to plant in Delaware, you've come to the right place! Let's explore these trees and discover how they can transform your landscape into a picturesque haven.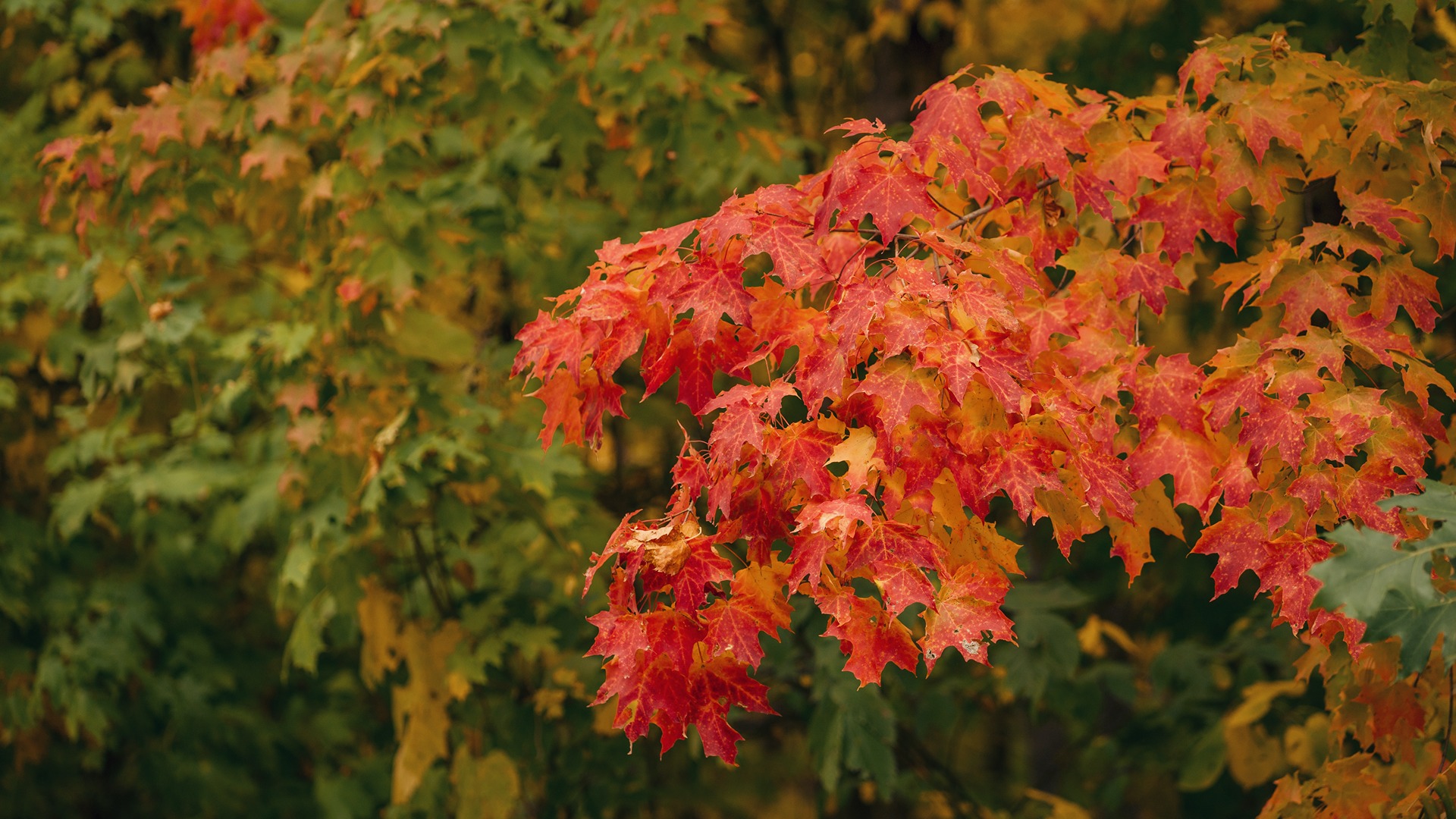 Red Maple (Acer rubrum)
First up is the Red Maple. This Delaware favorite is known for its vibrant autumn foliage. With its stunning red, orange, and yellow leaves, this tree adds a burst of color to any landscape. Beyond its fall splendor, the Red Maple offers shade during the summer months, making it a versatile choice for residential properties.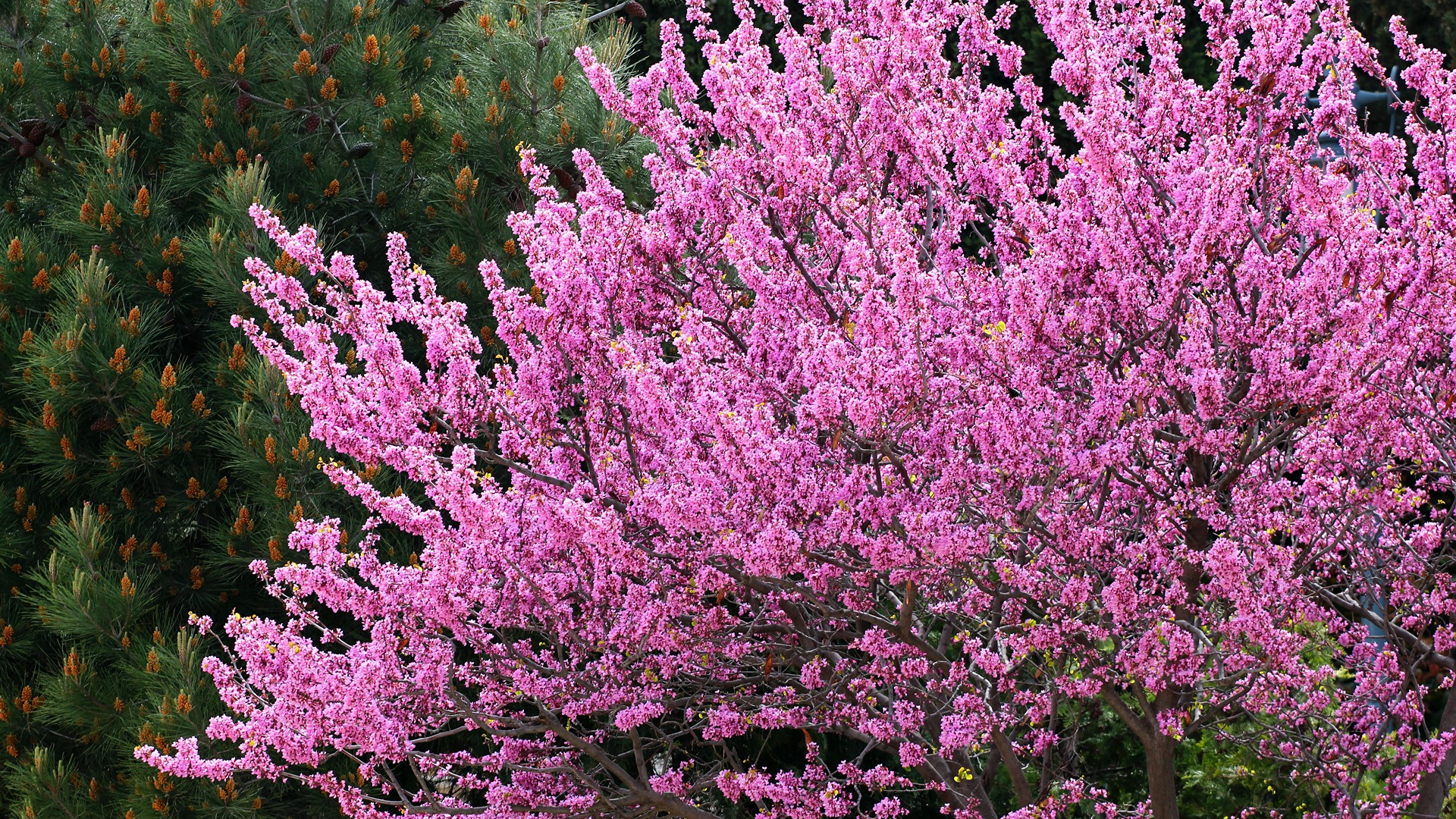 Eastern Redbud (Cercis canadensis)
The Eastern Redbud is a small to medium-sized tree that flourishes in Delaware's climate. It boasts delicate pink or lavender flowers that emerge in early spring, captivating the eye with their beauty. The heart-shaped leaves turn a vibrant yellow in the fall, ensuring year-round visual interest.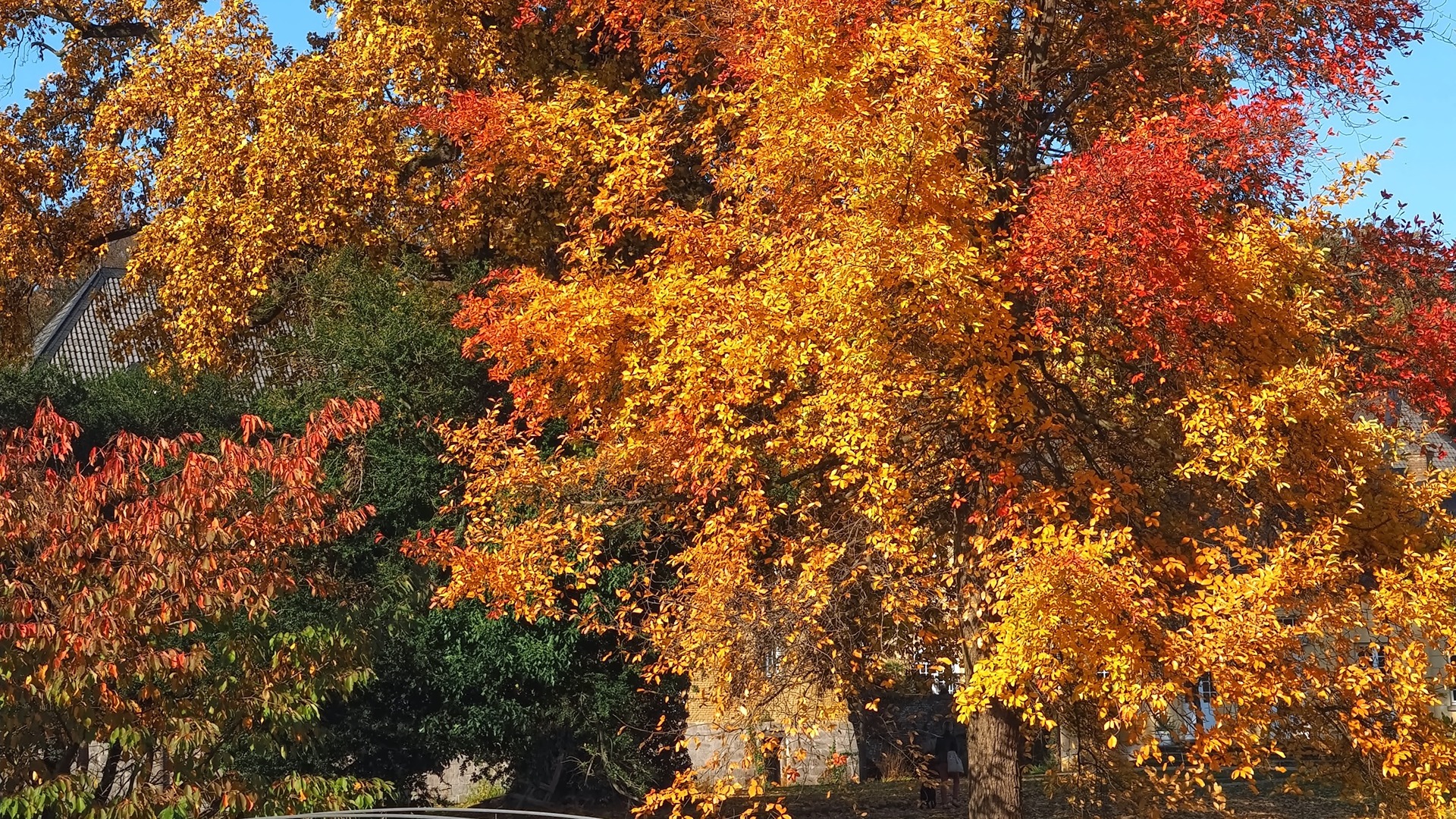 Black Gum (Nyssa sylvatica)
The Black Gum tree, also known as the Tupelo, is a native Delaware tree that thrives in both wet and dry soils. It showcases brilliant red foliage during the fall season, making it a striking addition to any landscape. This slow-growing tree is highly adaptable and provides essential food and shelter for wildlife.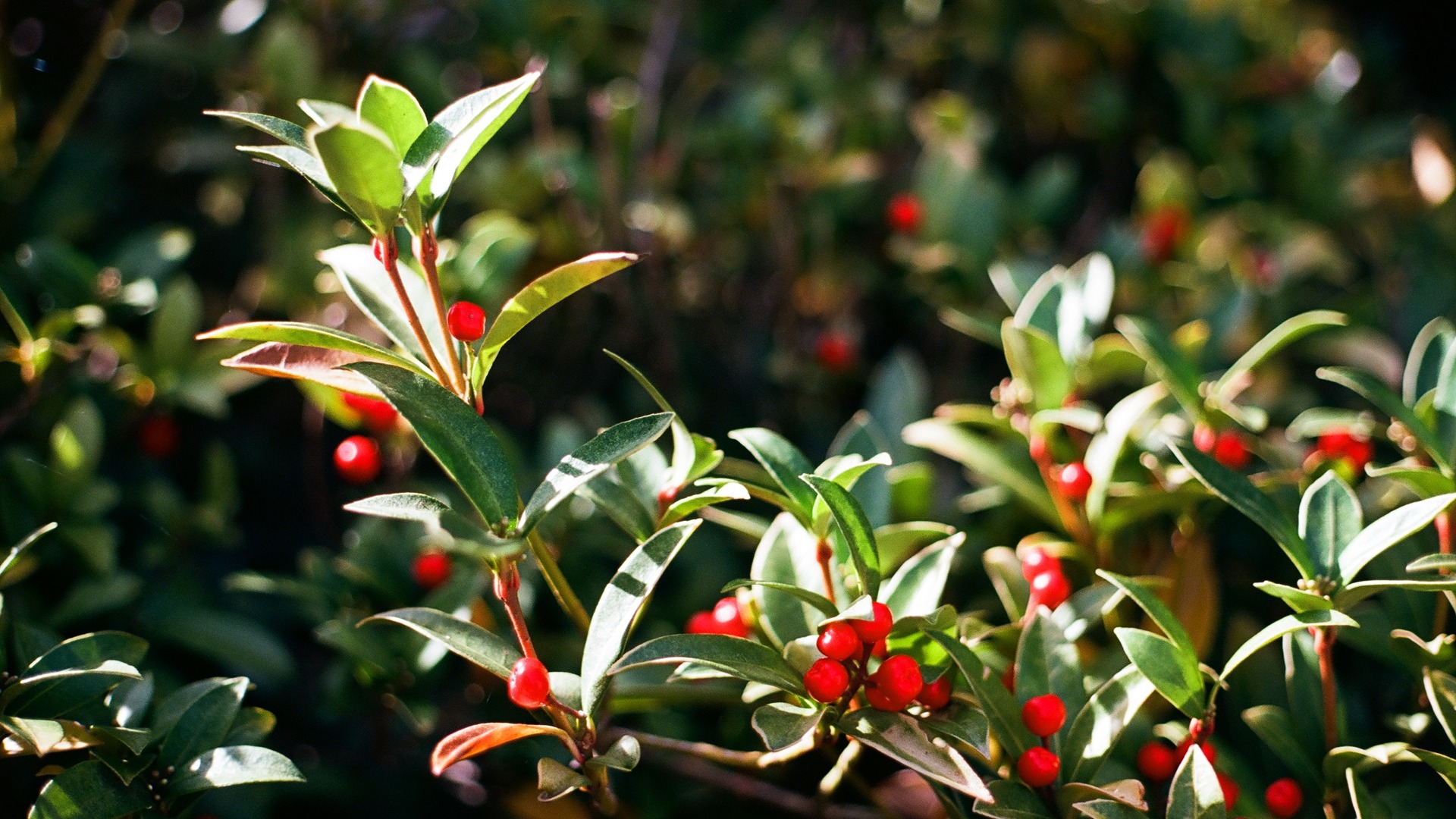 American Holly (Ilex opaca)
The American Holly is an evergreen tree that retains its deep green foliage throughout the year. Its glossy, spiky leaves and vibrant red berries add a touch of festive cheer during the winter months. American Holly trees also attract birds, bringing your landscape alive.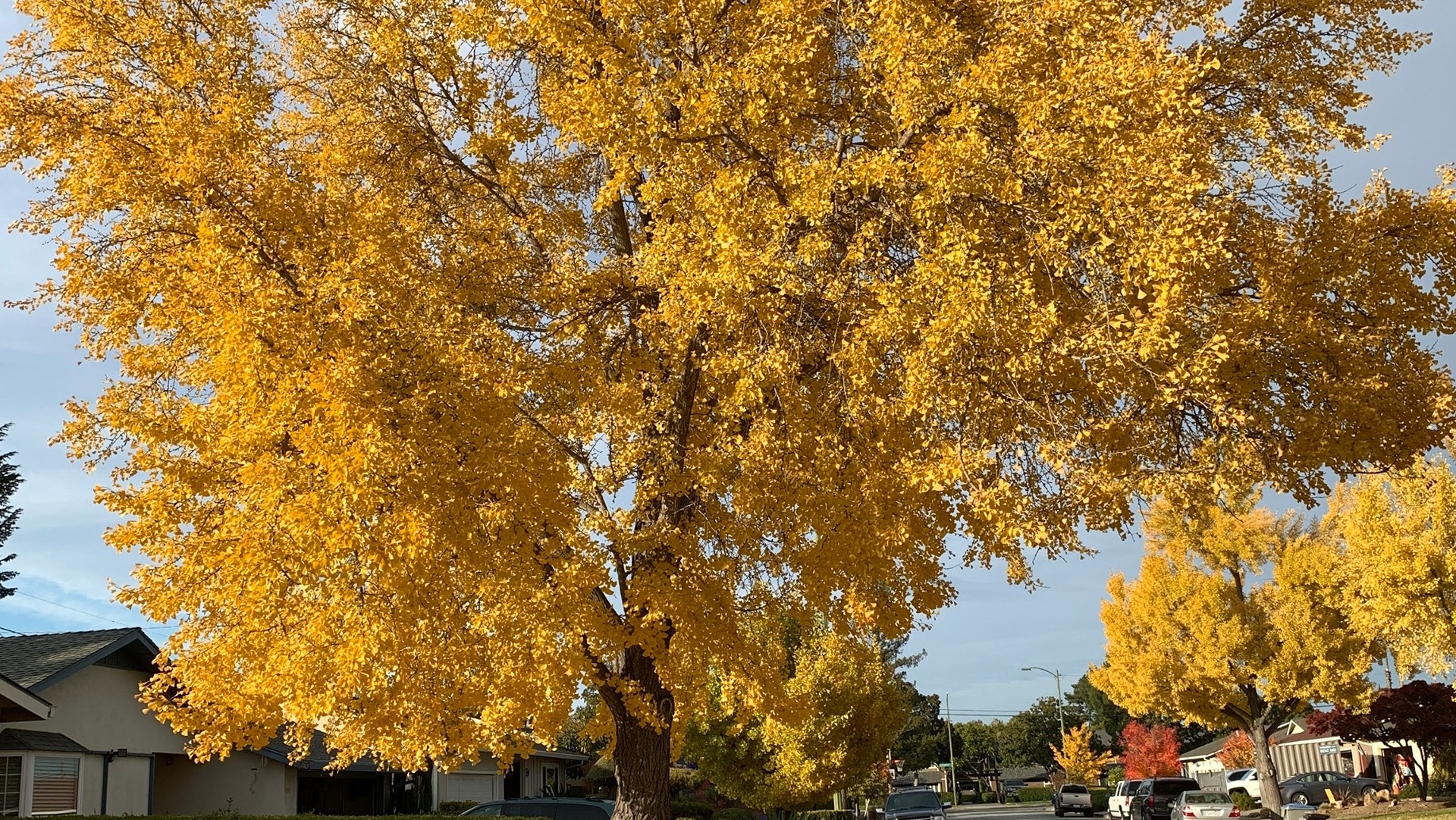 Ginkgo (Ginkgo biloba)
Ginkgo trees are another excellent choice! Their distinctive fan-shaped leaves add a touch of elegance to any landscape. Ginkgo trees are highly resilient and adaptable, thriving in various soil conditions and tolerating urban environments easily. These trees are known for their exceptional longevity, with some specimens living for centuries, making them a true investment in the future.
While these are just a few of the many trees you can choose from, it's important to note that some trees will not thrive if planted during autumn. Specifically trees with slower root growth, including magnolias, tulip poplars, oaks, and dogwoods. It's also necessary to consider the details of your particular landscape to ensure your new tree flourishes for years to come.
This fall, take the opportunity to compliment your landscape with a top Delaware tree recommended by our team. Offer visual appeal and environmental benefits, from the Red Maple's vibrant hues to the American Holly's year-round charm. Whether you're looking to add shade, attract wildlife, or create a picturesque outdoor space, these trees will undoubtedly transform your landscape into a haven of natural beauty.
Trust our team to help you bring your vision to life. Contact an expert today to go over the best options for your space.