To simplify your landscaping this spring, we share a few tips to keep your lawn and property beautiful without the extra work. These ideas will help you personalize your landscape into the backyard oasis you envision while saving you valuable time, energy, and money.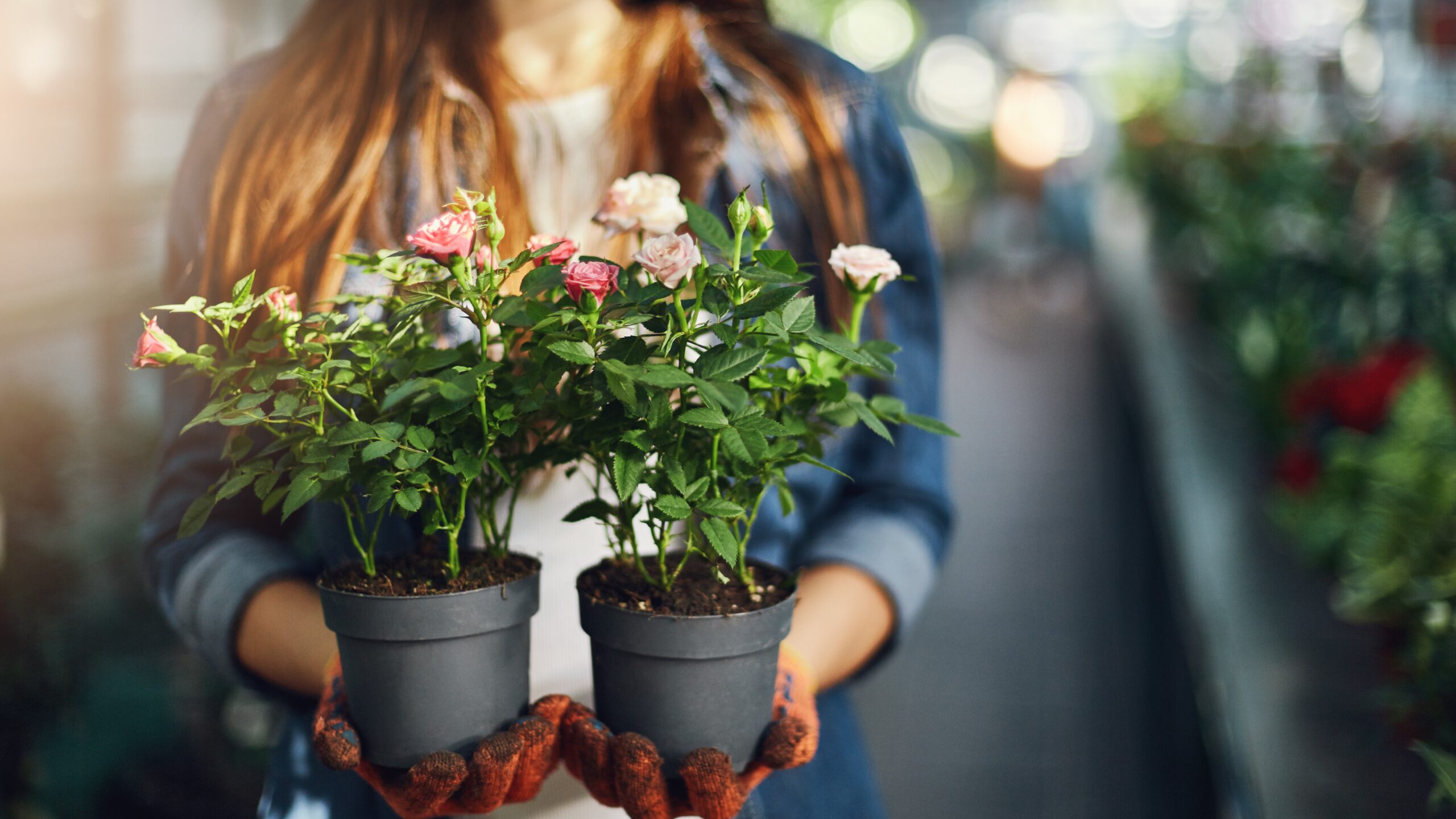 Container Plants
Container gardening offers many benefits that require little maintenance. You can grow container plants in convenient spots such as a home entrance, balcony, patio, rooftop, or windowsill and easily move them indoors during winter. In addition, container plants are less likely to collect weeds and harbor pests. Potted plants in gardens are also great for adding texture and variety to your garden and can be a great decor item.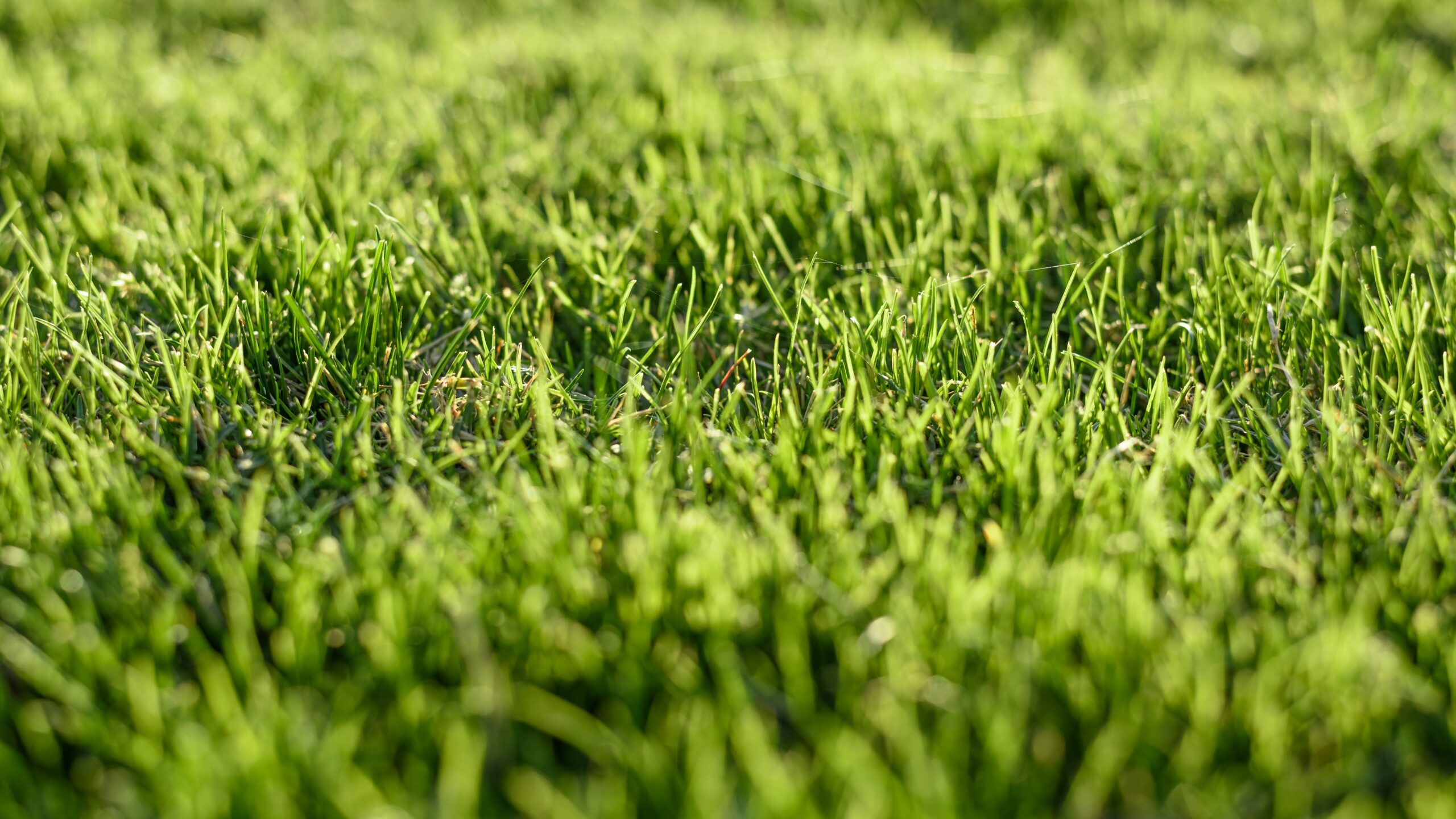 Turf
If you want the look of a thriving, green lawn, consider turf. Turf is an excellent option for those who simply do not have the time or do not want to have lawn maintenance requirements. This low-maintenance option quickly gives you an eye-catching green lawn without waiting for the grass to grow.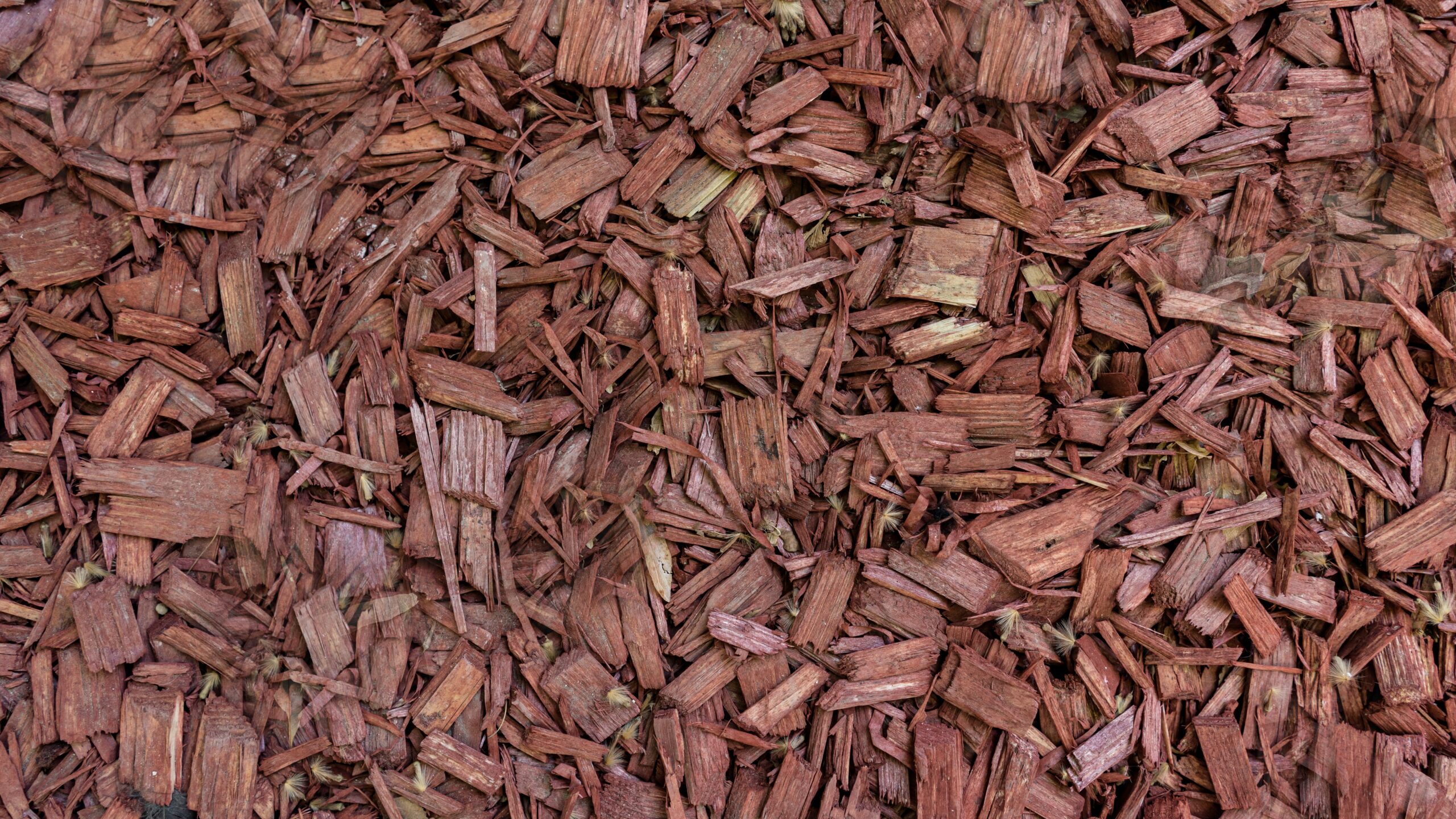 Mulch
Mulching helps nurture plants, heightens your property's curb appeal, acts as a protective barrier, and smothers pesky weeds, quickly transforming your landscape into a thriving space. Consider mulching your landscape with hardwood or pine bark to ensure the longest-lasting durability and slower decomposition. These types of natural mulch only need to be replaced approximately once a year because it deteriorates slowly into the earth.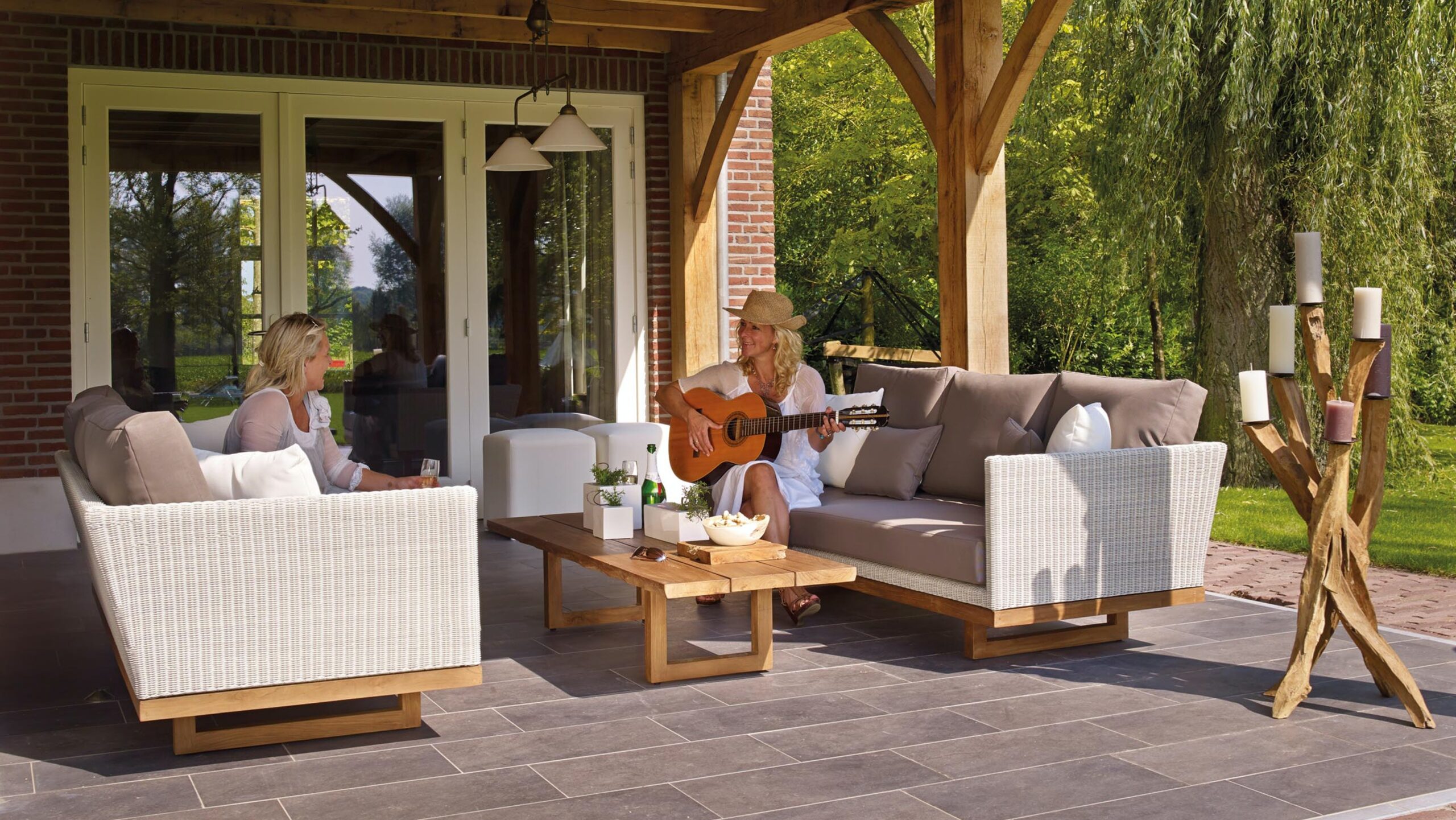 Hardscape Elements
Hardscaping elements, including patios, walkways, stone walls, fire pits, and water features, require less upkeep compared to vegetation. Additionally, hardscaping elements add unique variety to your landscape and, depending on your selection, can attract beneficial pollinators to your property. Hardscaping, such as pavers, brick patios, and walkways, typically requires minimal maintenance every three to five years. Overall, hardscaping is an ideal low-maintenance addition to your property, providing years of enjoyment with friends and family.
Our team can create a simple landscape suited to your needs. If you need help planning this season, contact us today. We can highlight ways your property and landscape can thrive and stand out all year round.