The spring season in the Mid-Atlantic region offers eye-catching, vibrant spring blooms. If you're searching for spring landscape inspiration, we highlight four flora that will provide beautiful blooms to keep your property impeccable throughout spring and summer.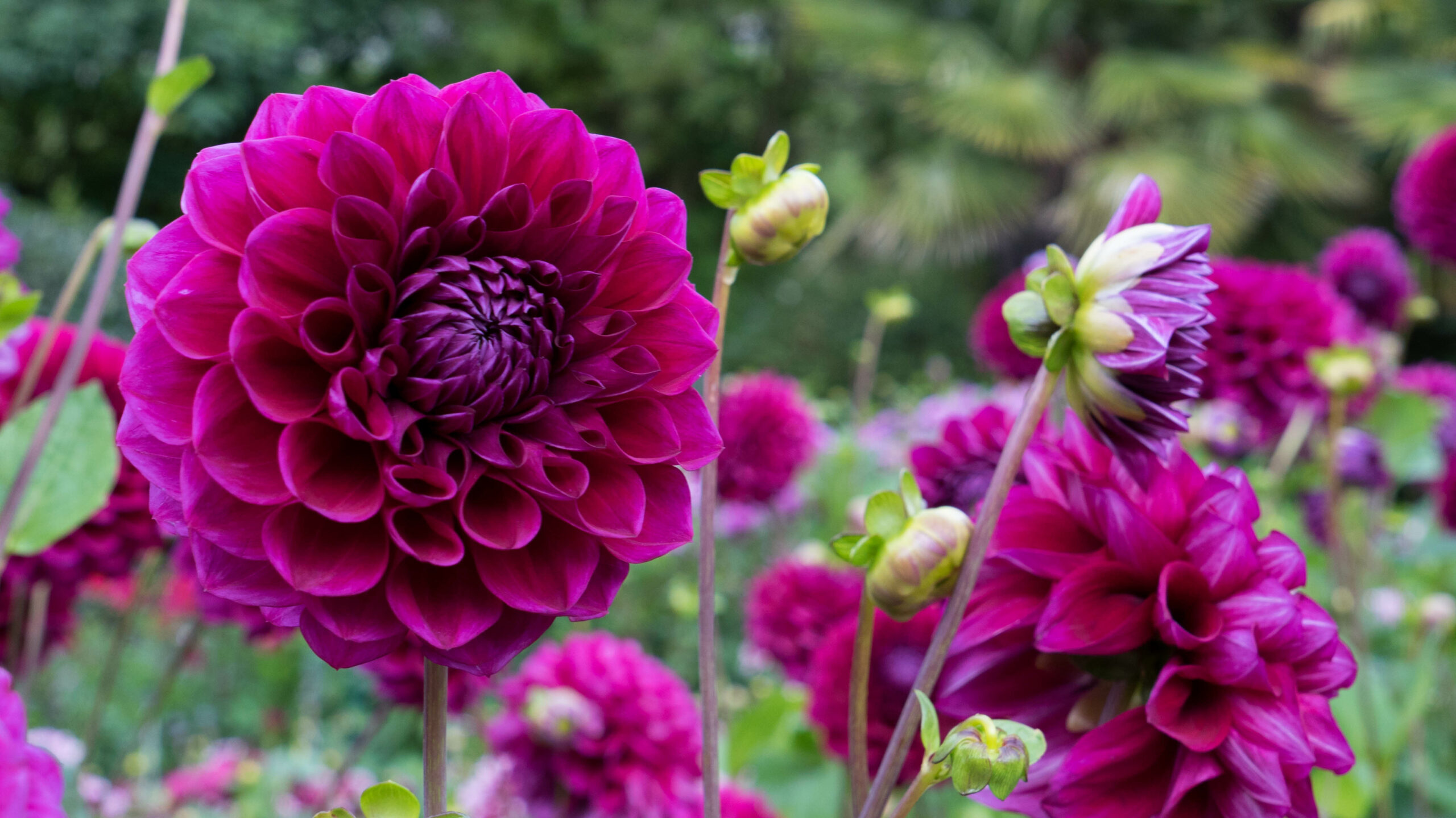 Dahlias
The dahlia flower is low maintenance, visually enchanting, and thrives in gardening containers such as pots, raised garden beds, window boxes, and hanging baskets. Dahlias also typically survive up until the first frost, offering late-season blooms when most perennials begin to fade. In addition, dahlias grow in a rainbow of beautiful colors, including white, yellow, orange, pink, purple, and more, making them perfect for a vibrant garden or brightening up your indoors with a few cut flowers.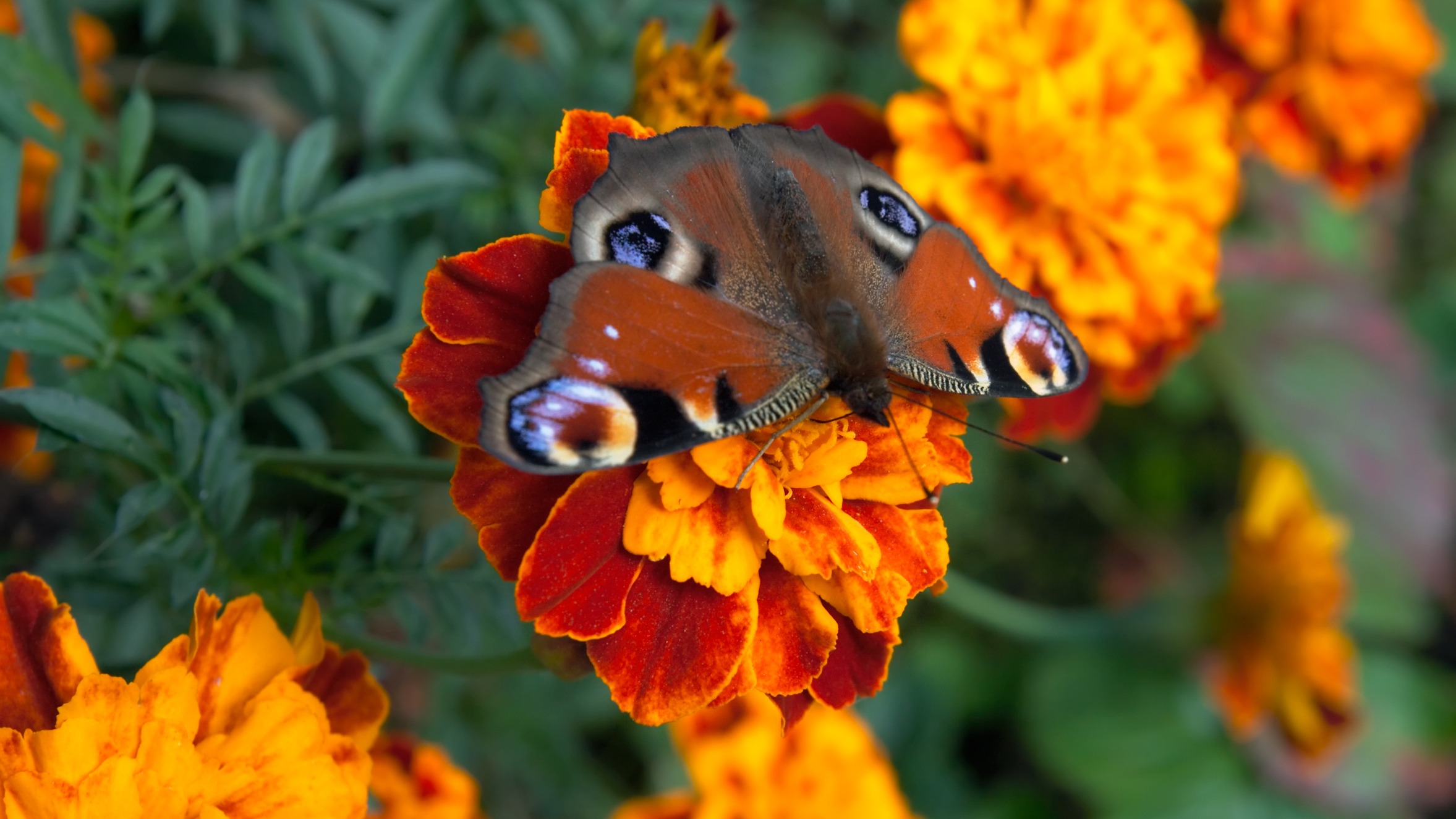 Marigolds
Marigolds are excellent for bringing colorful blooms throughout spring and summer. They are also a wonderful addition to many vegetable gardens because they're a companion flower to potatoes, broccoli, squash, eggplant, and kale. Additionally, marigold flowers attract pollinators like bees, butterflies, and birds and are known for attracting beneficial pest-deterring insects such as ladybugs and lacewings.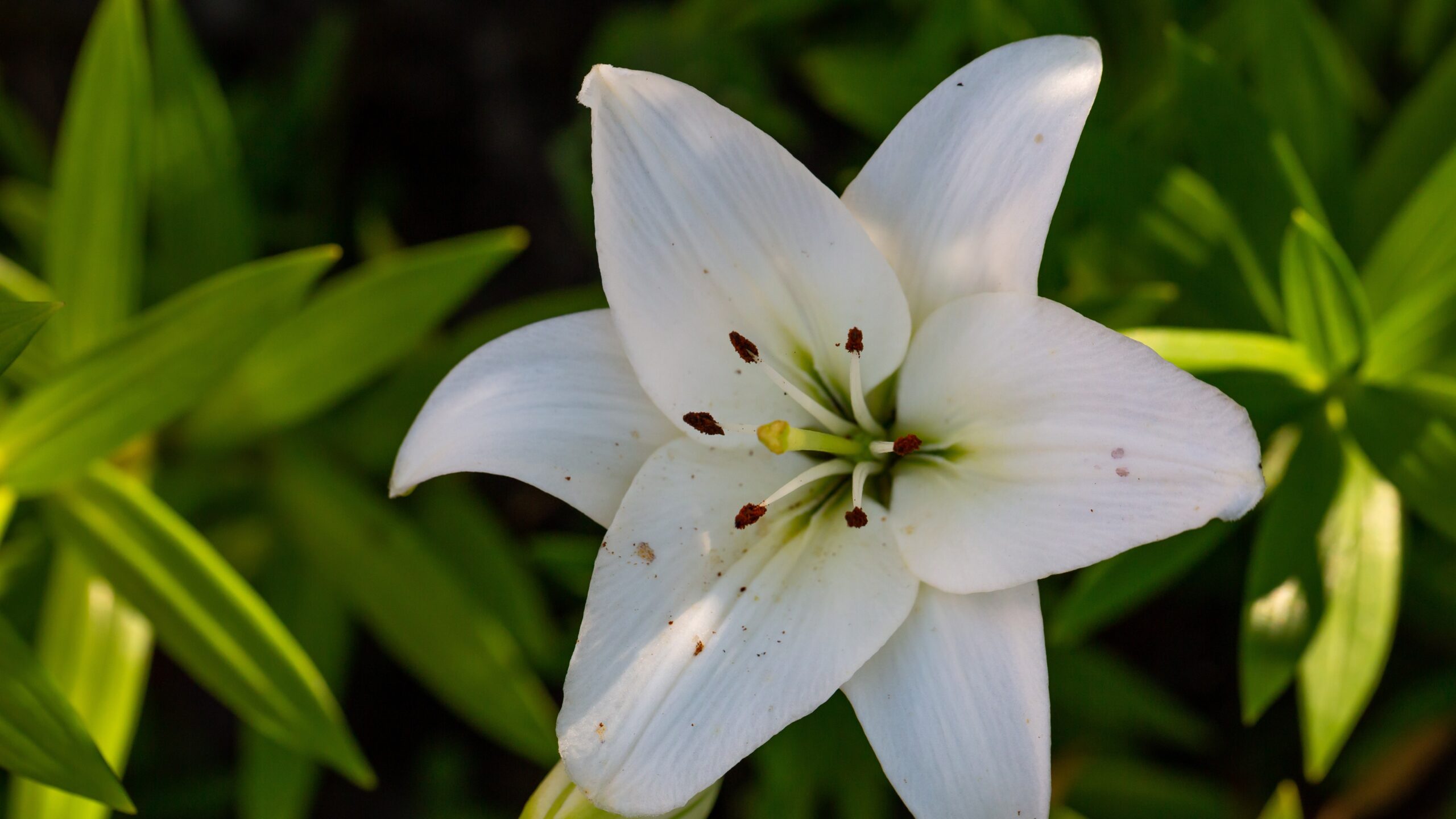 Lilies
Lilies produce graceful, elegant blooms from late spring/early summer through fall, depending on the type. The plant needs abundant sunlight and emits an appealing and sweet fragrance. Lilies are perfectly vertical, meaning they fit wonderfully in small spaces and between other plants as a cross-pollinator. ​​This flora comes in various colors, like pink, red, orange, gold, and white.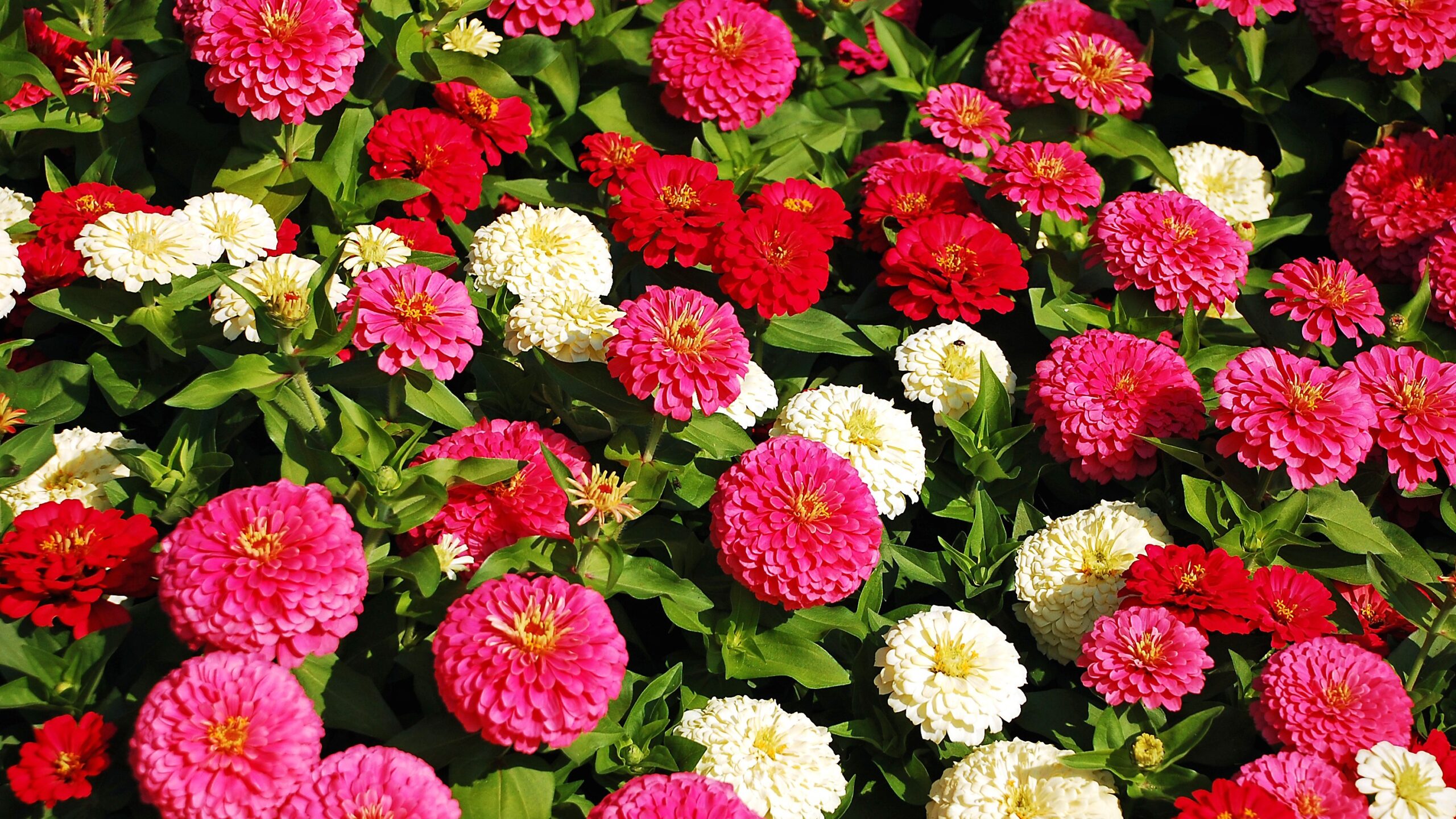 Zinnias
Zinnias are low maintenance, easy to grow, and blossom quickly, adding lush and vibrant detail to any landscape. These beautiful, brightly colored flowers bloom on a single stem, making them excellent for decorating your home with fresh floral bouquets. Zinnias flourish in many garden types and grow abundantly in containers, window boxes, and more. In addition, zinnias are nectar-rich and attract bees, ladybugs, and hummingbirds.
Our team would love to help you bring your spring landscape to life. Our calendars fill quickly, so we recommend contacting us soon to discuss your ideal springtime landscape. Give us a call at (302) 661-1950 to discuss your landscaping needs.