With spring approaching, it's time to take a second look at your landscape and make note of any projects you want to complete during the season. Not sure where to begin? Let us help spruce up your property with the following landscaping features.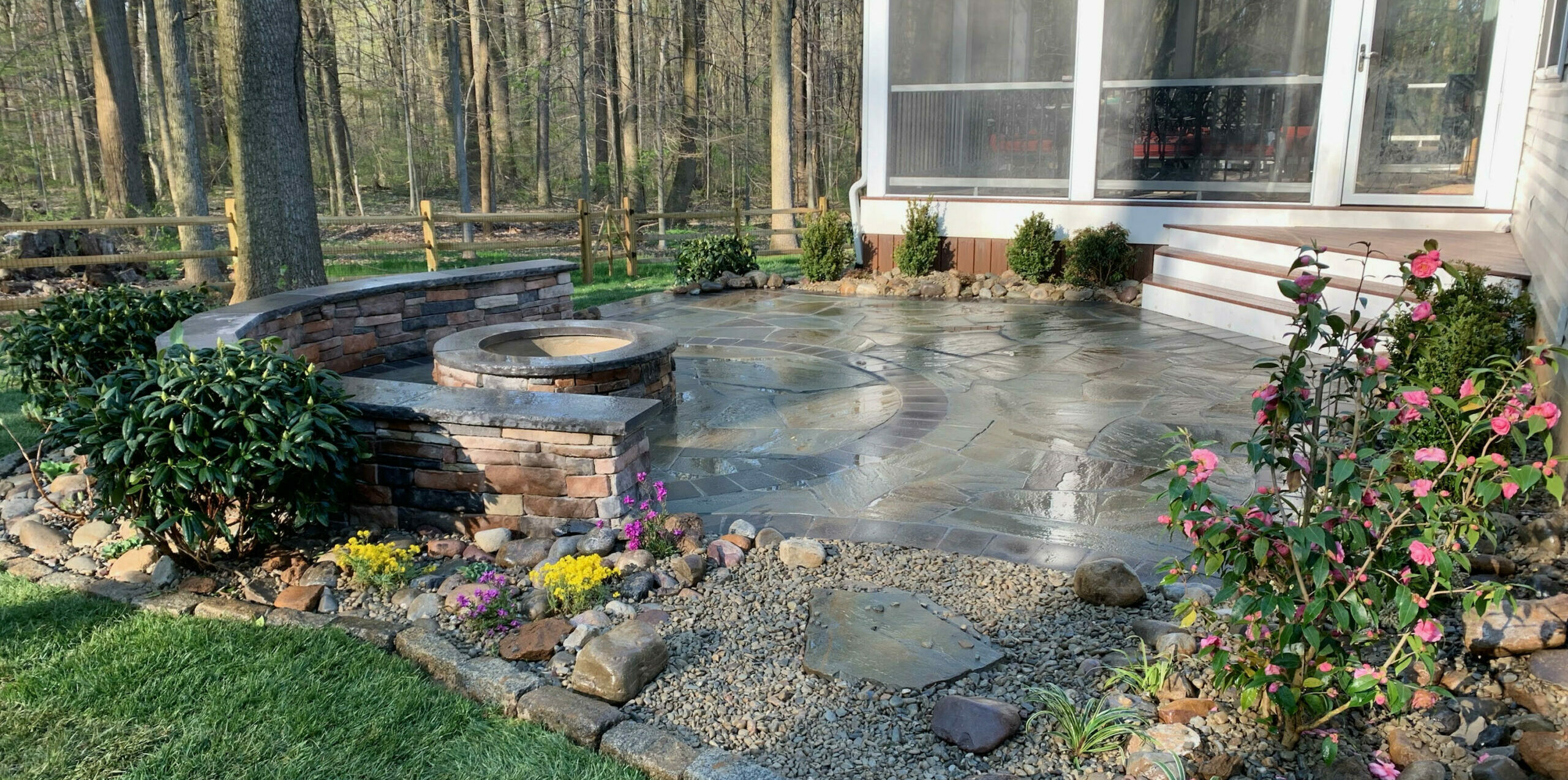 Stone Features
Add texture and interest to your landscape using stone features! Stone is highly versatile and can be incorporated with small additions or larger hardscaping projects. Stone can be used to create a natural border to your garden or make your entryway a stunning focal point. Because of its' durability, stone can be used to create retaining walls that are both functional and decorative. With a vast array of colors, styles, and textures, you can easily choose the perfect material to match your aesthetic. To blend in more seamlessly with flora, you may consider growing vines, moss, or planting features within the stonework so that the space feels cohesive.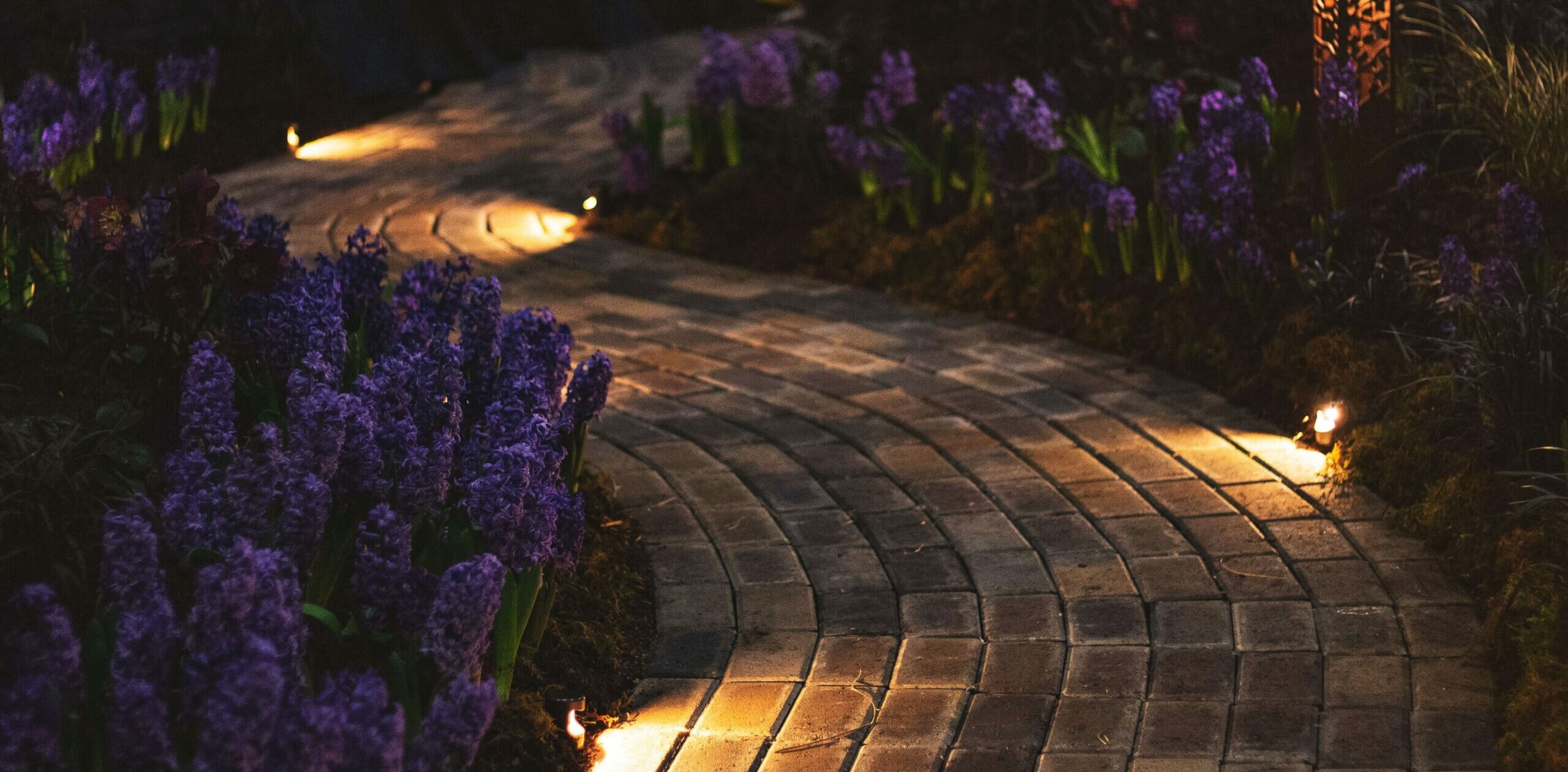 Illuminating Accents
Lighting features allow you to make the most of your landscape all year-round and extends the functionality of your outdoor space. Energy efficient outlook LED lighting can highlight key landscape features including fountains or trees, or they can be used to illuminate pathways and ensure you can safely navigate your property in the dark.
Accent Plantings
Adding perennials and accent plantings is a perfect way to bring color, texture, and diversity to your landscape. These plants are highly customizable and can be designed to fit your specific home exterior aesthetic—whether you are looking for year round blooms or specific colors. Accent plantings can also be great for complementing your illuminating accents and stone features. There are lots of opportunities to play around with contrast, height variety, and more! Our experts at Atlantic Landscape understand the best flora to add to your landscape and can help suggest the best options for your home.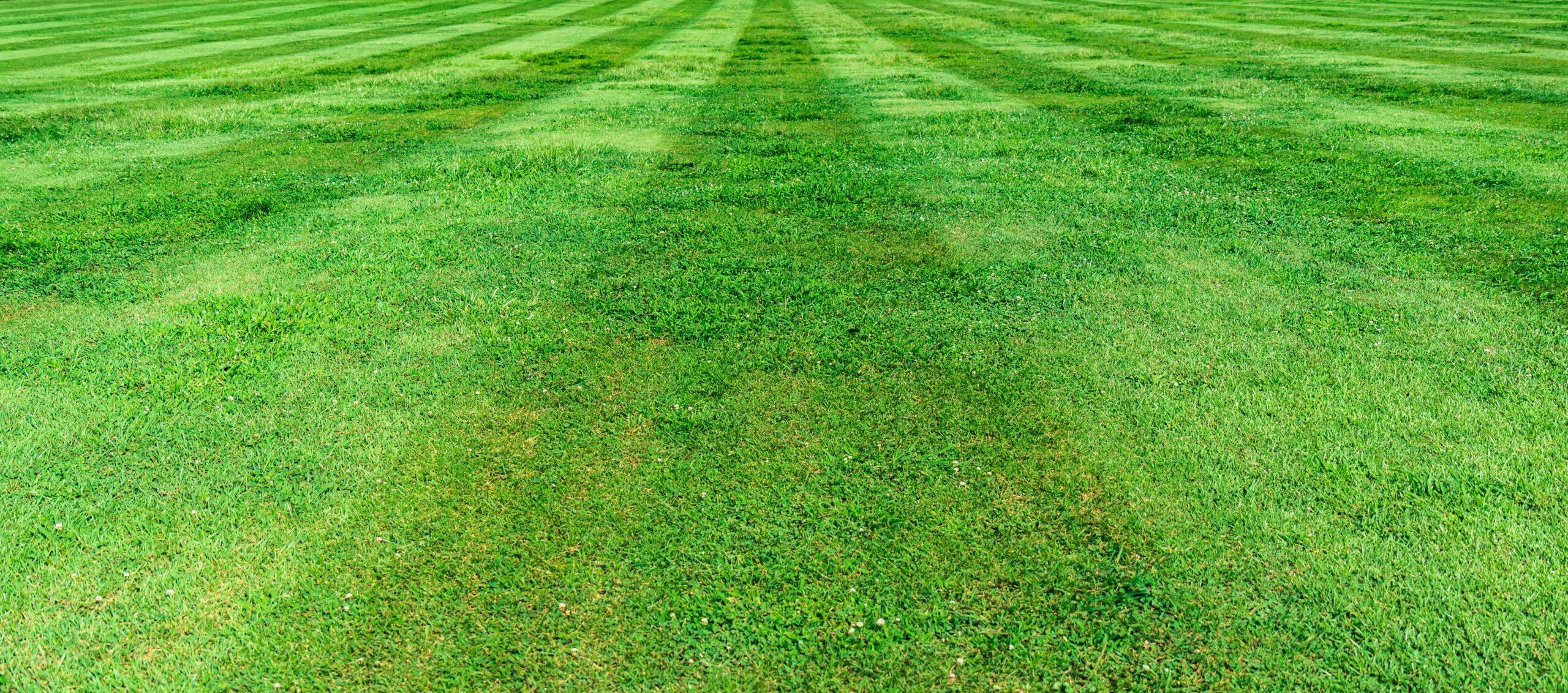 Healthy Lawn
Having a lush, green lawn is the best way to have a high-end-looking property. You would be amazed at how much of a difference freshly trimmed grass or an edged lawn make! If your lawn suffers from patchy spots, or you want to switch up the kind of grass you are growing, you can instantly transform your lawn with sod. If you're not looking to start a larger project, simply signing up for regular cleaning and landscape services is a great way to keep your property tidy and looking great.
By incorporating just one of these landscape features, you can create an eye-catching property that will stay stunning all year long. For help tackling these projects, contact us today! We can help you bring your spring landscape dreams to life!