When it comes to selling a home, first impressions matter. Curb appeal plays a critical role in fueling buyer interest in a property. A well-maintained landscape attracts buyers and lets them know that a house has been well cared for, drawing in more showings and offers. So before you place your home on the market, we suggest making these four upgrades to your landscape.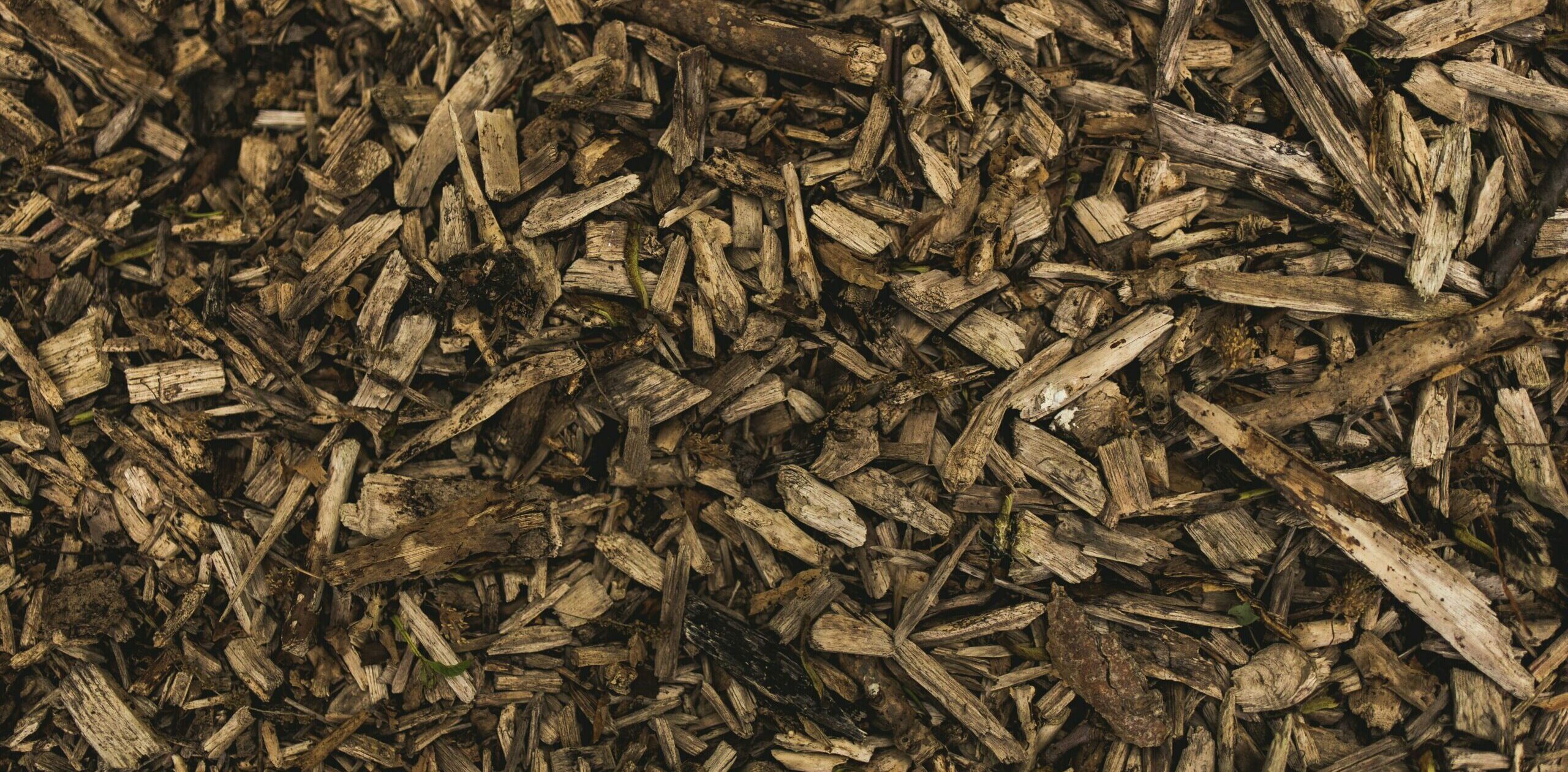 1. Freshen Up the Mulch
One of the simplest and most affordable ways to spruce up your property is to incorporate mulch. Adding a fresh layer of mulch to your garden beds can help create contrast between plants and the ground, making your property more visually appealing. When paired with beautiful seasonal blooms, the contrasting mulch will help dazzle homebuyers.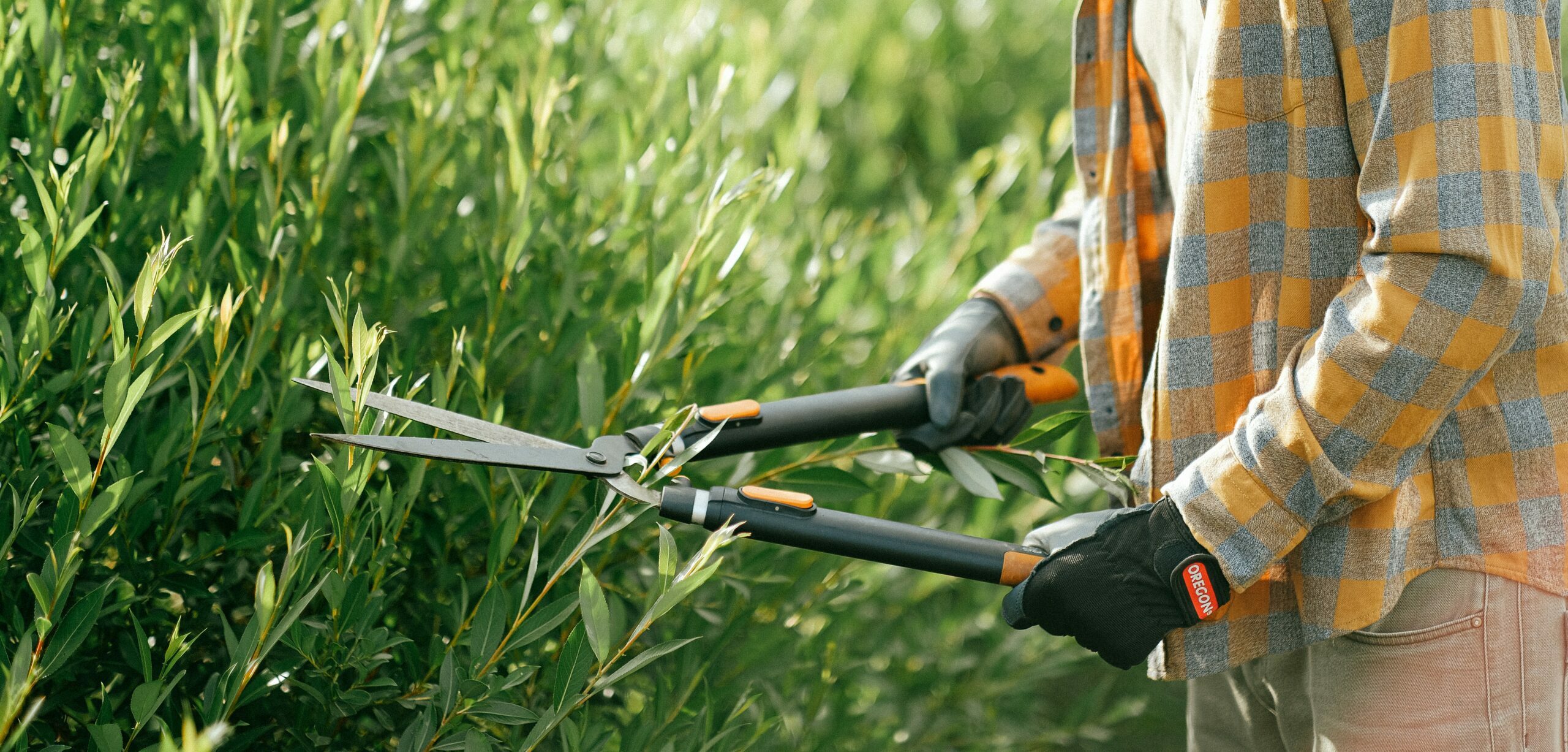 2. Trim Overgrown Areas
Overgrown shrubs and grass are an eyesore. An unkempt landscape can make your entire property appear poorly maintained. These messy areas distract from your home's beauty and can even turn away buyers. For that reason, it's critical to clean up any overgrown and unruly parts of your property.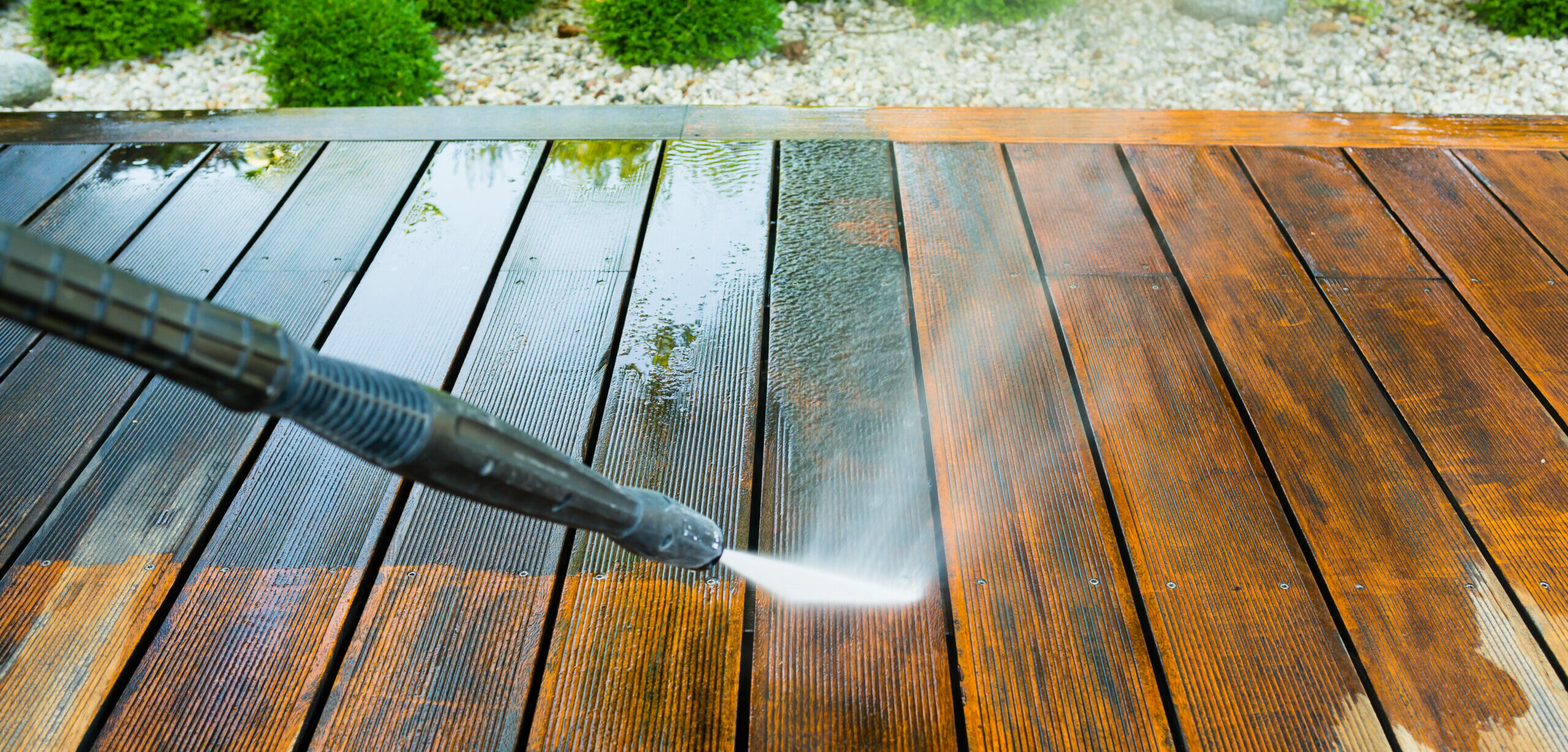 3. Powerwash Dirty Areas
If you've noticed your home's exterior looking duller over time, it's likely due to built-up dirt and mildew. One of the best ways to quickly remove accumulated filth on outdoor surfaces is with a power wash. This simple task makes your exterior look refreshed and ready for buyers. While you can rent equipment to take on this task yourself, we highly recommend hiring a professional to pressure wash your property to avoid water damage.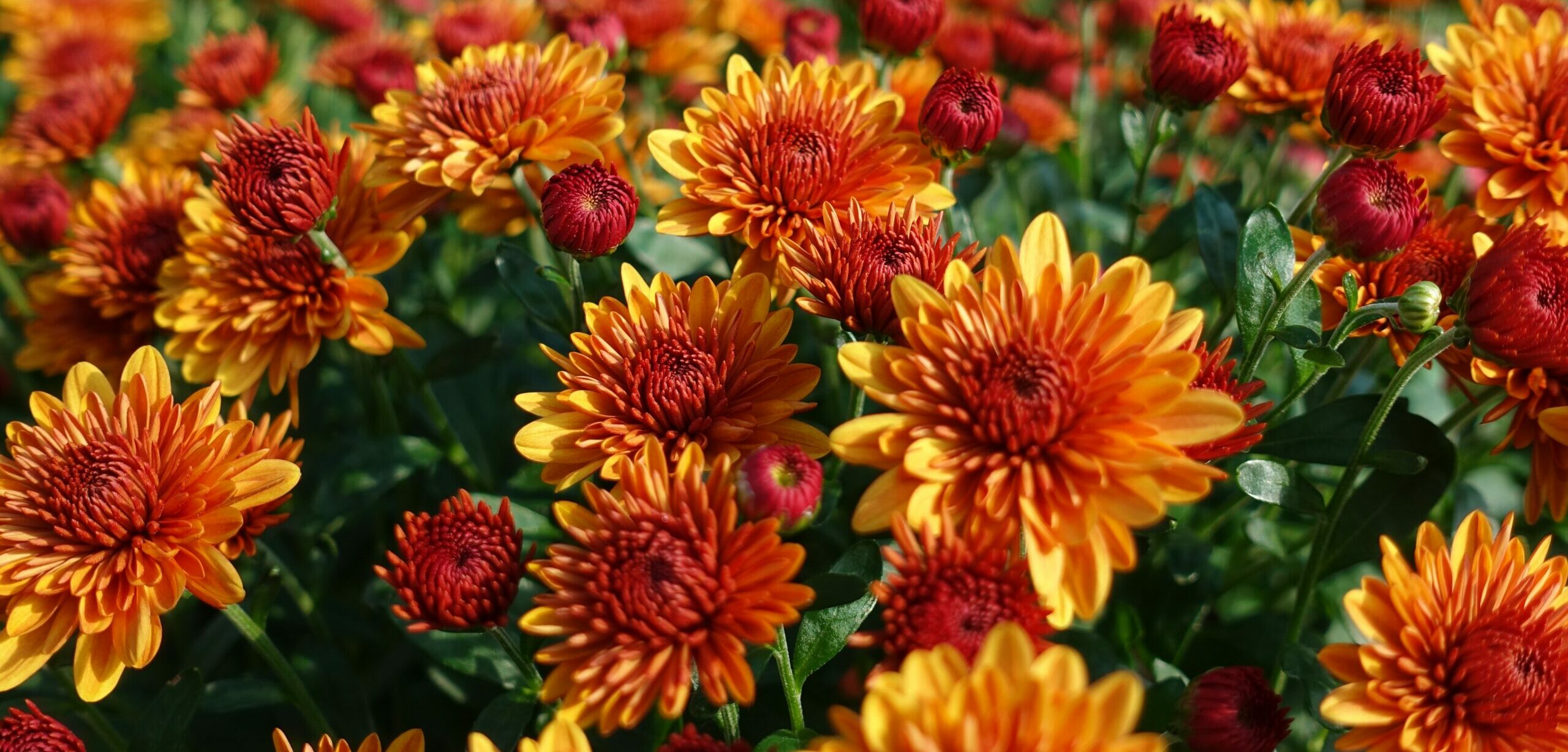 4. Incorporate Color and Variety
The most stunning landscapes include a variety of textures and colors. Incorporating these elements into your landscape helps your property stand out from others on the market. Native flora, trees, and seasonal plants are perfect for creating an eye-catching display.
Preparing your landscape before putting up a for-sale sign can make a considerable difference. Homes with well-maintained landscapes sell for 5.5% to 12.7% more than similar houses lacking curb appeal. For a $300,000 home, this equates to an extra $16,500 to $38,000 return on your investment.
Whether you're considering selling your house now or in the future, our team is well-equipped to boost your home's curb appeal. Contact us today to inquire about our residential landscaping services.