Just because the weather is cooling down doesn't mean that it's time to put away your gardening gloves for the year! Fall is the perfect time to get a head start on your seasonal planting of trees, shrubs, bulbs, and perennials. But, a bountiful bloom in spring isn't the only advantage to planting in autumn. Here are four reasons to start planting this Fall.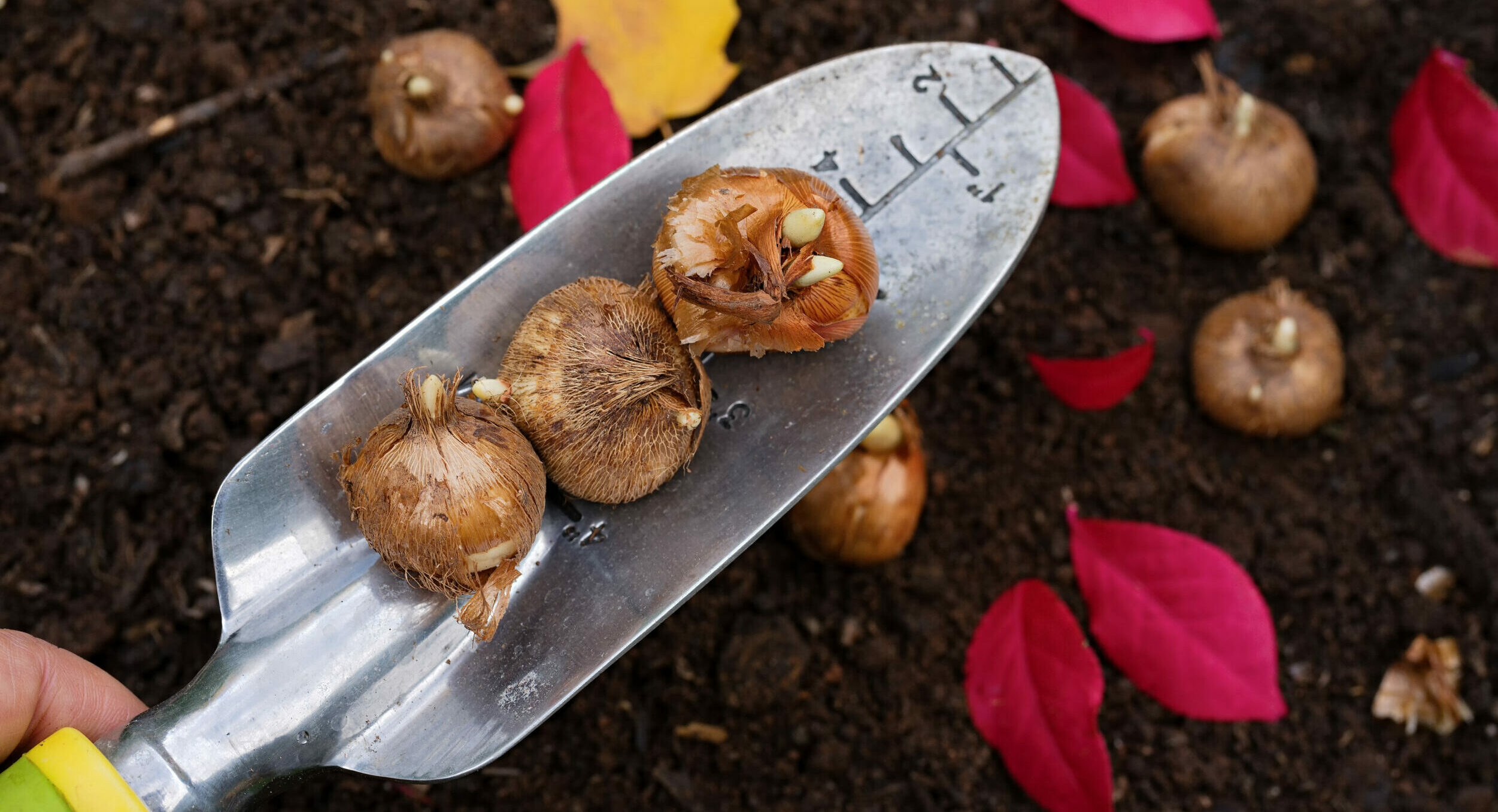 1. Cool Temperatures Help Prevent Plants From Drying Out
We aren't the only ones who enjoy the cooler temperatures in autumn, plants love it too! Plants lose less water when the weather isn't as hot, which helps them from drying out. As a bonus, because your plants stay hydrated longer, they'll also require much less watering! That way, you can spend more time enjoying autumn activities and less time watering your garden.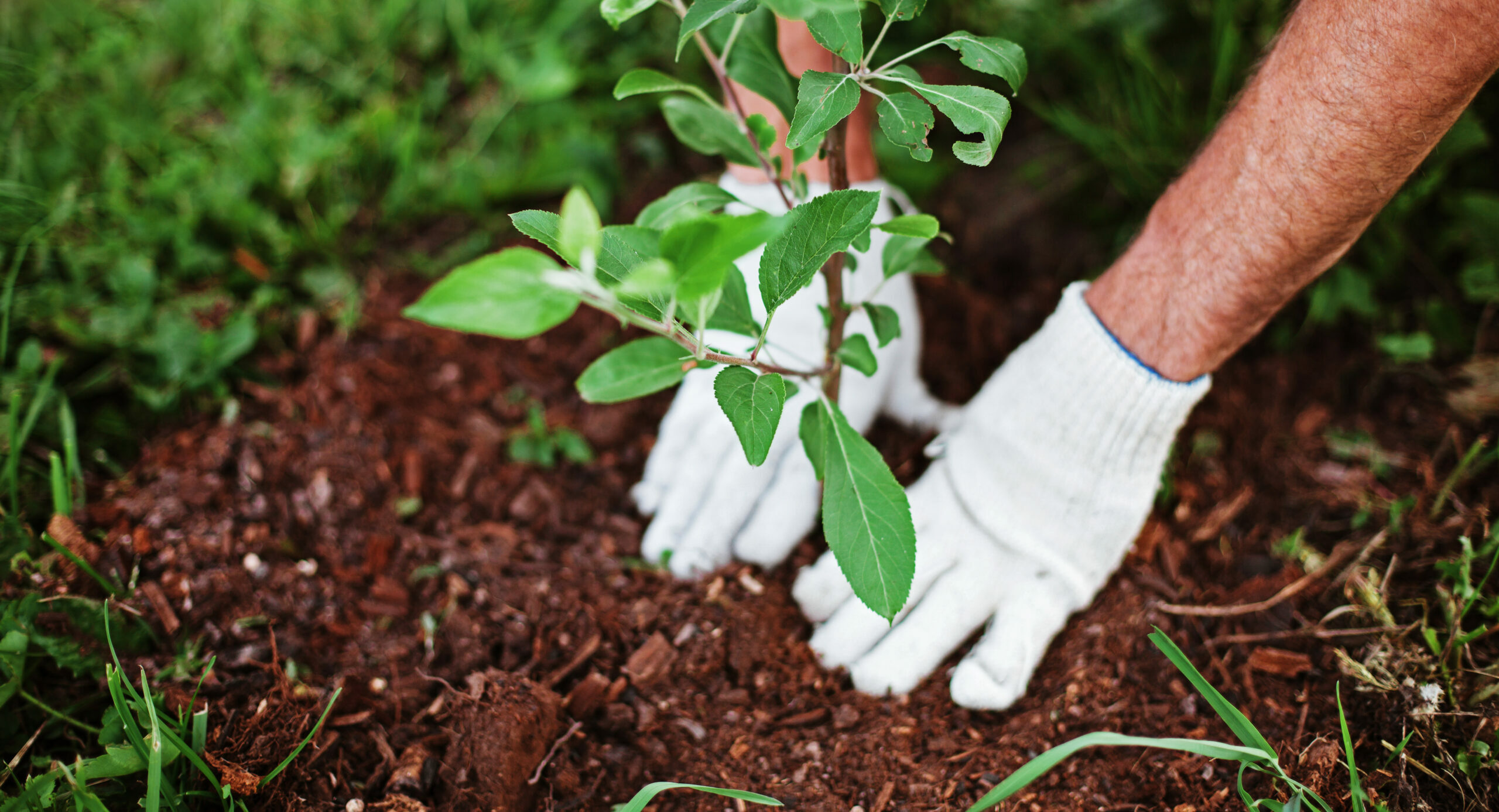 2. Plants Have More Time to Establish Roots
Getting a head start on your gardening in the autumn gives newly planted trees, shrubs, bulbs, and perennials time to establish healthy roots in the soil. To help the plant take root, complete your planting at least five weeks before the first frost which typically occurs in mid-October. A good indicator that your soil is ready for planting is if your shovel can penetrate the top layers and the soil temperature is at least 40°F. Testing the soil condition before planting will increase the likelihood that your bulbs will develop roots before the first frost!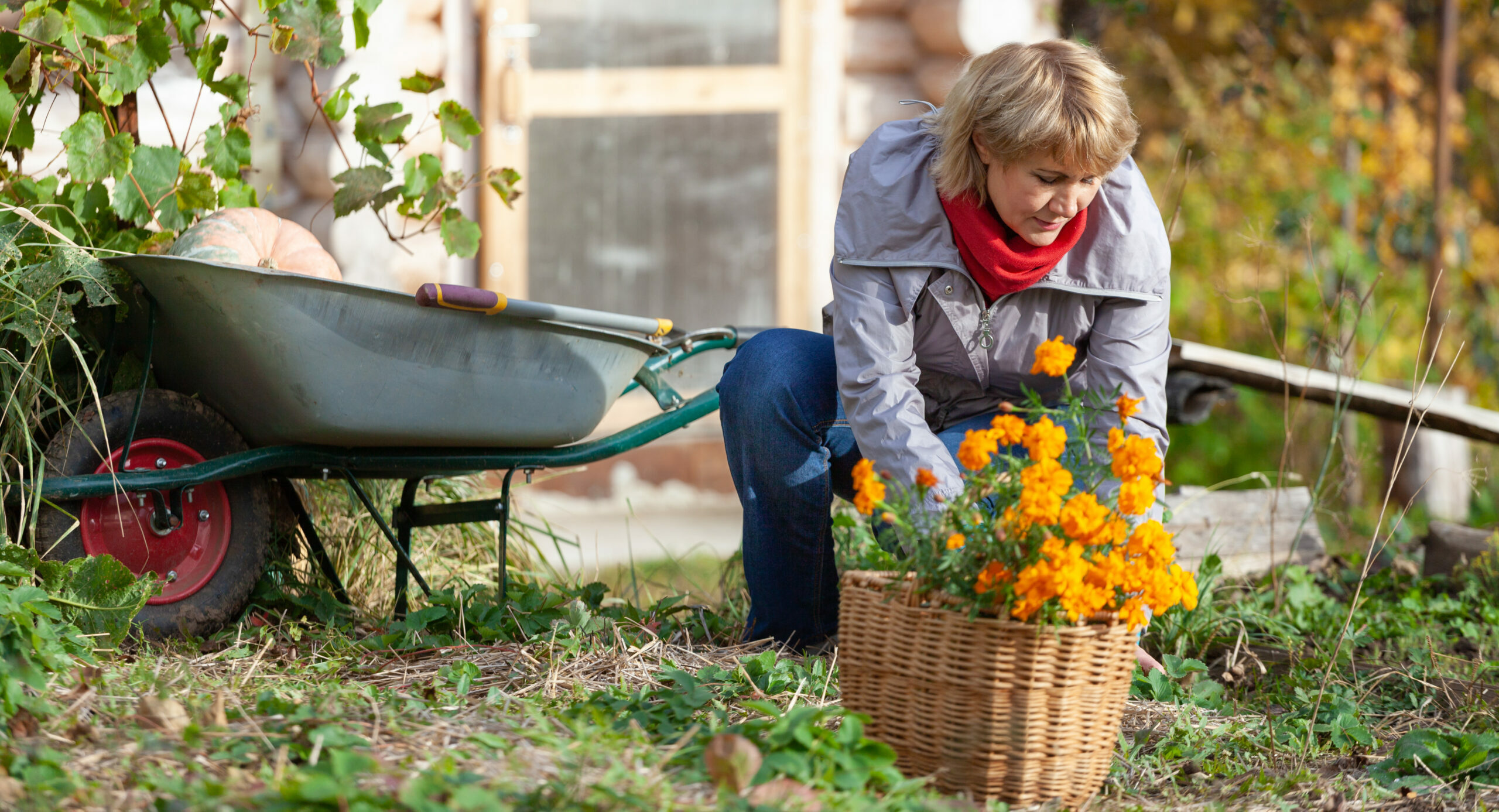 3. Moderate Temperatures Are Ideal for Gardening
Gardening is a great way to spend time outside while taking full advantage of the stunning colors and sights of the season! Moderate weather in autumn offers the ideal temperature for gardening without the unpleasant summer heat or extra layers to protect against the cold.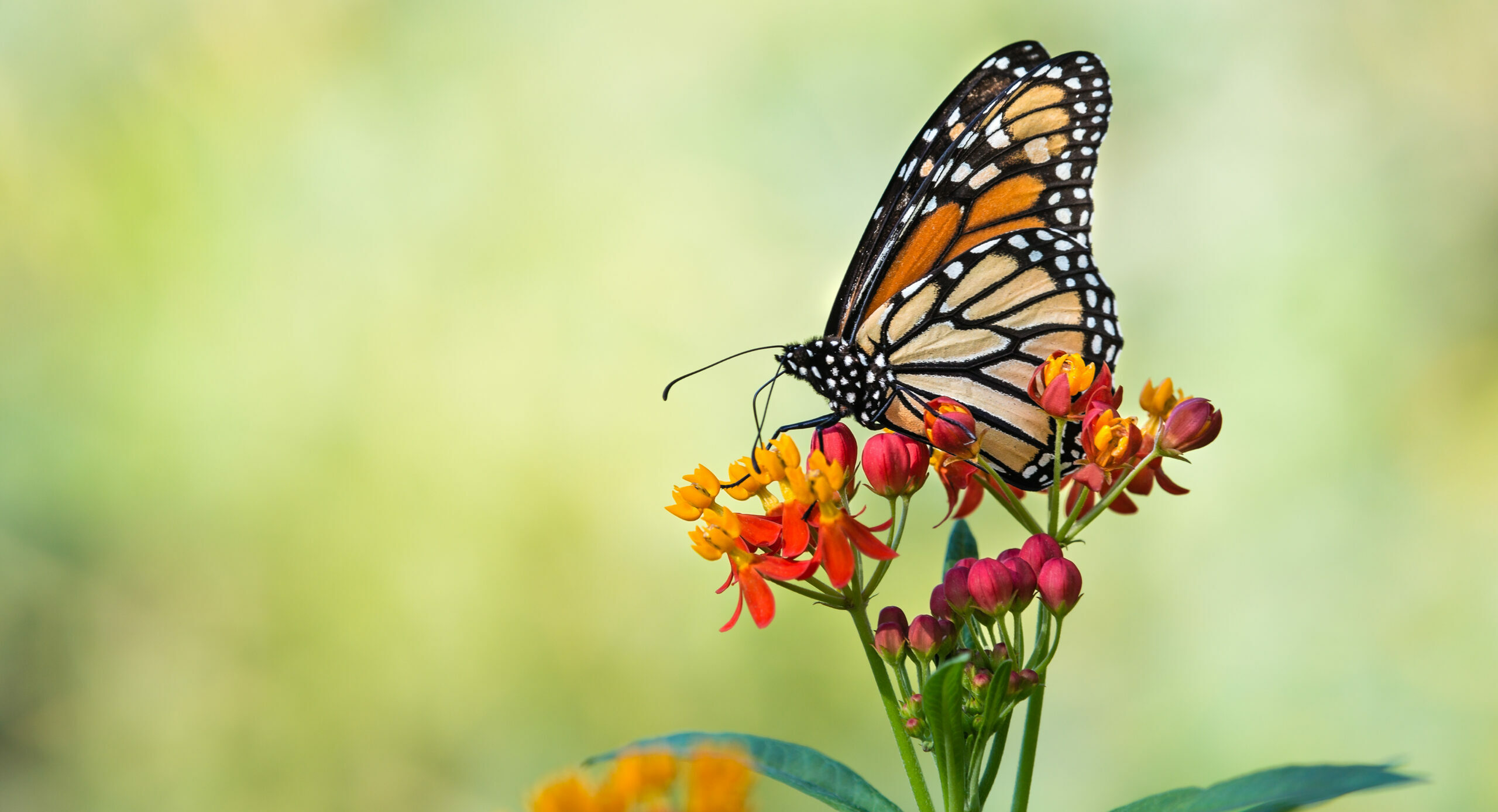 4. You'll Get a Head Start on Supporting Local Pollinators
Pollinators like bees, butterflies, and birds help fertilize plants and flowers, which helps to promote biodiversity. Not only do they support the flora, but they also nourish other plants and are primarily responsible for providing food for people and animals. You can help make their jobs easier by planting flowers in the fall. Being proactive about planting helps provide pollinators with food early in the blooming season, and they won't need to wait until late spring to begin fertilizing flowers like peonies, penstemons, and salvia.
If you're looking for help tackling some of your landscaping tasks, we're here to help! To inquire about our seasonal landscaping, accent planting, and lawn maintenance, send an email to sales@alcde.com or complete the online contact form.