When it comes to landscaping projects, it's incredibly important to develop a detailed plan in order to ensure that you end up with gratifying results. Whether you plan to completely renovate your landscape or just want to make a few minor alterations, there are several things to consider before breaking ground on a new project.
Our team is committed to bringing your vision to life. Below, we have detailed four steps that you should take while planning your landscaping projects this year.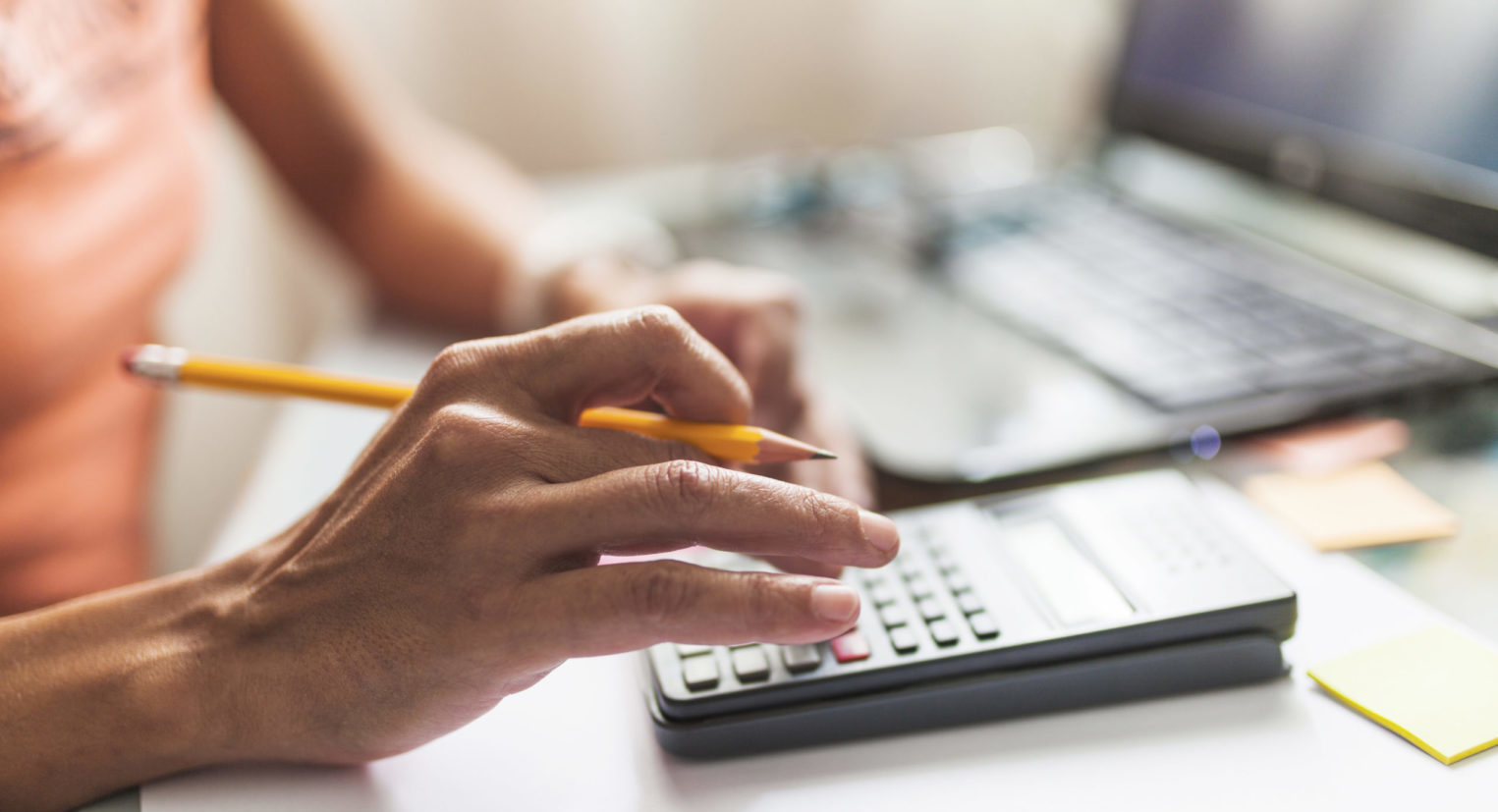 Define Your Budget
When planning a landscaping project, it's absolutely essential that you start by setting a budget. Knowing how much you're willing to spend will be a guiding factor as you choose materials, finalize details, and compare professional labor costs. For example, if you know that you have a certain amount of money set aside for a patio, then you'll have a better idea of whether you can upgrade to flagstone pavers rather than cement. Set a price limit that you're comfortable with, then prioritize what aspects of the project you're willing to splurge on later. We also recommend that you reserve at least 10% of your total allotment for unforeseen expenses, just in case.
Determine Your Goals
Once you've set a budget, you'll need to outline your project goals. Do you require a fence for added privacy? Is your goal to fix an existing problem such as a drainage issue? Maybe you simply want to enhance the appearance of your landscape? Or perhaps you desire an outdoor living area to entertain guests and enjoy nature? Consider how you want to use your space and determine your goals accordingly. If you have children and/or pets, you'll have to be mindful of their needs as well.
Using hardscaping and strategic planting, our team can create a cohesive landscape with separate areas that serve multiple purposes. If you have multiple landscaping goals in mind, we encourage you to prioritize them while considering your budget before finalizing any details.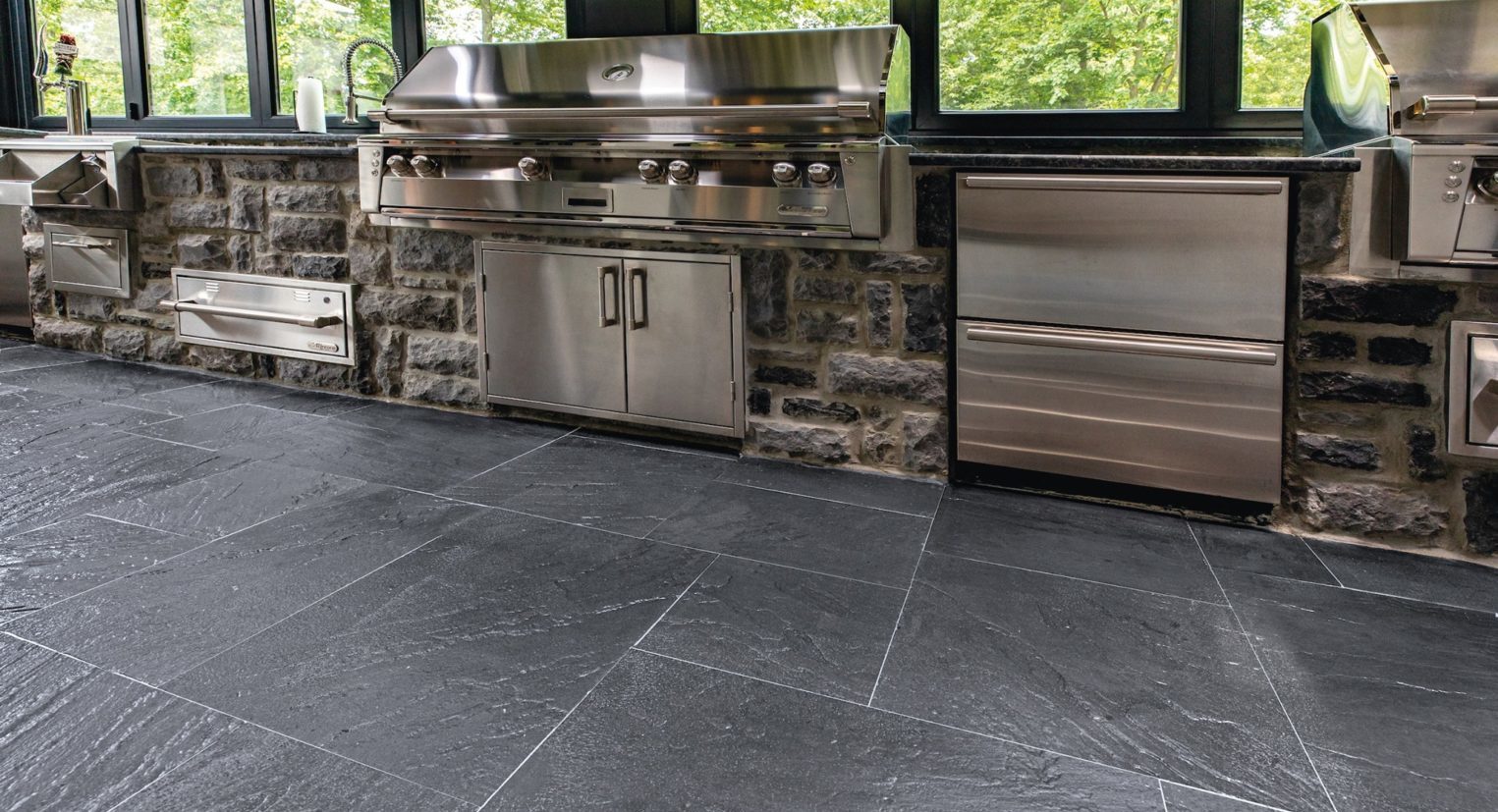 Plan for the Future
Now that you've determined your present-day landscape goals, take some time to think about the future. Your desired project may be aligned with your current lifestyle, but circumstances can always change. Here are some topics to contemplate when looking toward the future:
How your needs and preferences might change.
How much maintenance your landscape will require.
How much time or money you can invest in maintenance.
Your landscape will certainly look wonderful once the project is complete, but it takes time and work to maintain it. If you don't have time to work on your landscape, then factor in funds to hire a professional. Be realistic about what you can manage on your own, and include landscaping services into your annual budgets so that you can enjoy your outdoor space year-round without worry. If you find that you can't commit to maintaining your landscape, we can help modify your plan so that the results are more manageable.
Hire an Expert
Many individuals decide to take on landscaping projects by themselves with hopes of saving money. The unfortunate reality is that a large majority of people often either abandon their project halfway through, encounter a costly issue, or obtain undesirable results. In order to achieve your goals most effectively and efficiently, we highly encourage you to hire a professional.
Our team of landscape specialists has the experience and expertise necessary to get the job done well. We pay close attention to the details, work to understand your landscape's unique conditions, and help select plants/structures that will thrive for years to come.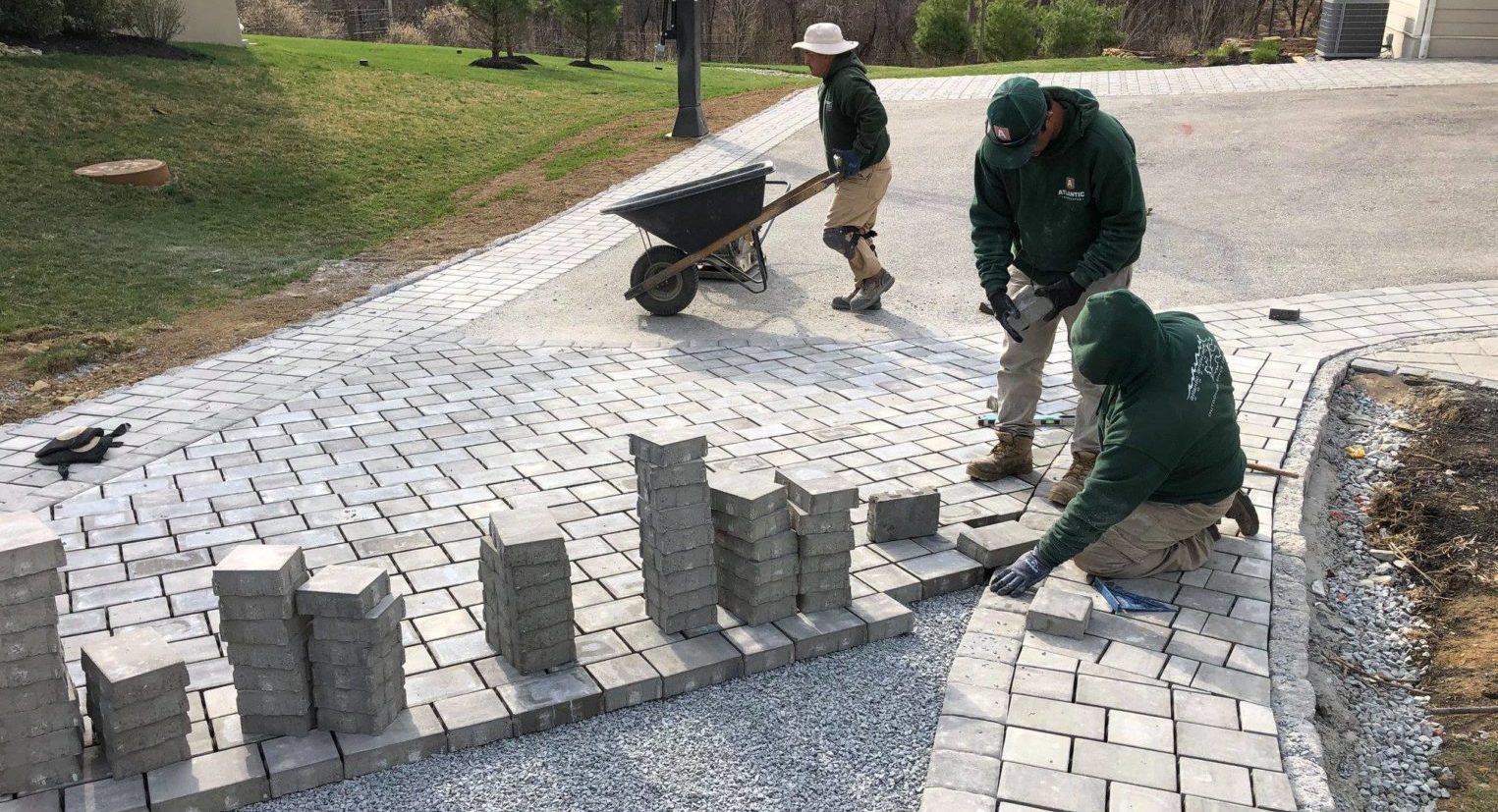 If you want to change up your landscape this year, our experts would love to help guide you through the planning process and bring your outdoor dreams to reality. Call our office today at (302) 661-1950 to start a conversation!