Each winter Delaware transforms into a wonderland! With the chilly winter air and glittering lights on houses, it's the most marvelous time of the year for a cup of cocoa by the fire. Just as we like to cozy up and stay warm during the winter, so do our plants and flowers.
As temperatures dropped, you may have noticed your landscape starting to change. With less daylight, green plants are prevented from photosynthesizing, and the freezing temperatures prevent proper water-circulation. The lack of water and sunlight makes it difficult for plants to absorb the nutrition needed to thrive—causing wilting and sometimes death.
Horticulturists typically describe plants that can survive these conditions as "hardy." Some plants are hardier than others, meaning they can withstand the cold winter temperatures. The USDA Hardiness Zone Map can help you zero in on the perennials, trees, and shrubs that can tolerate your region's climate. Wilmington, DE is in zone 7 with the average annual extreme minimum temperature between 0 – 5 degrees Fahrenheit.
Perennials vs. Annuals
The main difference between annuals and perennials is their life cycles. Especially during the winter, various plants behave differently from one another. Annuals typically bloom until the first frost, so you get a consistent color and showy blooms. Perennials, on the other hand, come back for many seasons. While the top portion of a perennial dies back in winter, new growth appears the following spring from the same root system. For longer lifespans, it's important to know which perennials are best planted in your region.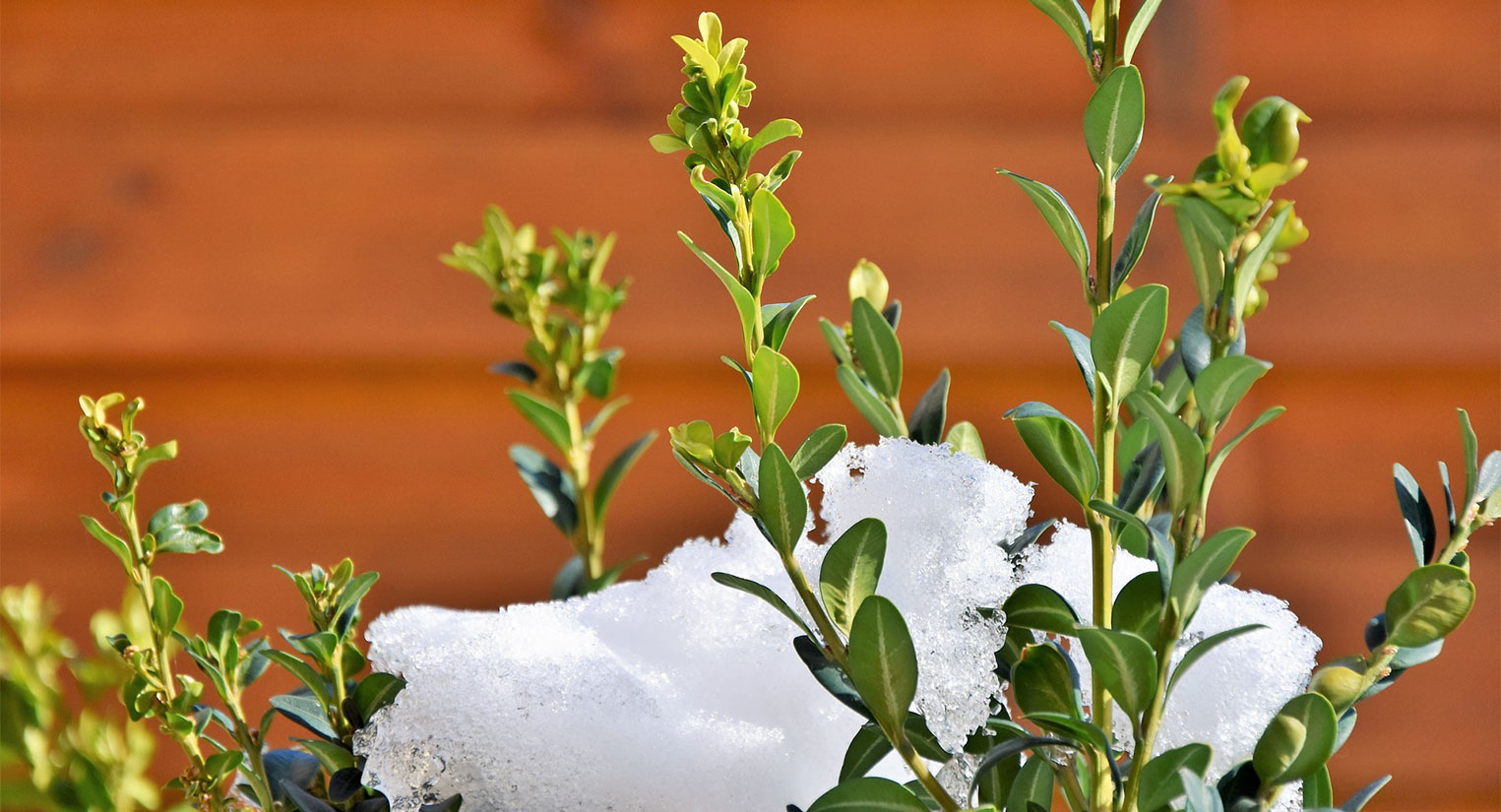 Below are perennials that thrive in the Delaware region during the winter.
Wintergreen Boxwood
Unlike many other variations of Boxwood that yellow during the cold winter months, Wintergreen Boxwood maintain their vibrant green color all year long. Its color makes for a brilliant contrast during the first snowfall of the season. The Boxwood does have shallow roots, so they require a significant layer of mulch for extra protection before the first frost.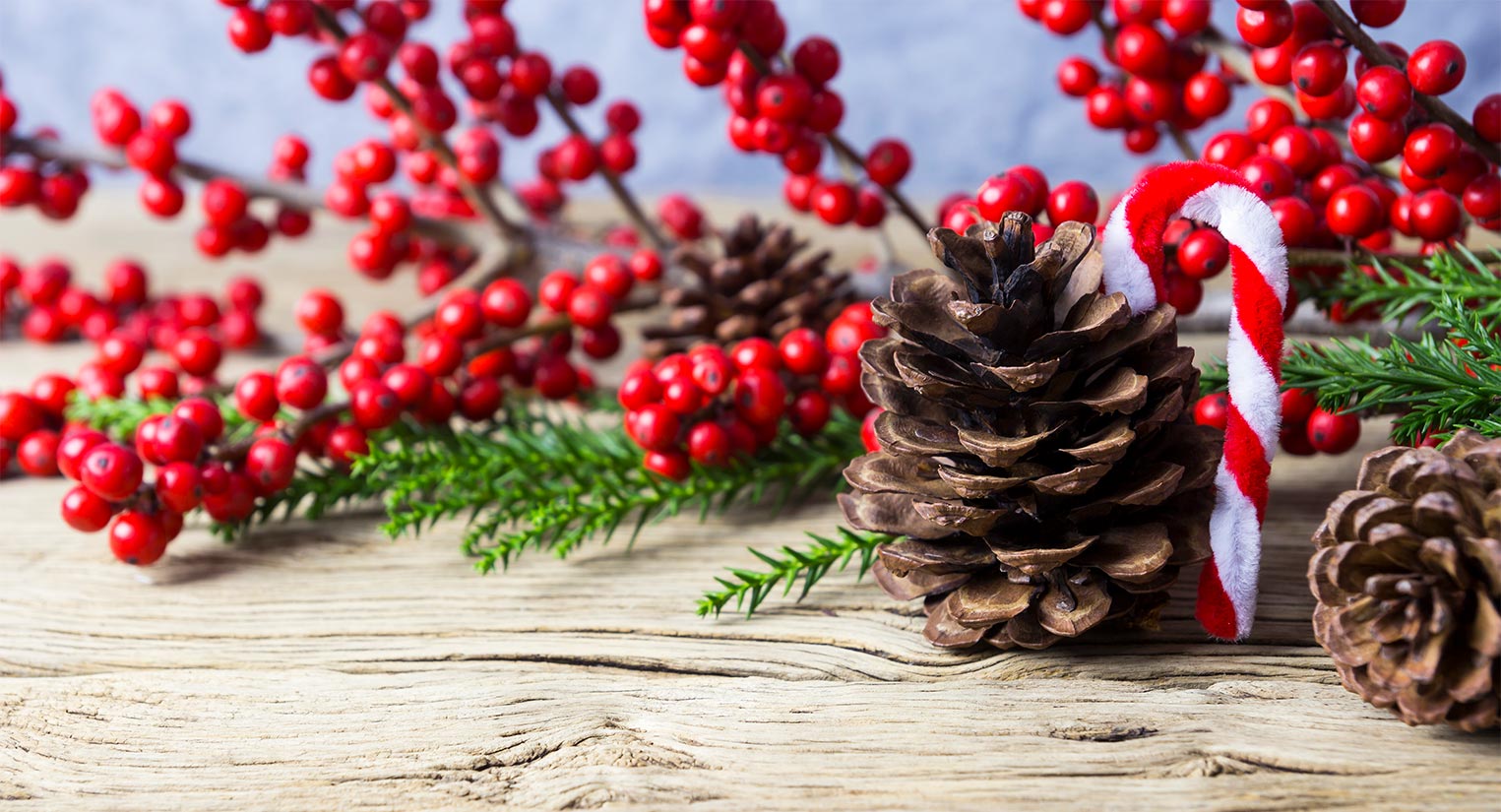 Winterberries
It's a common misconception that color in the winter is impossible. Winterberry continuously proves this myth wrong with its bright red berries that appear even in the coldest conditions! It is a relatively easy plant to grow and has few serious insect or disease issues. The stem-filled berries make for beautiful foliage in your landscape and your home. Being a festive pop of color, these berries are commonly used in holiday decor.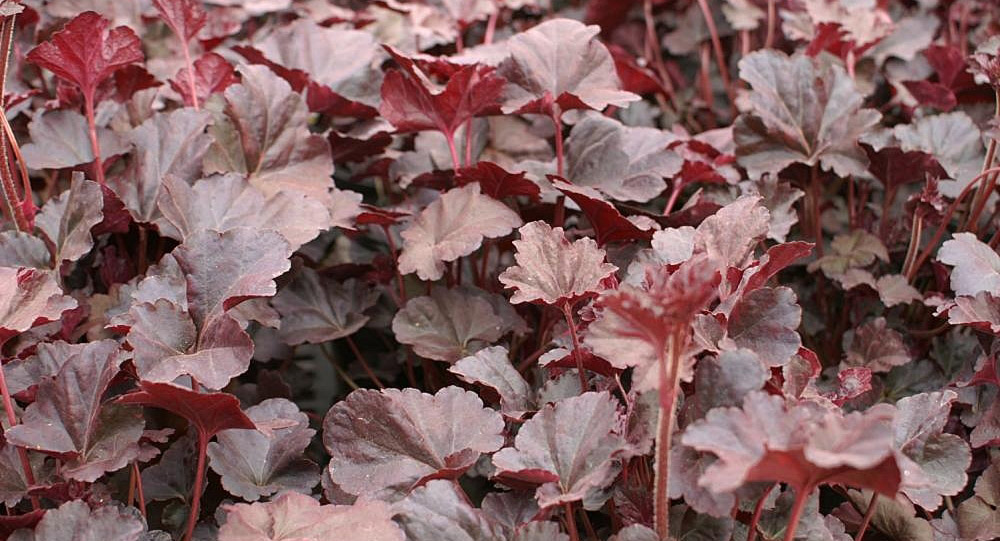 Coral Bells
Heuchera, also known as Coral Bells, are beloved for their beautiful, robust foliage. This hardy plant prefers well-draining soil and can thrive even in the shade. They can be planted in containers but prefer the ground during the winter as it can provide its roots additional warmth.
Gardening Tips for the Winter
It's hard to tell how your landscape will fare from the winter until the spring, but here are a few tips to keep in mind for next year.
Once your perennials start to lose their leaves, dieback, and go dormant, you can cut them back. This typically happens in late fall or early winter. By cutting them back to 6‐8" above ground the stem will hold snow in place, which helps to insulate your plants.
Mulch around your perennials with 2‐3" of mulch for the winter. You can use a variety of mulching materials such as hemlock mulches, pine post peelings, dried grass clippings, and more. Mulch serves the dual purpose of keeping in winter moisture and acting as insulation for the root system.
Provide winter water to all of your perennials during dry spells when the top portion of the ground has thawed and can accept water. When there is no snow cover, water every 4‐ 6 weeks during the dry periods.
Keep in mind that your perennials will wake up at different times in the spring, so don't give up hope if you don't see signs of life right away.
Perennials need careful attention to establish and develop properly. Many factors can result in poor establishment or death throughout the winter such as improper watering, location placement, and more.
If you need assistance staying on top of your gardens' maintenance this season and well into the new year, give us a call at (302) 661-1950.