It's unsurprising that many individuals are looking for ways to maximize their time spent outside. There's nothing quite like enjoying the great outdoors from the comfort of your own property. As the days grow colder, while there's less opportunity to be outside, there's more opportunity to start planning ahead. By planning your outdoor project now, we can help you hit the ground running when spring comes. Here's what you can do to get the process started.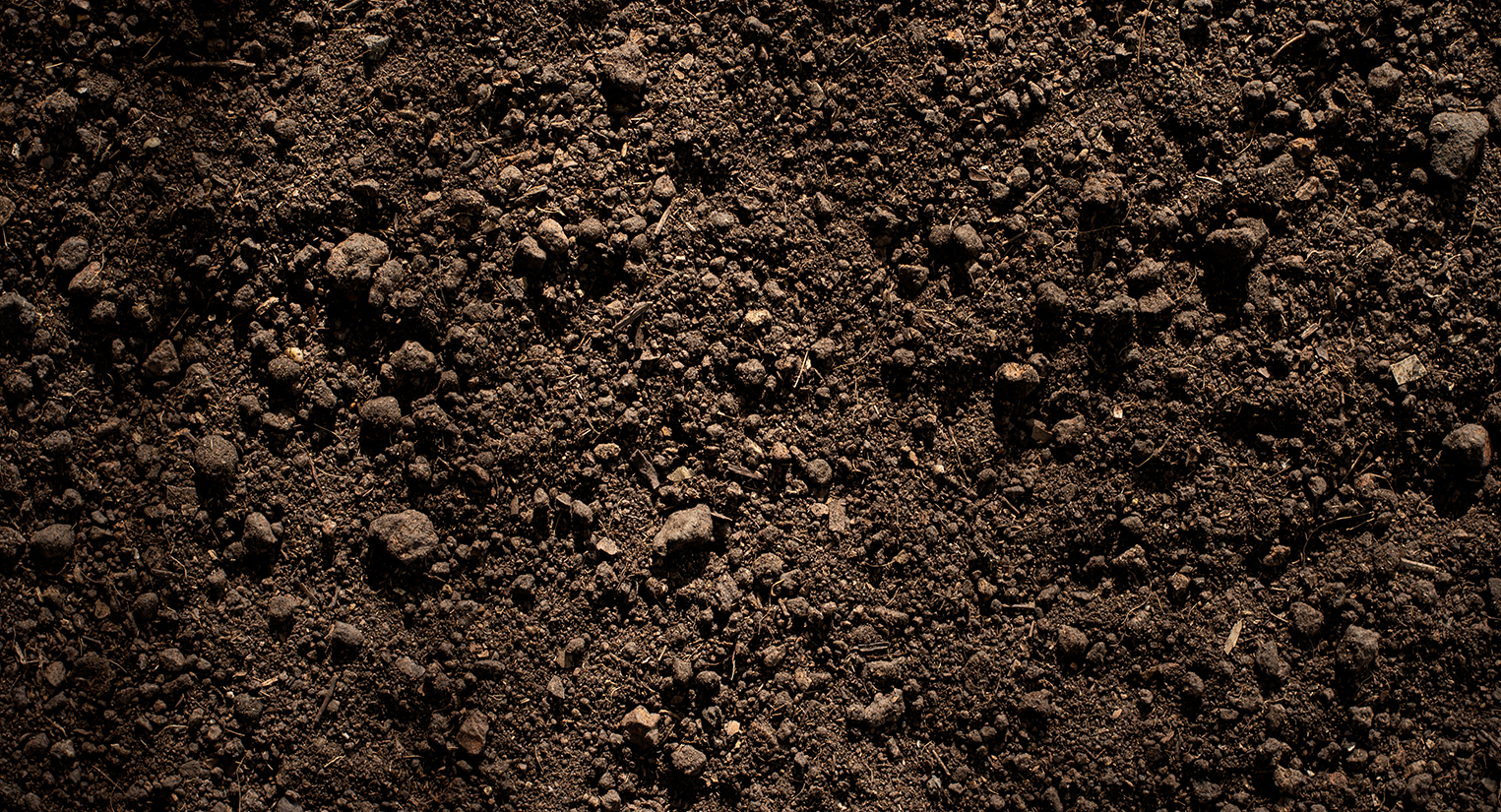 Research the Logistics. 
Are you looking for specific plant varieties or hardscape features? Researching important logistics like soil type, climate, and zoning regulations will define what's realistic for your property. While some plants only thrive in particular soil types, others can endure many different conditions. Believe it or not, your local climate has a significant impact on what landscape will be best for long-lasting color and liveliness. Being aware of zoning regulations ensures that your spring project is permitted and reduces the possibility of delays. Knowing these logistics for your property will help start the project on the right foot.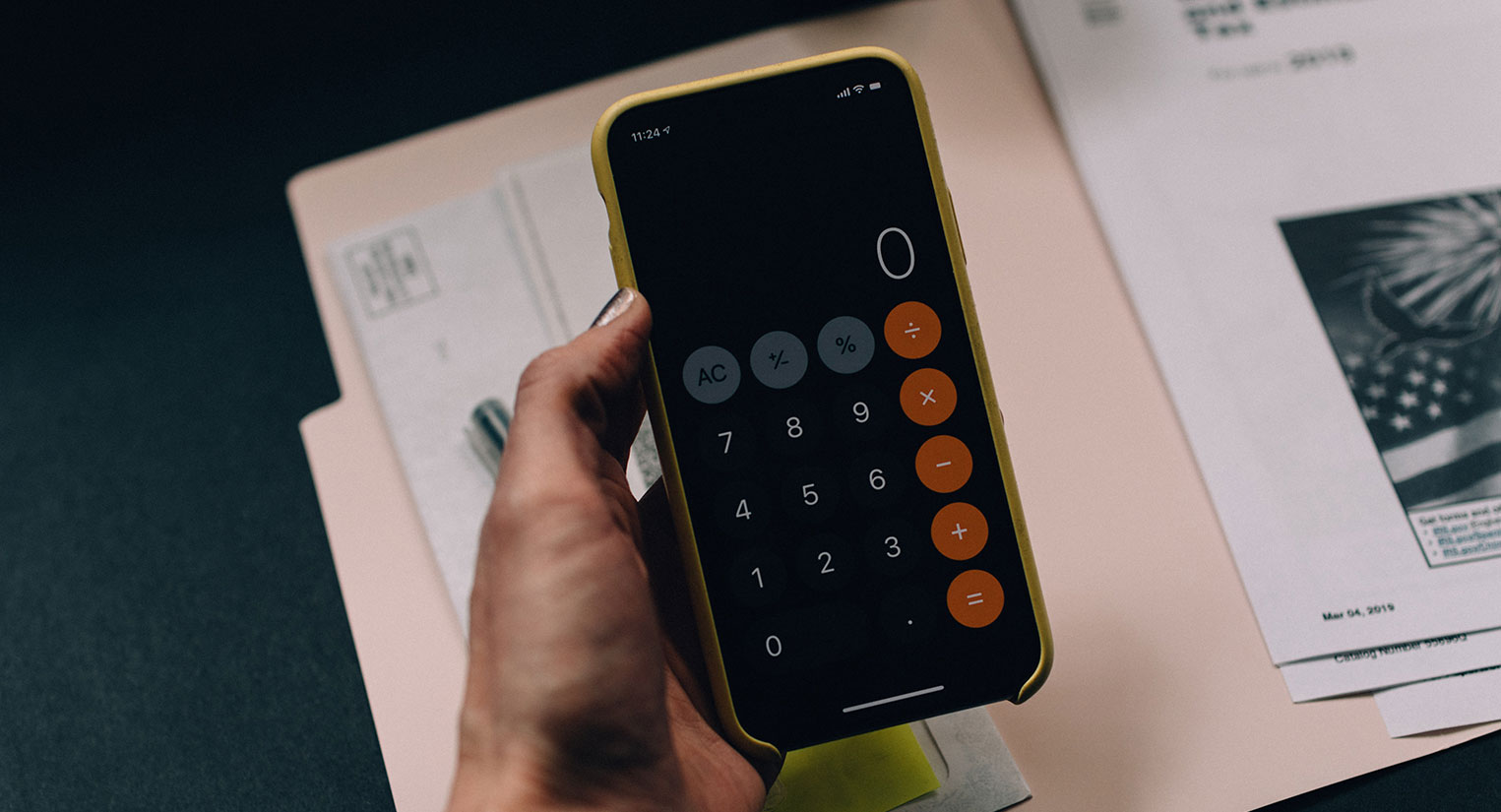 Set a Budget.
Once you determine what changes you want and can make, discern what you're willing to spend. Setting a budget will ultimately dictate how much you invest in your landscape's transformation, and it helps your landscaper work with you to outline what's possible. When piecing together a budget, keep in mind that any updates will naturally increase your home's curb appeal, which is an added bonus if you plan to sell in the future. In the end, determining how much you're willing to spend is unique to your financial situation and can only be decided by you.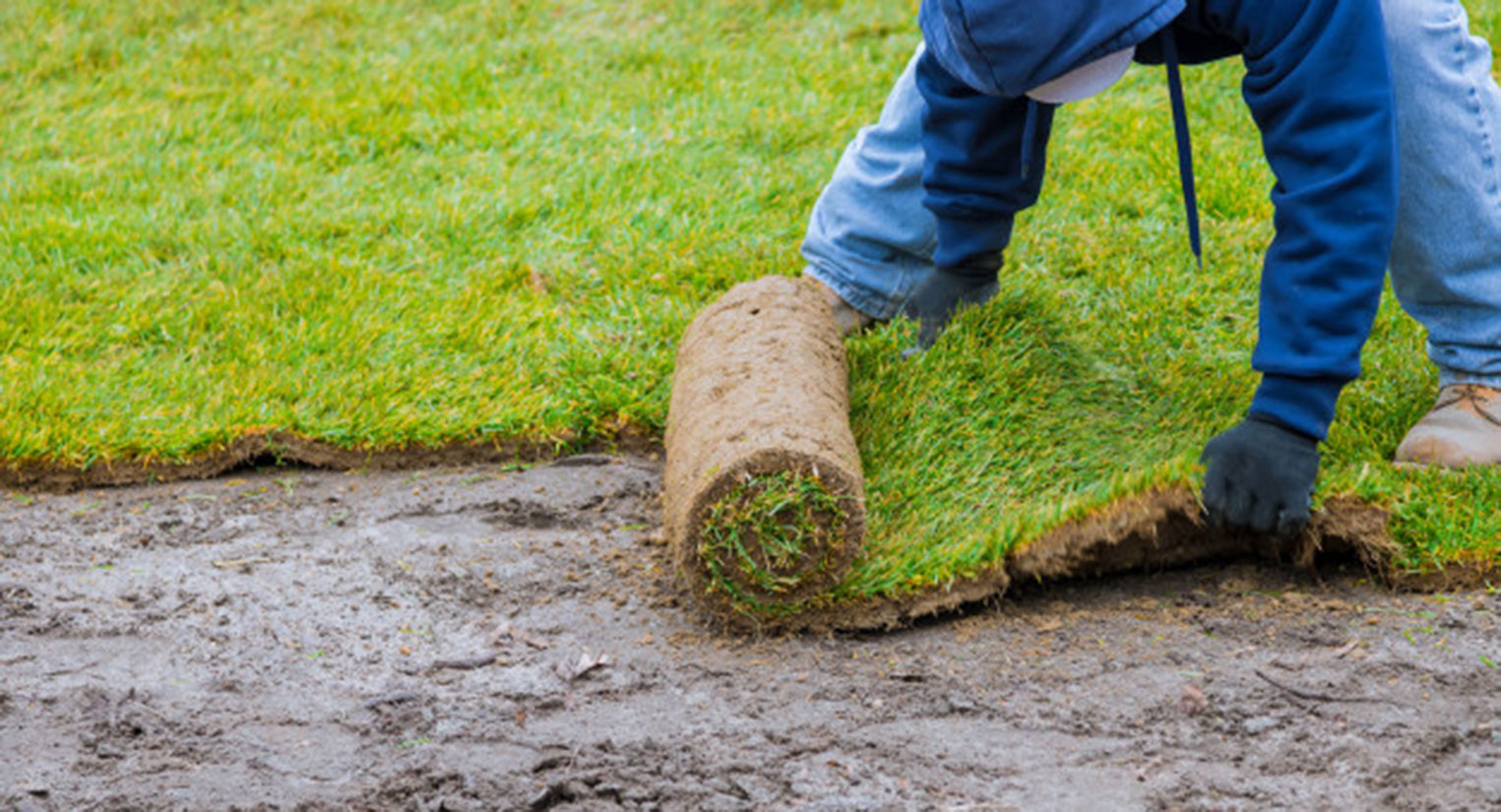 Hire a Contractor. 
Before hiring a contractor, vet your local landscaping companies to find one that truly meets your needs. Don't be hesitant to reach out several months in advance, as this gives both you and your contractor time to prepare. If you anticipate needing your landscaper for future projects, consider hiring one with a wide range of services—this way they can regularly maintain and update your property.
If you're located in or around the Wilmington, Delaware area, we'd love to chat about your landscaping goals. Our team is not only experienced in custom design and build projects, but we also offer a wide range of upkeep services including seasonal cleanups, irrigation maintenance, mowing, and stormwater facility inspections and repairs.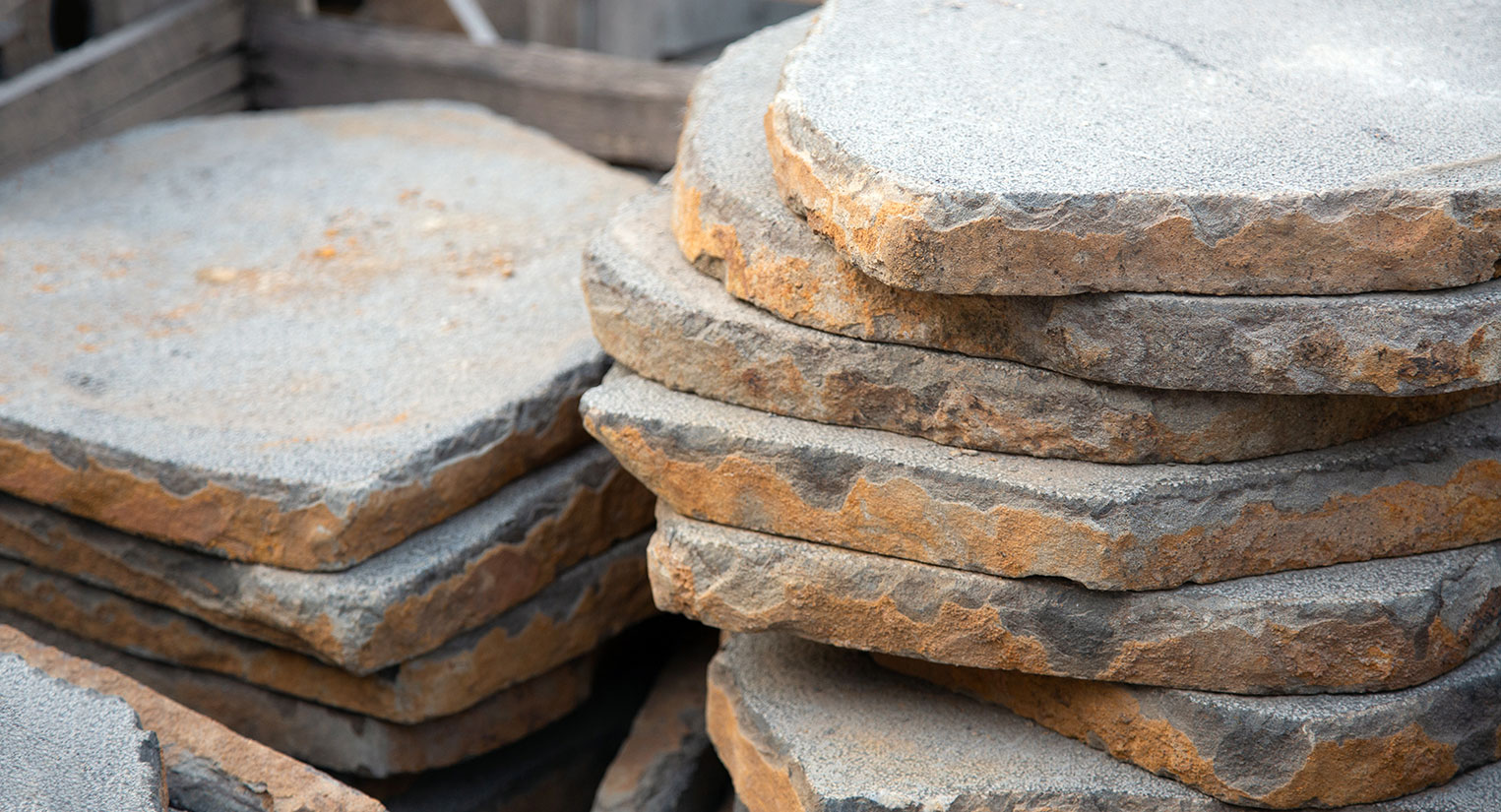 Schedule the Transformation. 
After your landscaping partner has helped you prepare the final design, it's time to select the optimal time to build. This decision may be dictated by the type of project. For instance, landscapes are best to install in the spring, while hardscapes are possible to execute during the colder months.
By tackling these four planning steps now, you'll be prepared for when spring comes, and it's time to bring your outdoor vision to life. Our team is ready to walk through each of these steps with you! Give us a call at (302) 661-1950 or email us at sales@alcde.com, and let's get started today.