The fall season in the American Northeast is known for rich shades of red, orange, and yellow that frame our natural surroundings. As summer fades away we look forward to this new season's trademark color scheme to brighten both our moods and our outdoor spaces. We've compiled a list of 4 seasonal color plantings that bloom in the fall and will keep your home looking impeccable all season long.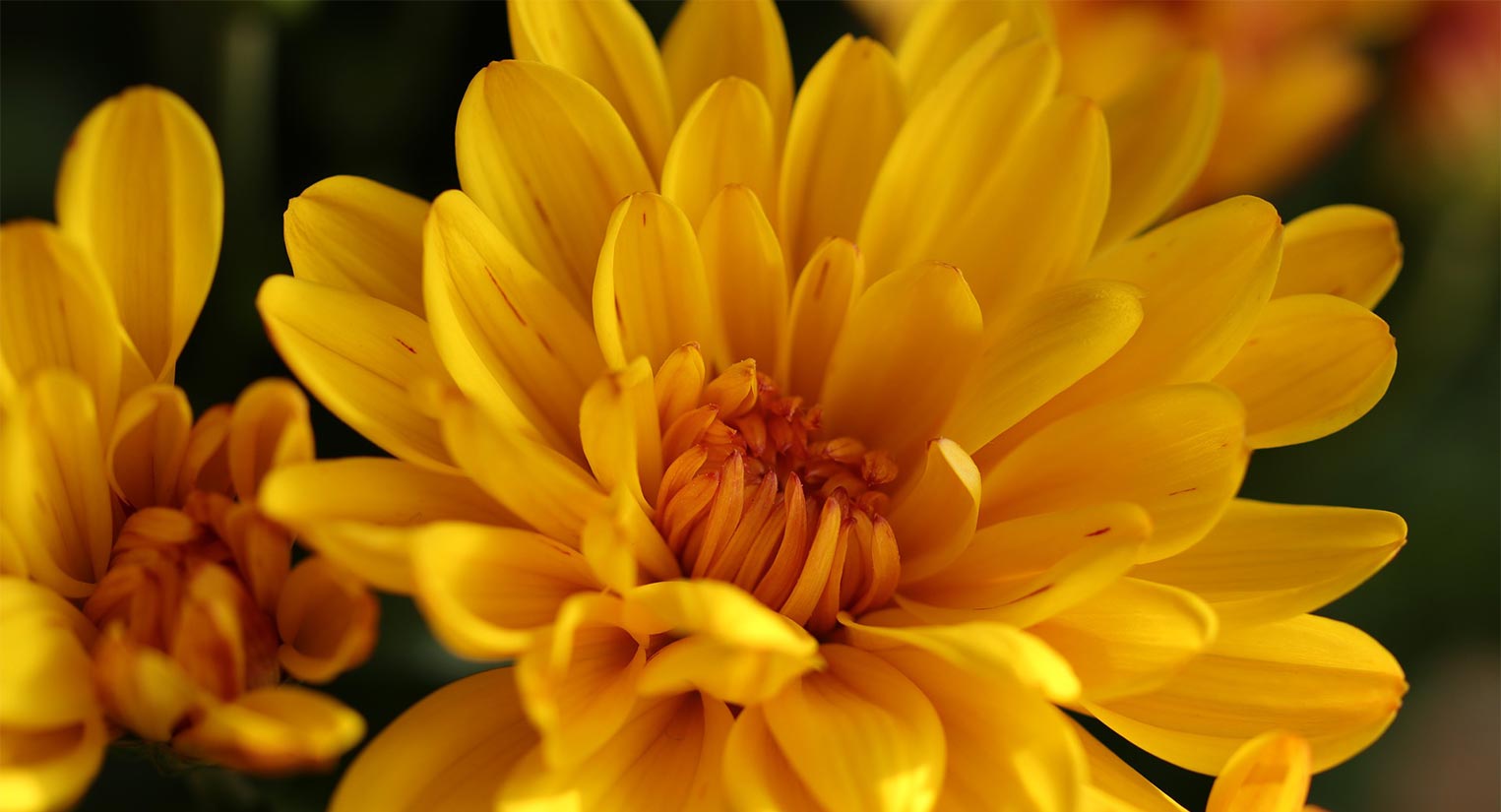 Mums
Formally known as Chrysanthemums, mums are usually the first fall flowers people think about. These blooms sport brilliant red, yellow, and violet petals. Depending on when they're planted, they can grow as annuals or perennials, meaning they may return every year or every other year if they receive proper care. To get maximum enjoyment out of your mums, plant them at least six weeks before the first predicted frost and make sure they receive full sun and live in soil fortified with compost. Mums normally bud and flourish around 6-10 weeks after they're first planted and require about one inch of water per week.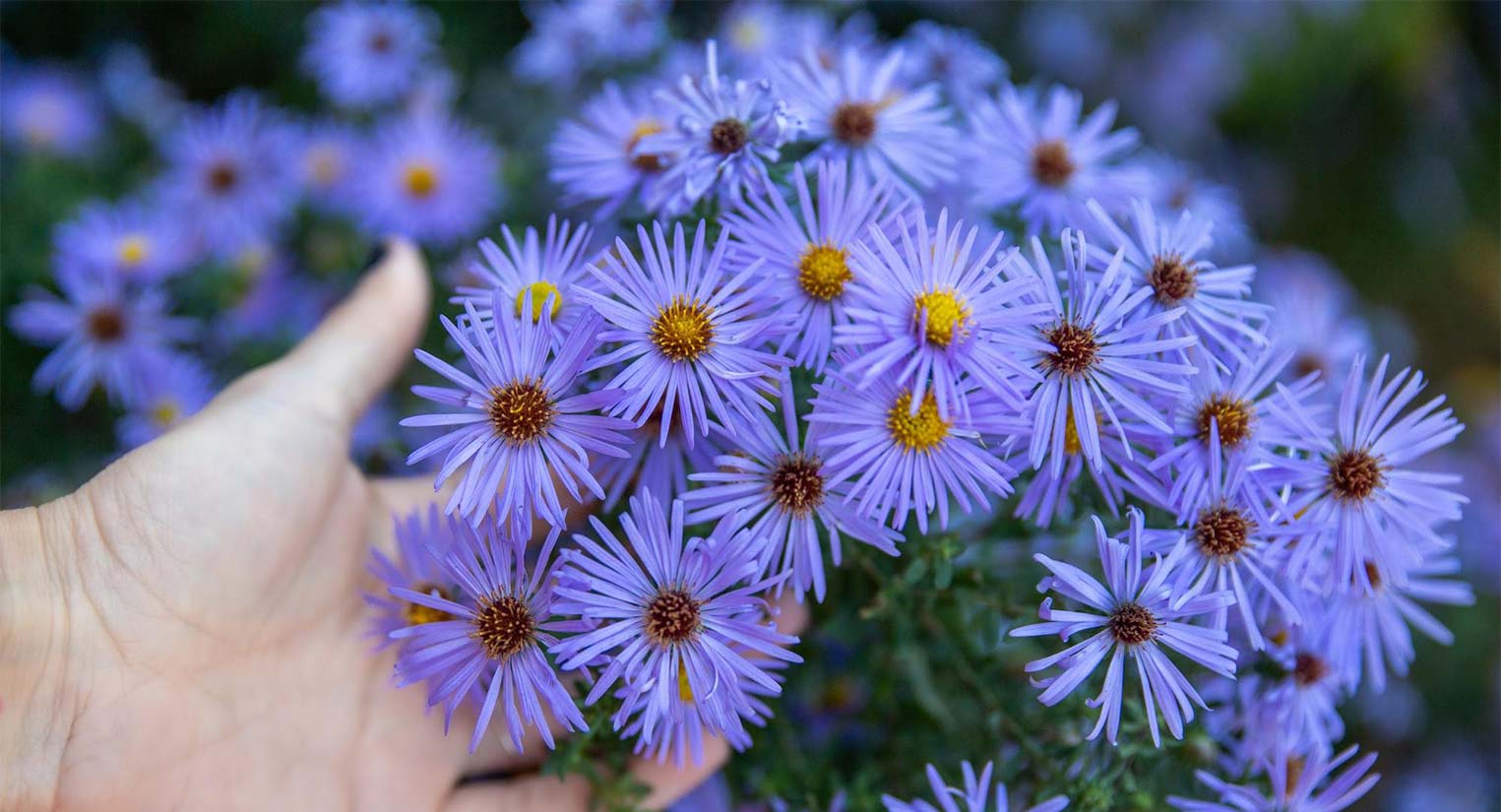 Asters
Resilient flowers like asters are perfect for the low temperatures and frost that accompany fall and winter. These plants require minimal maintenance and bloom in a variety of colors, including blue, lavender, pink, and purple. Asters are daisy-like perennials that often weather the first few frosts and can be planted year-round, including early fall, which gives them time to establish themselves before winter hits. They require full sun and well-draining soil, and like mums, they grow best when watered once per week. Bees and butterflies also enjoy asters as they are a great late-season source of pollen and nectar for these creatures.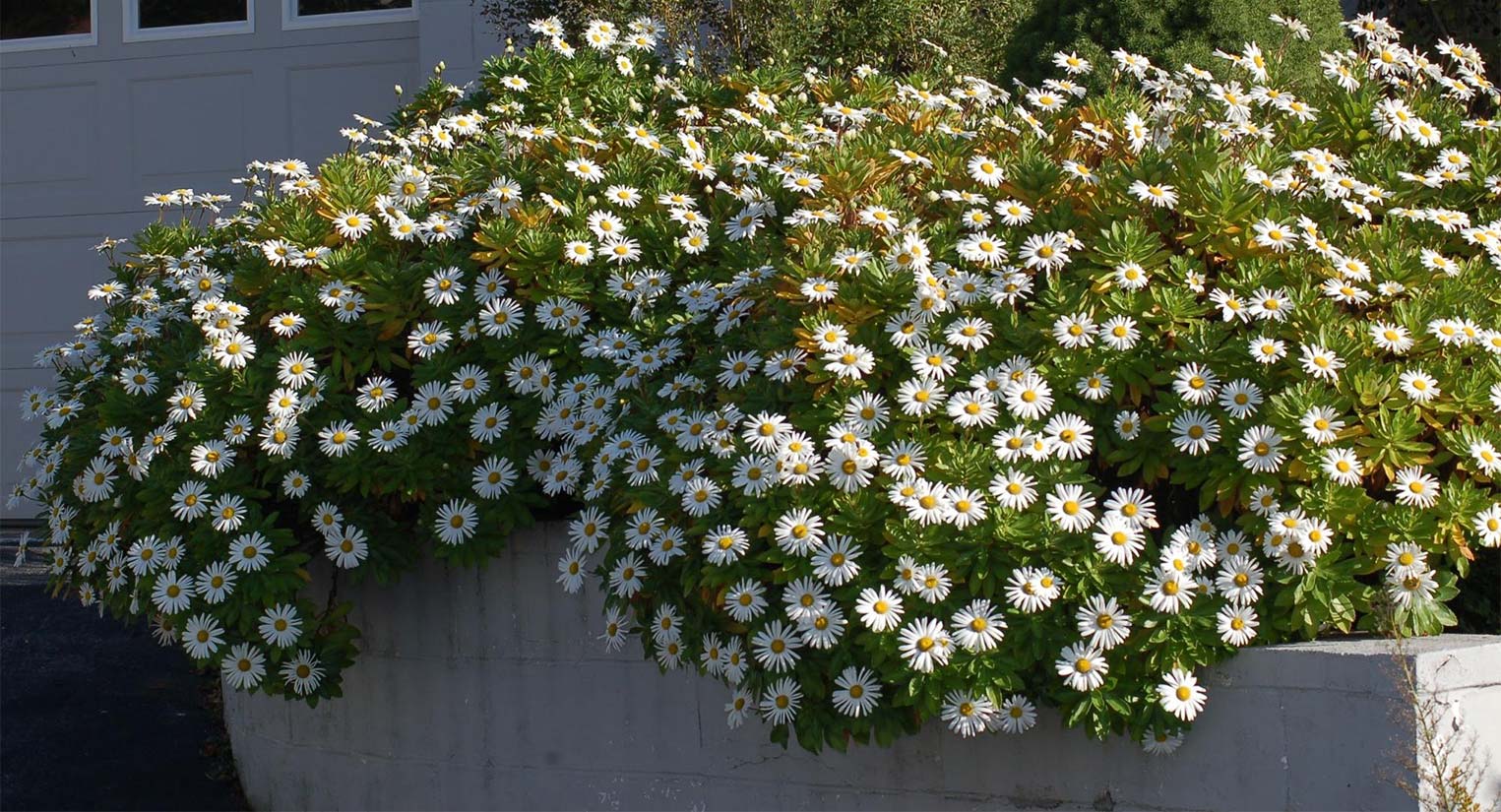 Nippon Daisies
Calling all fans of the classic daisy—the Nippon Daisy has the beautiful yellow center and white petals you know and love! The late-blooming perennial tolerates salt, deer, and drought well, so you don't have to worry too much about tending to them if it doesn't rain for a few weeks or if you live close to wildlife. While the Nippon Daisy prefers full sun, it will also grow in light shade and in most soil as long as it isn't soggy. Watering them every 7-10 days is adequate to keep them flourishing throughout the fall. Just be sure to cut them back in late fall to prevent them from becoming woody when winter comes!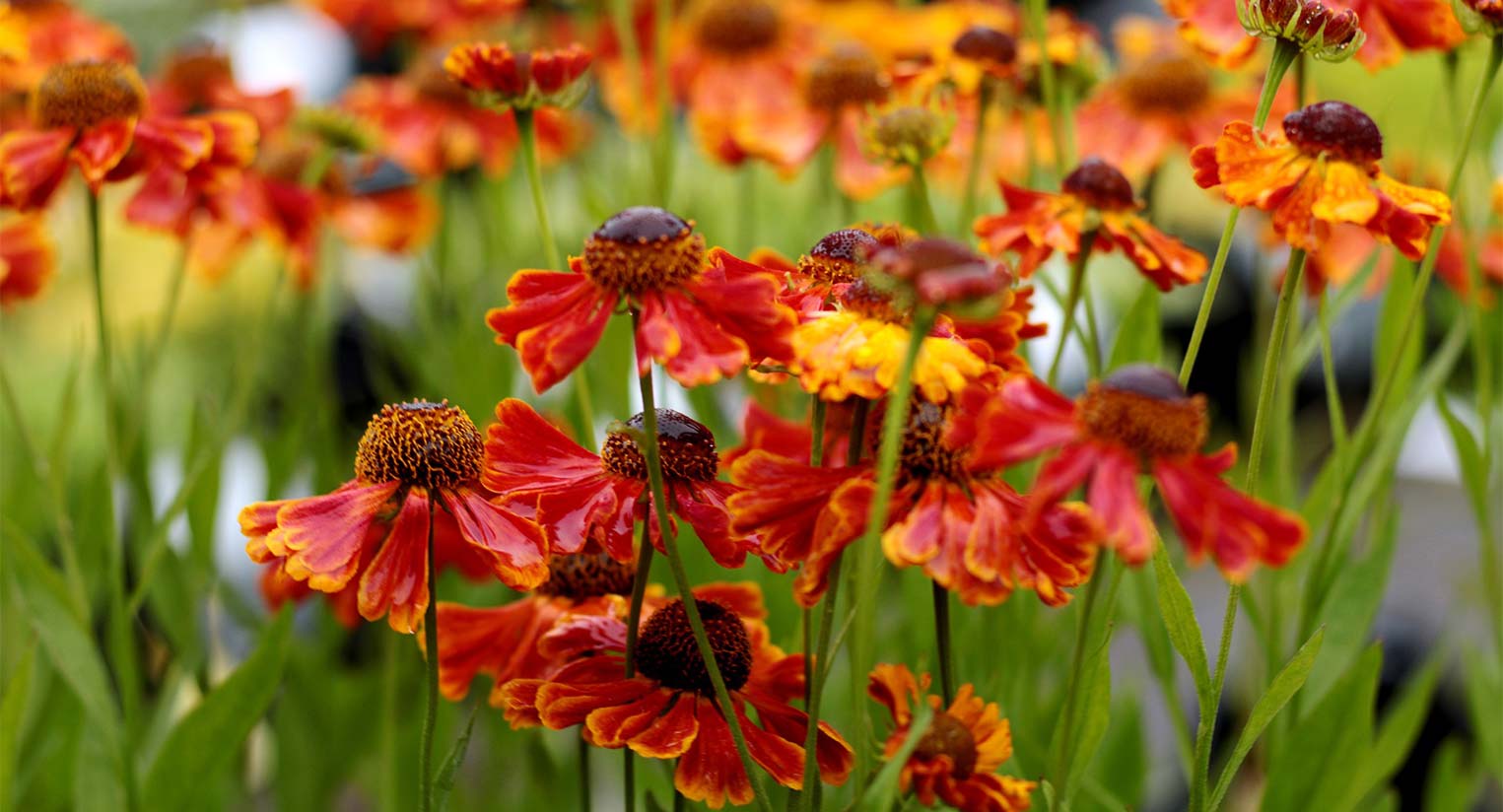 Helenium Autumnale
For pops of fall colors like yellow, orange, gold, and reddish-brown, plant Helenium. These plants are reminiscent of colorful daisies and are sun-loving perennials that all types of pollinators adore. Helenium sport beautiful velvet-textured flowers that grow in dense terminal clusters, and they are a great addition to most fall landscapes. It's important to plant Helenium in moist soil that is frequently watered so it never becomes completely dry. While the flowers prefer full sun, they can still flourish under partial sun.
While all of these perennials can be planted during autumn, it's smart to plant them early to give them adequate time to establish themselves and flower before frost hits. Additionally, deadheading the flowers, or removing dead blooms by pinching their stems right underneath spent flowers, is an excellent way to promote long-lasting perennials.
Our team would love to help you add some fall color to your landscape, and including a few of these plants is a great place to start. You can reach us at (302) 661-1950 to discuss your landscaping needs and desires! We look forward to hearing from you.