Summer days wouldn't be complete without unwinding outside surrounded by family and friends. Warm nights by the fire or dinner hot off of the grill are what make "staycations" in the backyard so enjoyable. Creating that perfect place to call your personal oasis isn't beyond your reach. We've compiled four of our favorite patio additions to inspire you to create your own dream outdoor space enclosed in nature.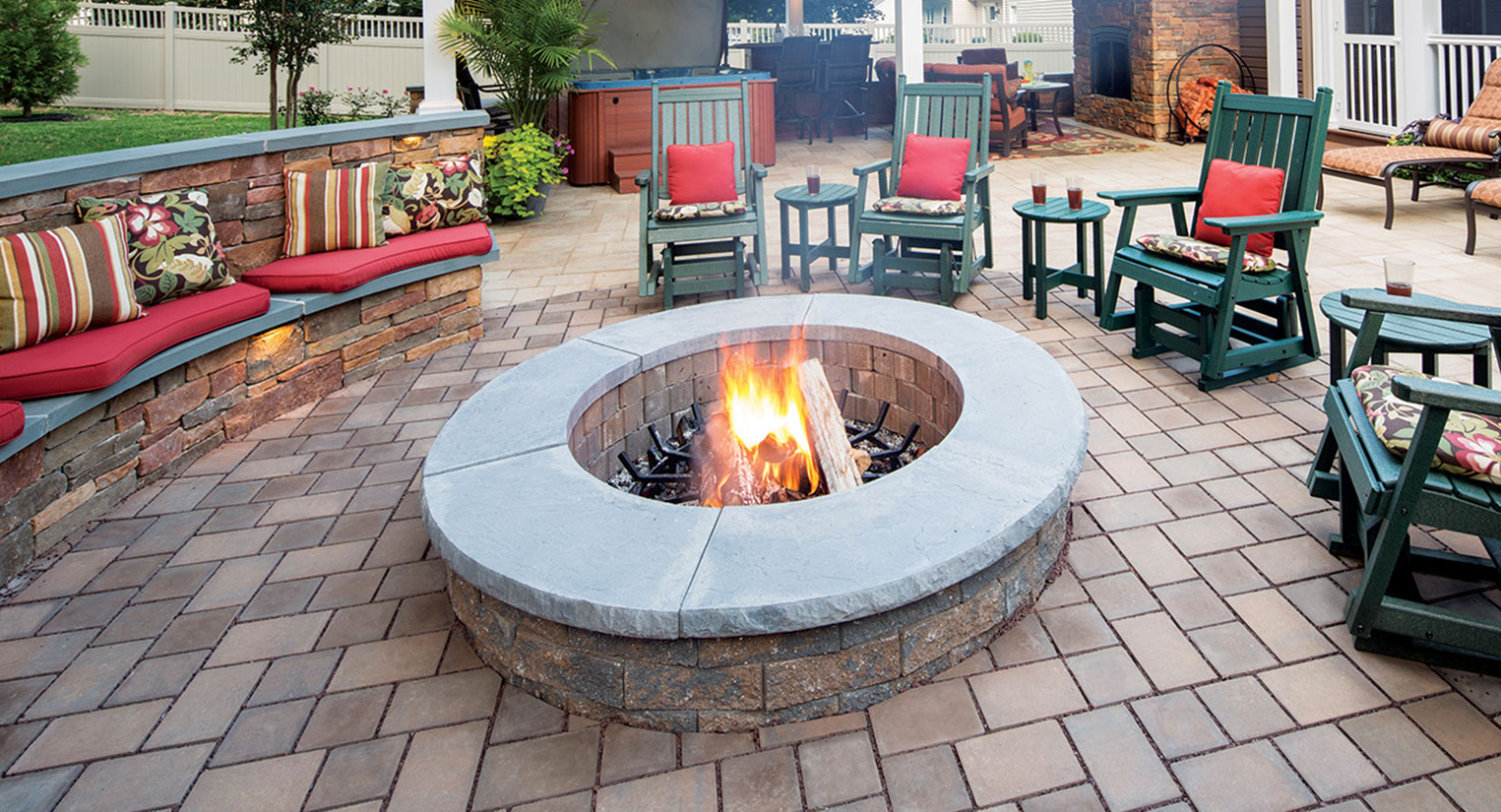 Built-in Seating
Patio furniture is an expense that often becomes difficult to justify year after year. Unless you invest in quality furniture, many poorly designed pieces are susceptible to accelerated damage due to continuous exposure to seasonal elements. Built-in seating is a durable, comfortable, and customizable solution to that problem. Seating like benches made from pavers, brick, or stone have the added benefit of complementing the natural tones of your hardscape patio. Take your built-ins a step further by adding colorful pillows to personalize your space and add another layer of comfort. A custom-built seating feature not only looks great and lasts longer, but it also cuts down on your shopping time and increases your relaxation time.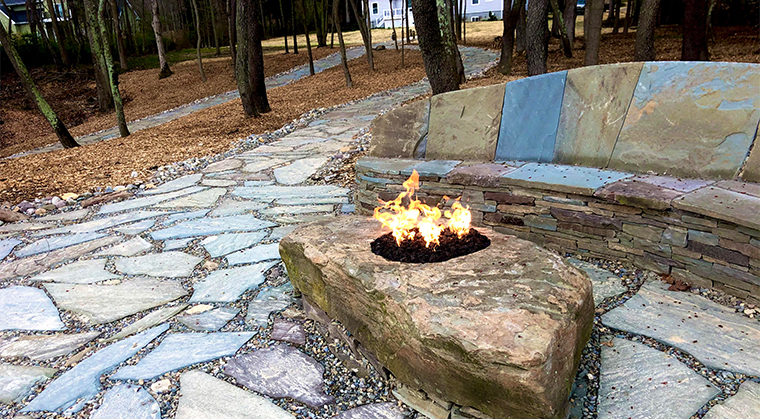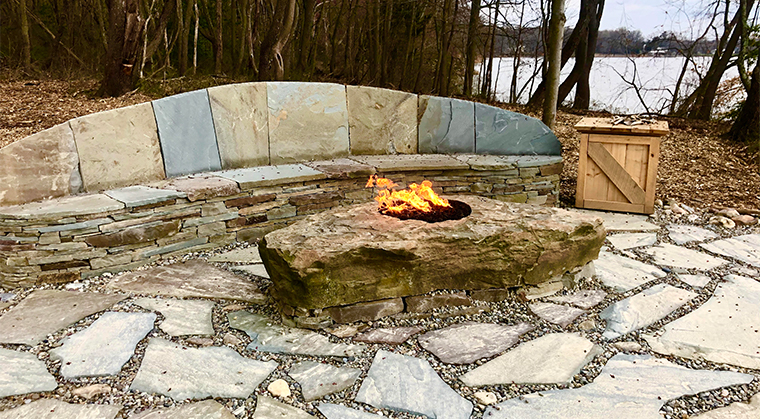 Fire Pits
A fire pit is a staple in many American backyards. It's where family and friends gather for a lively night, and it's the place for kids to bond over gooey s'mores. Adding a fire pit allows for your summers to extend well past Labor Day—as evenings get cooler, families can still come together and enjoy evenings around a warm fire. Plus, fire pits allow outdoor cooks to experiment with a new cooking method. Simply throw on a fire pit grate, and you've got a new place to grill all of your steaks, kebabs, and fresh vegetables.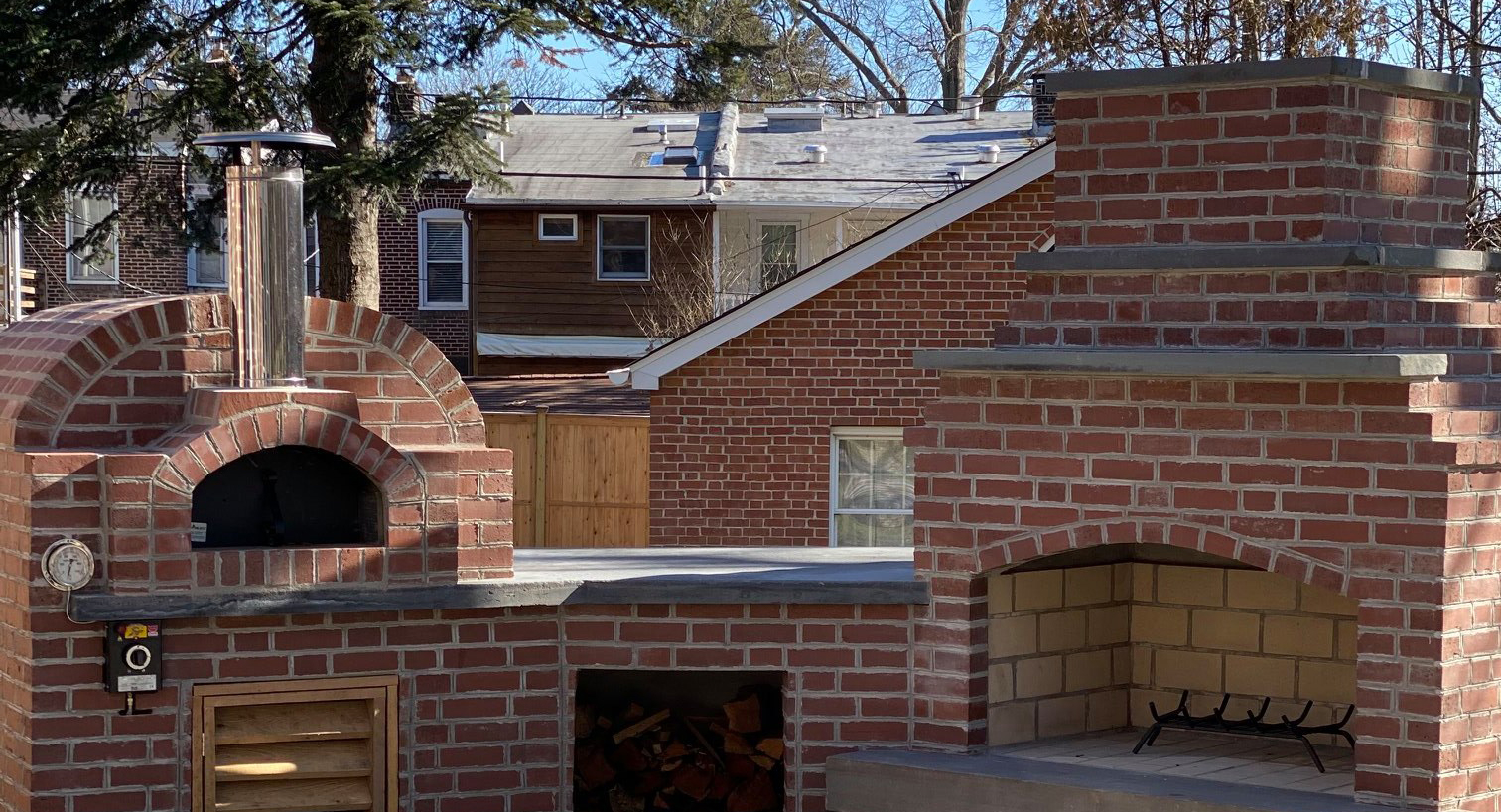 A Pizza Oven
Pizza ovens are increasing in popularity as homeowners discover their versatility. These ovens create wonderfully crunchy, wood-fired pizzas and bread and are also capable of roasting veggies and slow cooking various meats like ribs and pulled pork. Similarly to your indoor conventional ovens, pizza ovens cook dishes uniformly rather than with a charred, crispy finish that is typical of grills. This even cooking method allows you to cook meals faster and is often reported to be easier to use than a grill.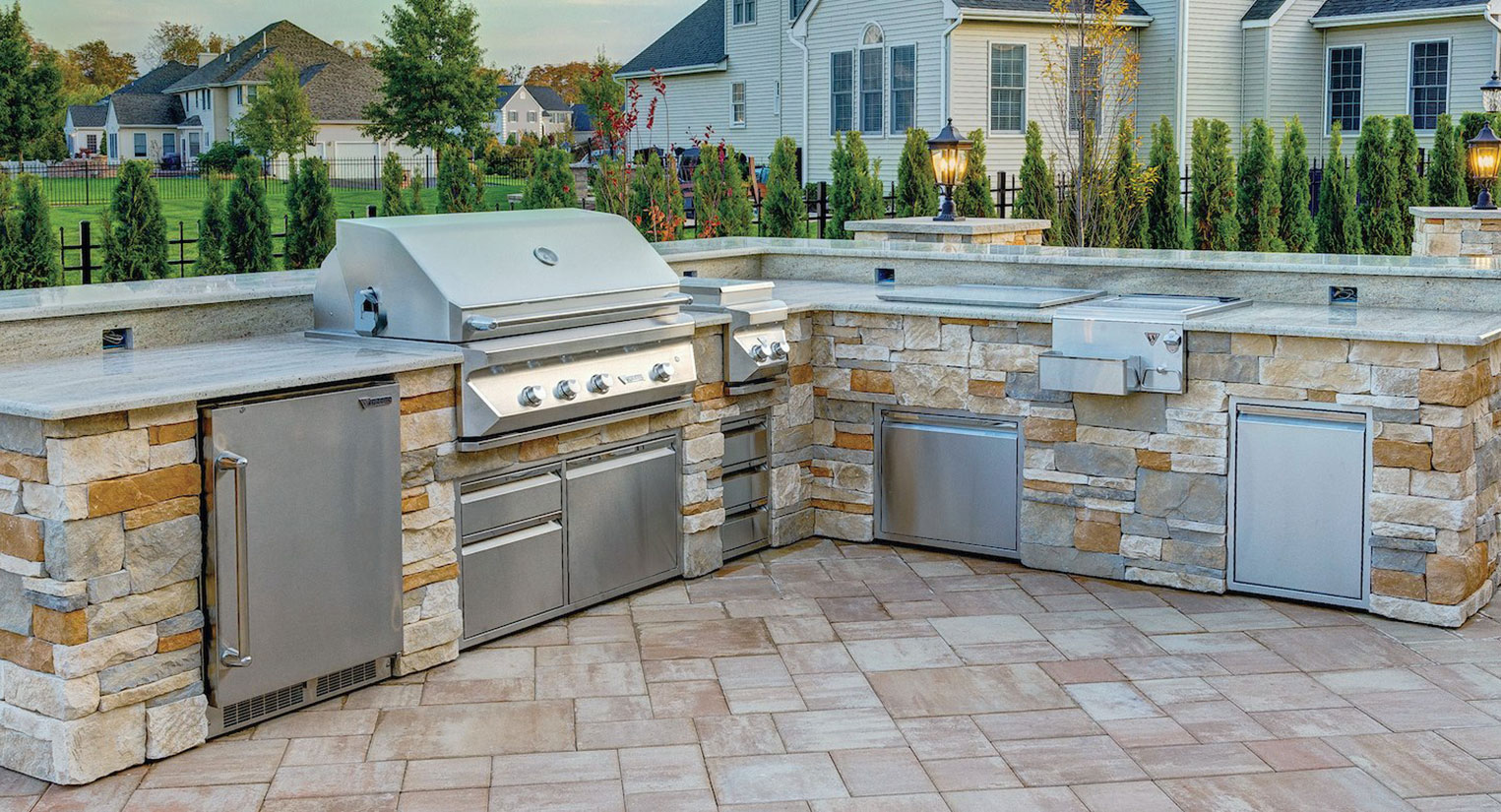 A built-in outdoor kitchen
For those entertainers who are looking for the ultimate outdoor centerpiece, look no further than an outdoor kitchen. Traditional cart grills and coolers work just fine, but a built-in outdoor cooking space allows for greater convenience and flexibility for you and your guests. Plus, the advantages of having a second kitchen in your home dramatically increases its value to prospective buyers.
Depending on your lifestyle and design tastes, one of these four hardscaping features may be a good fit for you! It's always wise to consider the return on investment unique features provide, and each of these will increase your home's value if you decide to sell it. Here at Atlantic Landscapes, our team would be more than happy to help you build your dream outdoor space. Contact us at (717) 397-5264 to learn more!