Does your lawn have patchy yellow spots? Is it missing that fresh and vibrant green look? Consider sod installation! Sod installation is a process where rolls of turfgrass are installed piece by piece to create a seamless and uniform lawn. You'll get a brand new lawn practically overnight. Here are a few reasons why you should consider a lawn install instead of other alternatives.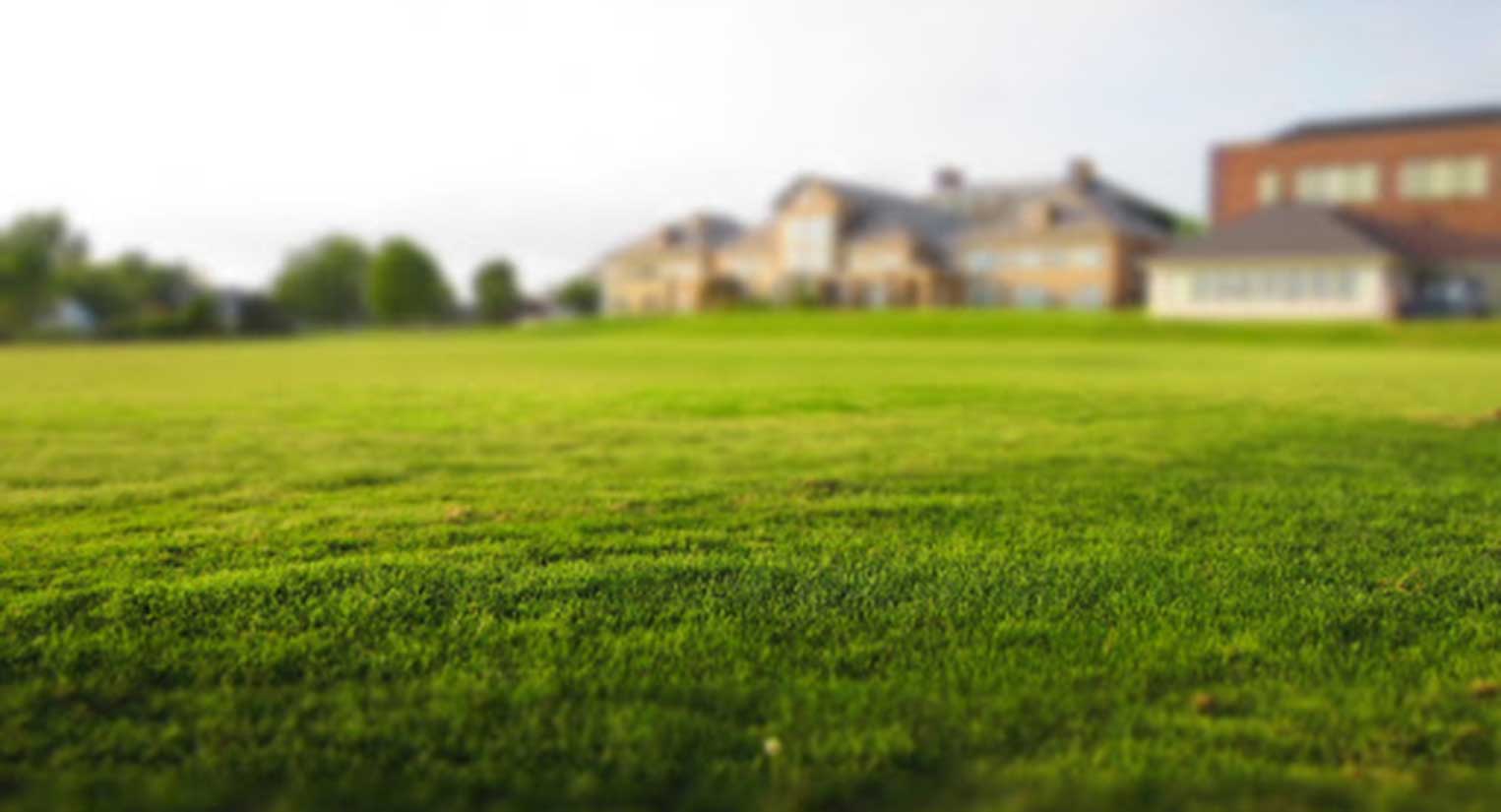 Instant lawns require less time and care: 
While sod installation may cost a bit more, it requires less care than a typical seeded lawn. Grass seed washes away with heavy rain, whereas strong and durable grass can prevent soil erosion and runoff. Have a weak and spotty lawn? You can blame soil erosion and runoff. Muddy low spots will become even muddier and lower during the wet seasons of spring and summer, but by choosing a quality grass for your instant lawn, you can prevent soil erosion and runoff before this problem happens.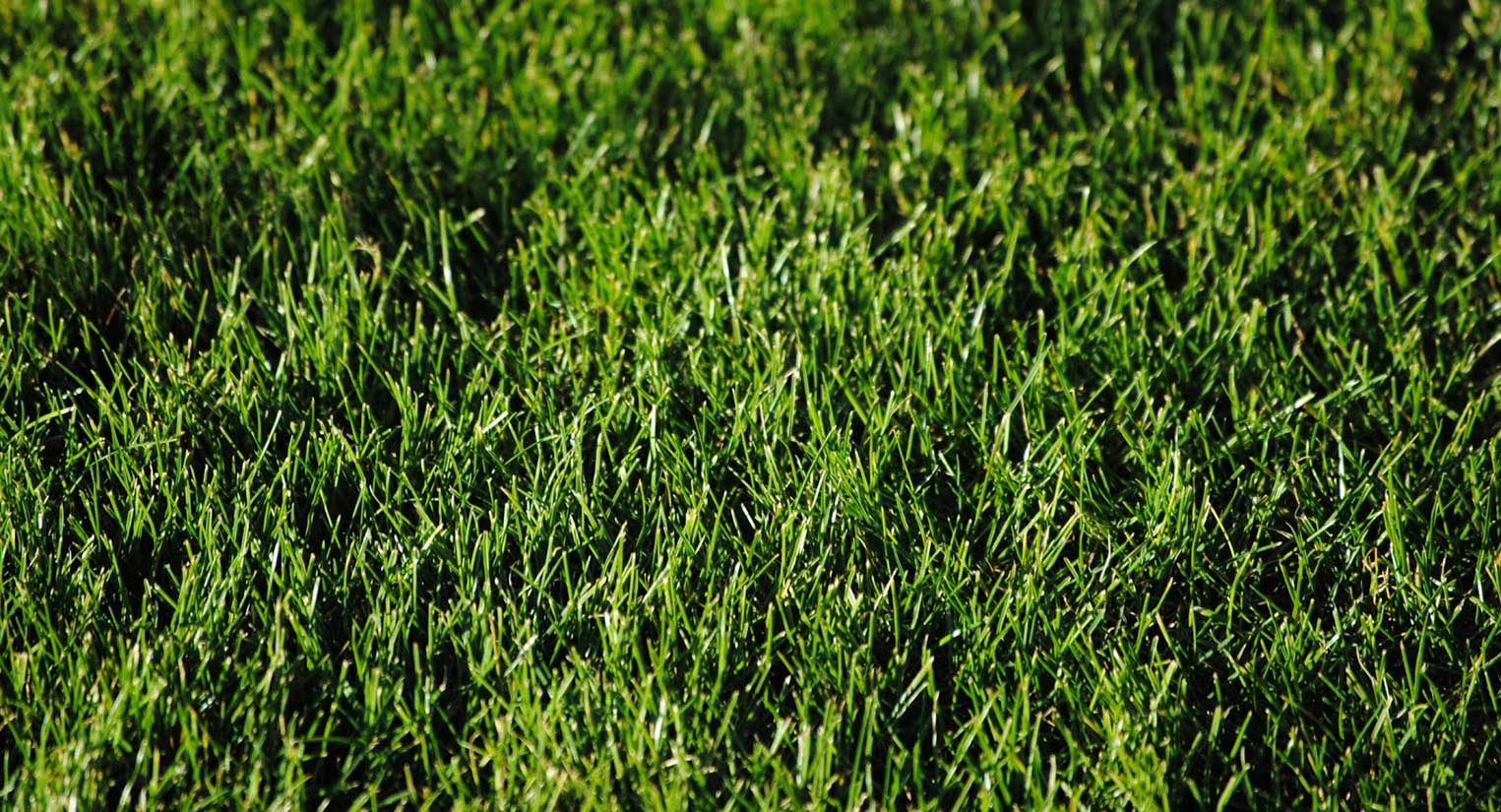 Instant lawns give your landscape an instant facelift:
Sod installations not only update the entire look of your home but also create a comforting space for you and your family to enjoy outside. Quality time spent in nature can promote a healthy lifestyle and encourage more physical activity. This is one of the many ways you can invest in your family's health.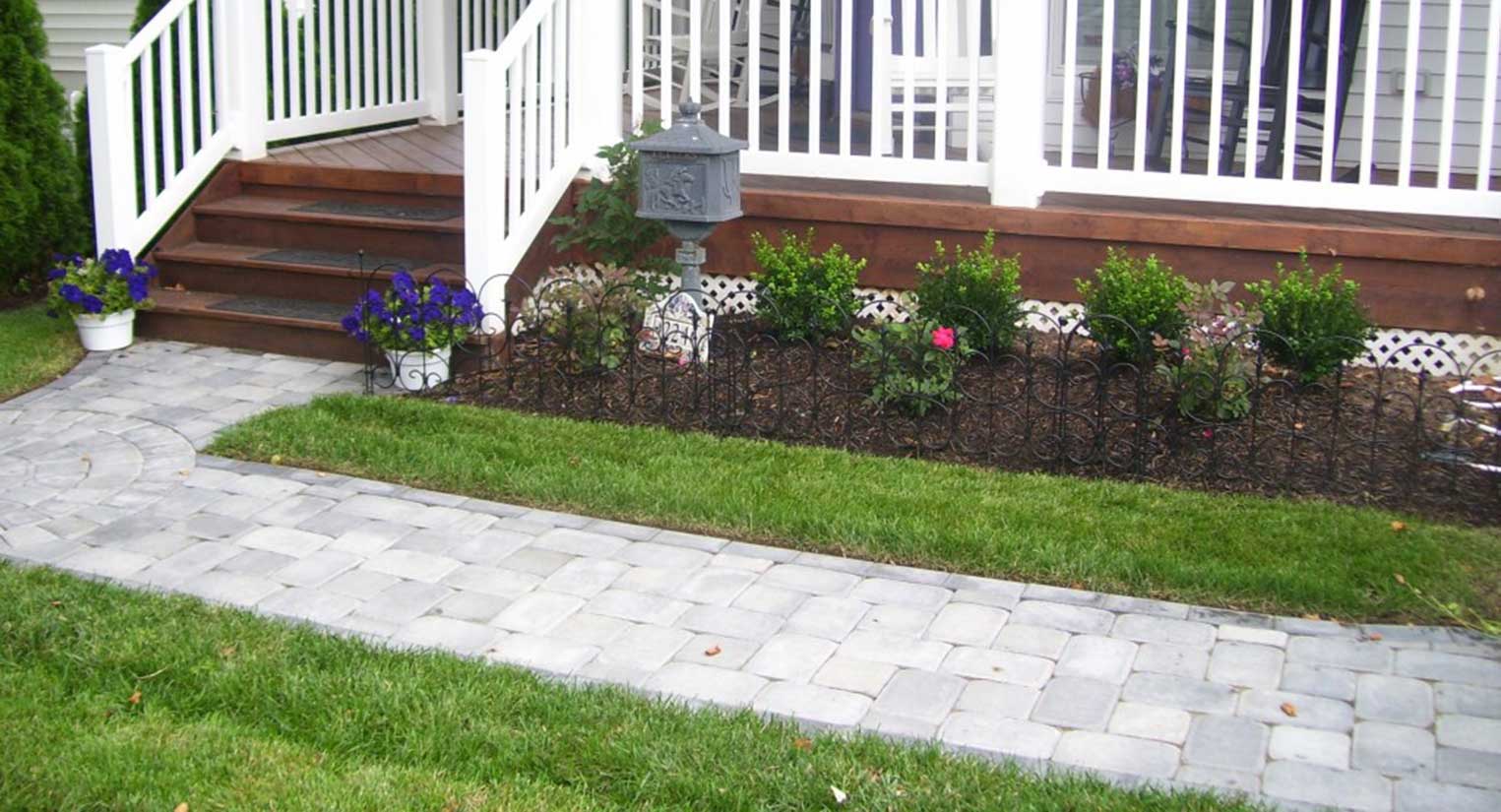 Sod installation provides a solid foundation:
Sod provides a base for a strong lawn because it is professionally grown. Usually, sod that is naturally manufactured is healthier and free of disease, bugs, and anything else potentially damaging. A strong lawn is crucial to a solid landscape. By starting with a professional lawn installation, you can confidently design the rest of your landscape knowing your foundation is fresh and healthy.
Do you have questions or need help with an instant lawn installation? Our expert team at Atlantic Landscapes can assist you with all of your lawn needs! Contact us today by calling (302) 661-1950.