With summer fast approaching, it's the perfect time to start designing your landscape! By playing with the basic design elements of color, form, line, scale, and texture in your landscape, you're sure to create an eye-catching design. A safe way to introduce color is to use complementary colors as they are tried and true pairings in the design world that are timeless. Keep reading for some helpful tips on planting with complementary colors.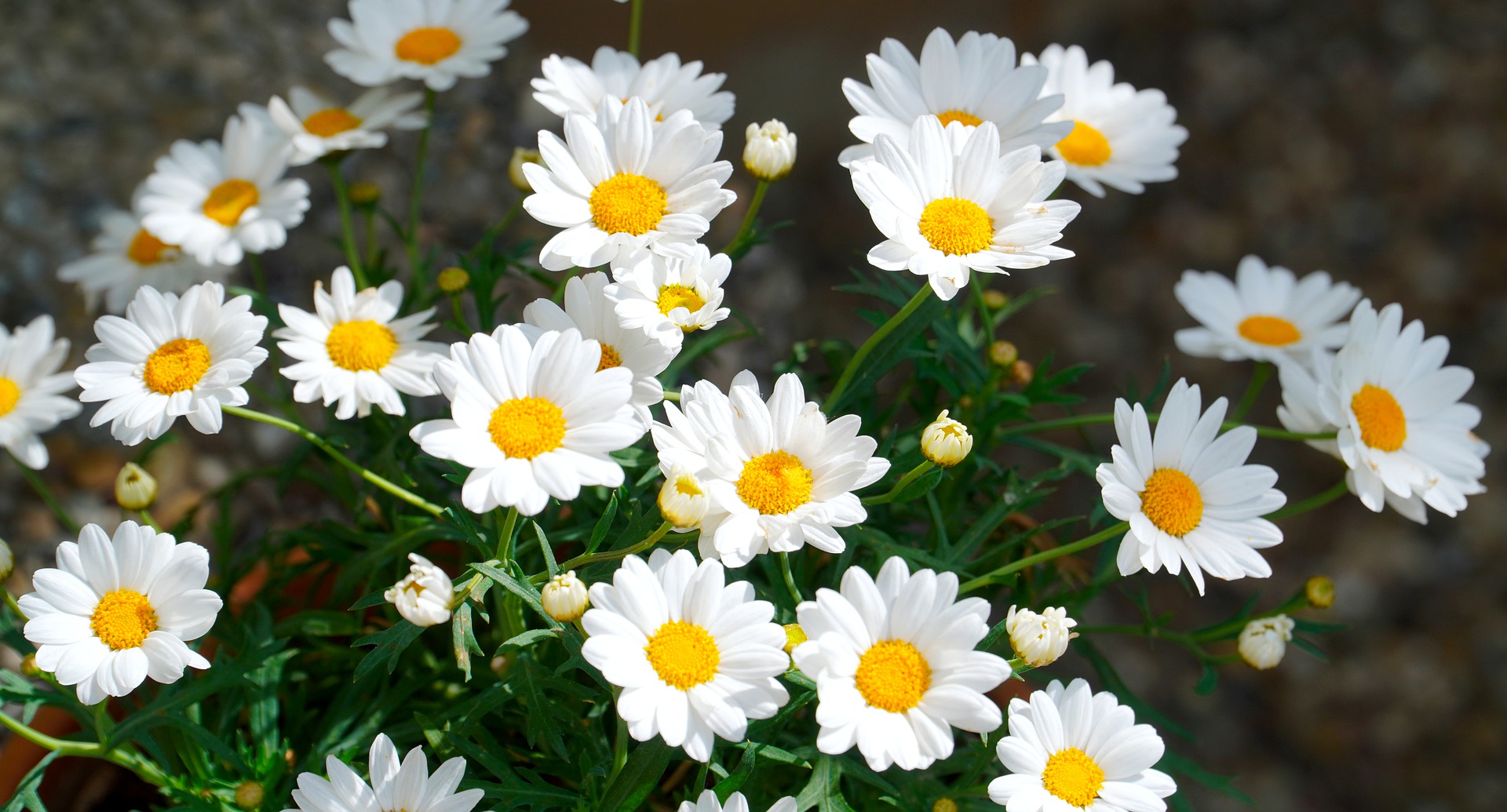 1. Have a Color Scheme in Mind
Inspiration can be found anywhere! By doing your research and having a color theme for your landscape in mind, finding complementary colors based off of your vision is exponentially easier. Take a mental note of the colors, plants, and features that you're drawn to. HGTV is a great starting point, and creating a Pinterest board can help you piece together the elements you want to include in your own space.
2. Use a Color Wheel or Swatch Board
Simply doing a web search for a color wheel or swatch board can provide great results and inspiration for color ideas. By looking at colors directly across from each other on a wheel, you can see which are complementary. Complimentary colors are tried and true pairings that are sure to please any eye. You can even reference a color next to the one opposite of your primary color to choose split complementary colors for a more subtle look. On the other hand, swatch boards allow you to place the colors you like most next to each other and then compare the color combinations to see what matches best.
After referencing your color wheel or swatch board, find flower and plant hues that pair well together. From there, plant them in a way that creates contrast, vivid pops of color, and visual interest. For example, planting blue and orange blooms across from each other or together can create a sharp contrast.
3. Start with the Basics 
When planning out your landscape for the season, it can be intimidating when starting from a clean slate. Starting with basic design elements like playing with the same colors but different textures can help you create a cohesive and stunning outdoor space. Many colors, like red and purple, come in a variety of plant species including hedges, ground covers, and flowers. This will allow you to also play with scale. Having a mix of low-profile foliage with tall shrubs can add further dimension.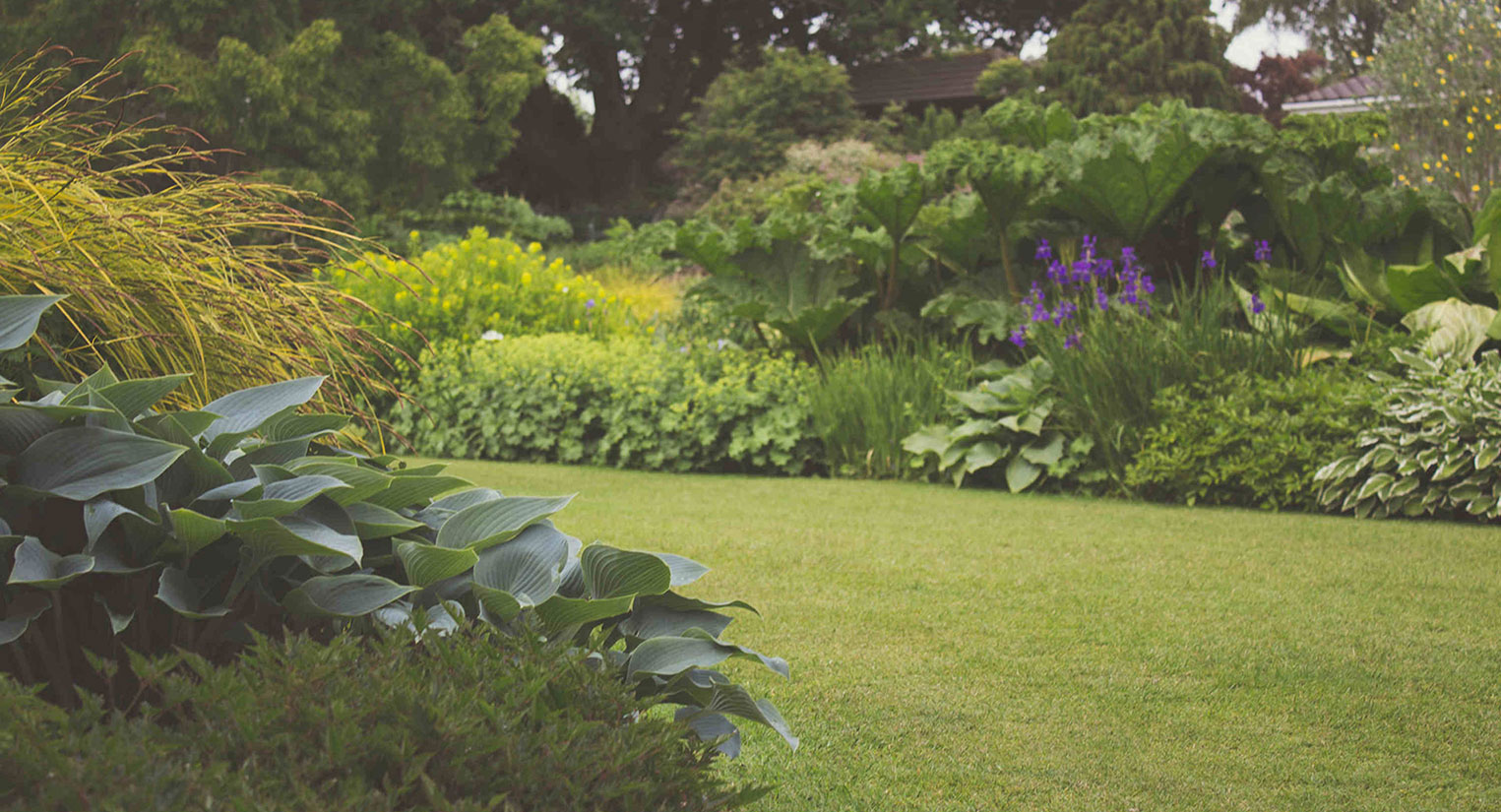 4. Right Plant, Right Spot
As plants grow and mature in size, they can overwhelm the areas they are planted in. Because of this, it's vital to know the size of the plant at maturity when you buy it from a nursery. Properly spacing your plants according to their individual air circulation needs is important to reduce the risk of fungal and insect problems.
In addition, spacing is good to keep in mind when you are thinking about how to arrange different color blooms. However, if you're worried about your landscape looking too sparse due to the space between your main plants, add some annuals to fill in the gaps.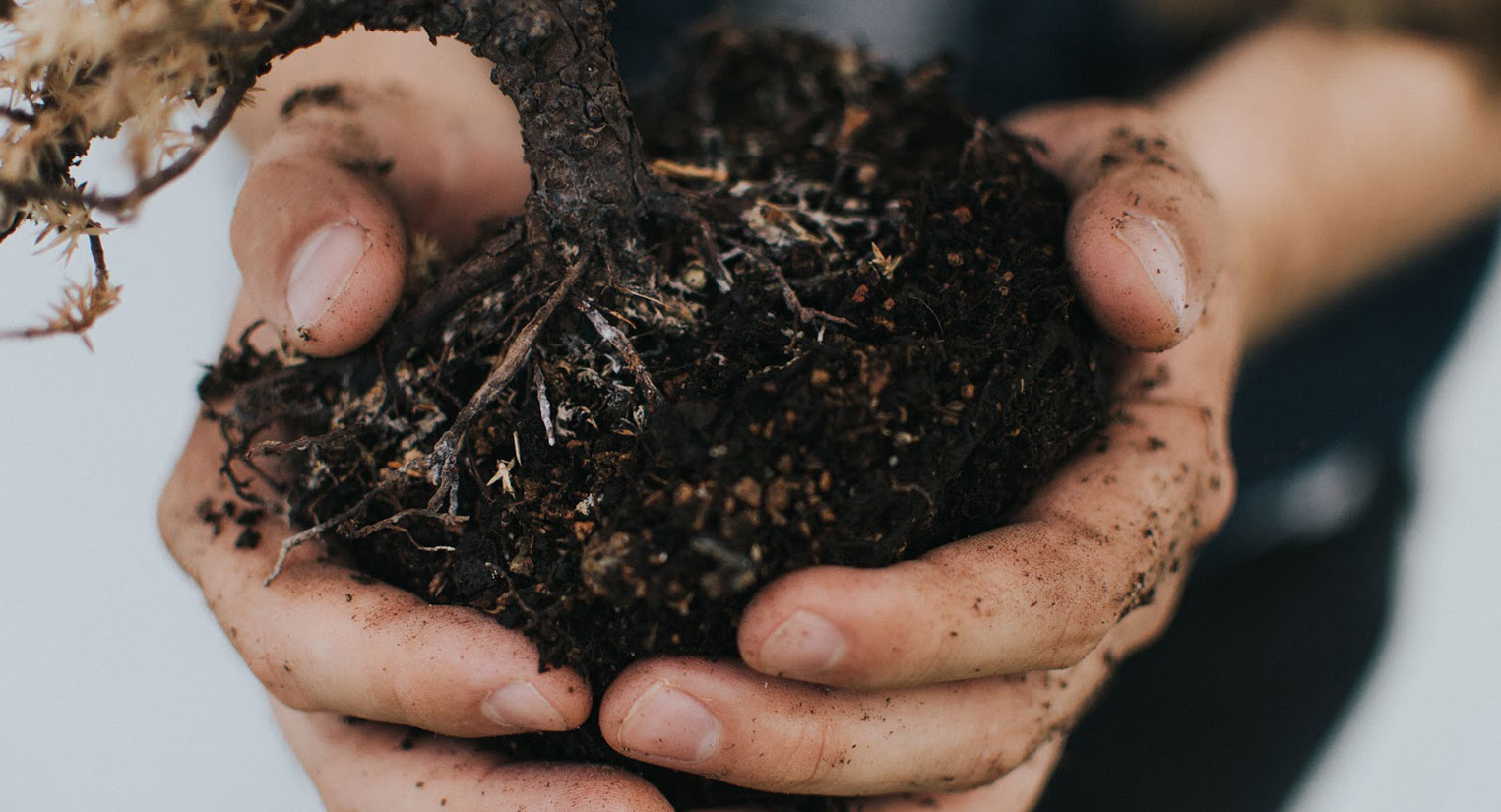 5. Have Fun
Feel free to use artistic freedom when planning your project and design according to your taste and aesthetic. Anything you can imagine is possible! Your landscape is your canvas, and your plants and flowers, the medium. Creativity goes a long way, and with it, you'll reap the benefits of your outdoor space for years to come. Don't forget to enjoy the weather outside while you design your landscape, and if you have kids, you can even share your love of gardening with them in the process!
Use these tips and ideas in your next landscaping project. If you're stumped on how to execute design and hardscaping, contact our expert team at Atlantic Landscapes today for all of your design and build needs.