We've been working with Angerstein's Building Supply & Design Center for years and are happy to have them as one of our top suppliers, but what exactly does Angerstein's provide?

Angerstein's is a local, one-stop shopping destination for area contractors, builders, architects, and homeowners. By supplying a large inventory of building and masonry supplies, equipment rentals, professional-grade tools, fireplaces and stoves, and more, Angerstein's has you covered. They also provide E.P. Henry paving stones which are crucial for creating quality pathways and patios—perfect for enhancing your landscape design.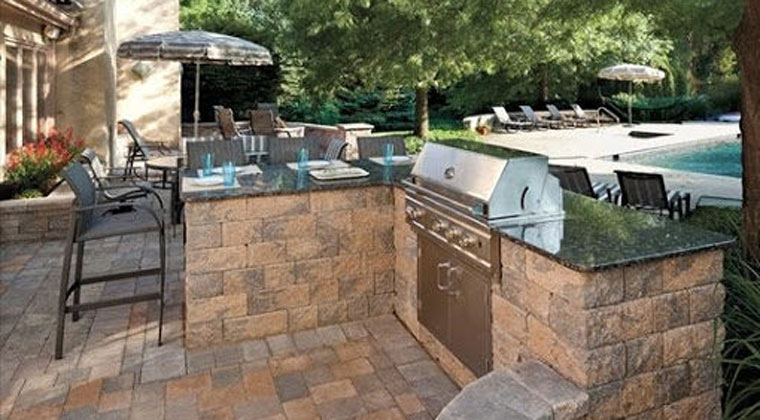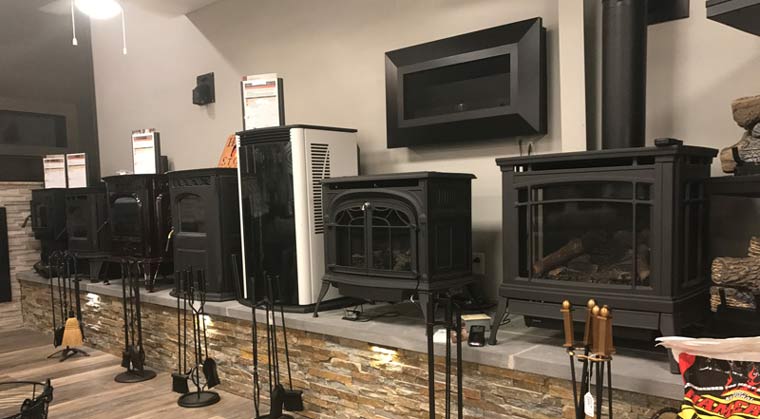 When it comes to indoor and outdoor projects, Angerstein's will always have your back. From lighting to built-in grills and refrigerators, their wide selection offers everything we need to deliver a stunning project for our clients.
Working with Angerstein's is always a delight. Their customer service is impeccable, friendly, and always helpful. We're happy to partner with them and thrilled that they supply many of our landscaping and hardscaping needs.